Google Pixel 2's Portrait Mode Gets Ported To Non-Google Devices
by Habeeb Onawole Jan 4, 2018 10:40 am0
Only a few phones can measure up to the Pixel 2 and Pixel 2 XL' s camera performance. And even at that most of them need two sensors to do that. Google showed us with its new phones that one sensor can still do a lot of work when combined with the right software.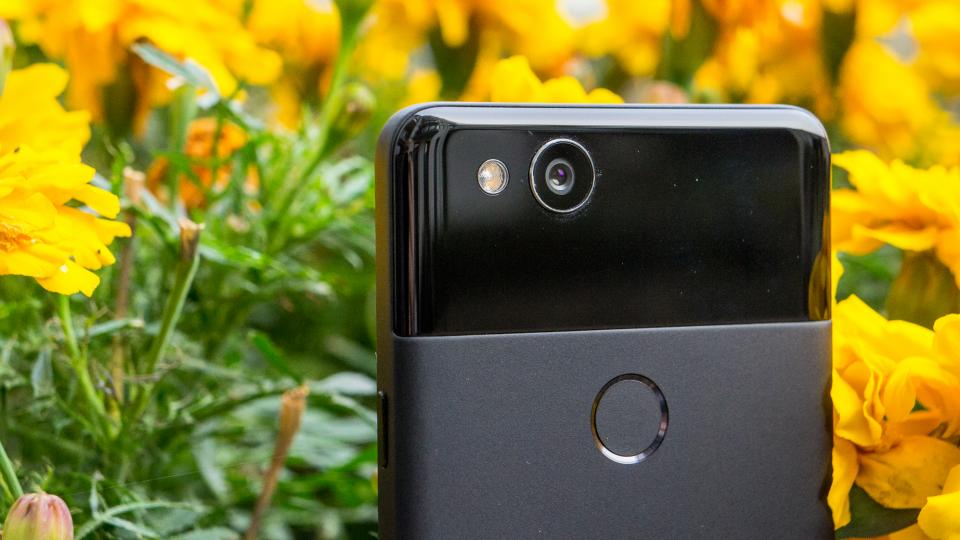 One of the key camera features of the 2nd gen Pixel phones is the portrait mode which is unrivaled. Following the release of the Pixel 2 and its siblings, XDA developers have been hard at work to port the features to other devices.
A senior member at XDA, Charles_1 was able to get portrait mode to work on the first-gen Pixel phones, the Nexus 6P, and Nexus 5X. A few days ago, another senior member Arnova8G2 who helped port the Google camera app from the first gen Pixel to Snapdragon devices was able to bring the feature to non-Google devices.
If you own the OnePlus 3/3T (OxygenOS 5), Xiaomi Mi 5/5s (LineageOS 15), Moto G5s Plus, Galaxy S8/S8+, and Galaxy Note 8 (leaked Oreo beta ROM), you can now get portrait mode on your phone(s)……without rooting.
When it was first released, the portrait mode feature only worked with the rear camera, but an updated version has been released that also works with the front camera.
READ MORE: Unconfirmed Schematics Show The Huawei P20 Series With Triple Cameras
We already gave it a spin and the results are nothing short of amazing! Head to the source page and grab the download link for the apk. We sure would like to see your pictures.
(Source)