Meizu Sends Out Large Blue Blocks Inside M6S Invites
Meizu was thought to launch its first full-screen smartphone on January 4 but it turns out the company only announced the launch date for the full-screen phone. We will now see the much-anticipated Meizu M6s on January 17, 2018. Apart from revealing the launch date, Meizu has also started sending out invitations to the launch event.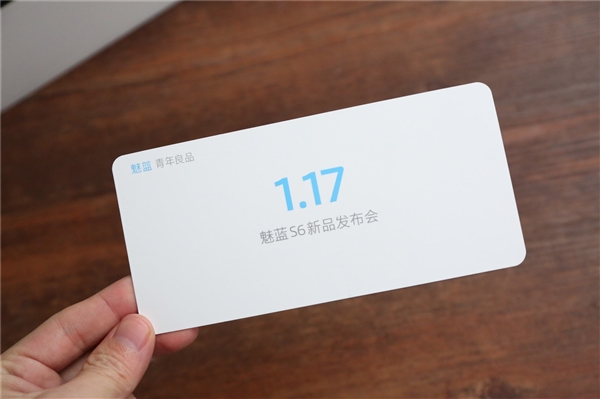 Meizu is known for sending out uniquely packaged invitations and this is no different. The Meizu M6s launch invitation contains a large blue brick with the words in Chinese translated as "Young good" embossed unto one of the surfaces. We can't say what that means, anyway. The brick is similar to a real brick and is event also weighty as one.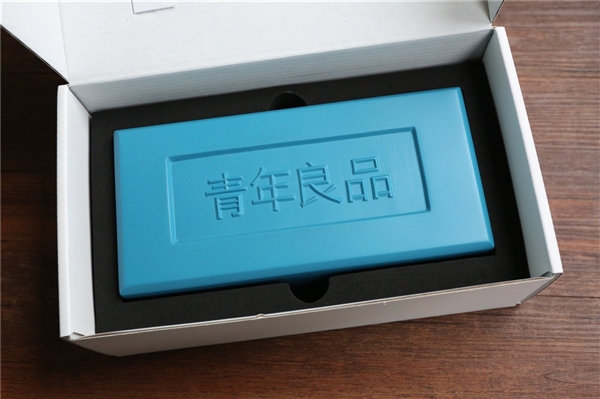 Read More: Meizu Confirms January 17 Launch Date for Meizu M6S
It is as good as confirmed that the device that would be launched on that day is a full-screen Meizu M6s with the 18:9 aspect ratio. The device will not feature the mBack button as it utilises a side-mounted fingerprint sensor. Further, the M6s is said to feature a 5.7-inch display and would be powered by a Samsung Exynos 7872 processor among other features. This is looking like a great device to look forward to.
(source)