Vuzix, a U.S.-based supplier of wearable display technology, VR and AR will be announcing a pair of AR smartglasses that will be featuring Alexa assistant by Amazon. It will be unveiled  at the ongoing Consumer Electronics Show (CES) 2018 and it is expected to be available for buying by the second quarter of this year.
Vuzix's upcoming smartglasses featuring Alexa will make it possible for the users to ask questions to the virtual assistant and view the answers on its field of view. Hence, its users will be able to view updates like stock prices and weather data seamlessly without accessing their smartphones. In order to use it, a wearer needs to have an account with Amazon.
The exact name of the product is not known yet. It is expected to launch with a price tag of $1,000 in Q2 2018. Paul Travers, the CEO of Vuzix has said that the pricing of the Alexa enabled smartglasses will be reduced to $500 in the next year.
Google could not find success when it attempted to commercialize Google Glass in 2012 because of its costly price tag and complicated distribution procedure. Companies who are looking to launched AR enabled smartglasses have learnt from the failure of Google Glass which indicates that we may soon see a new market for it in future.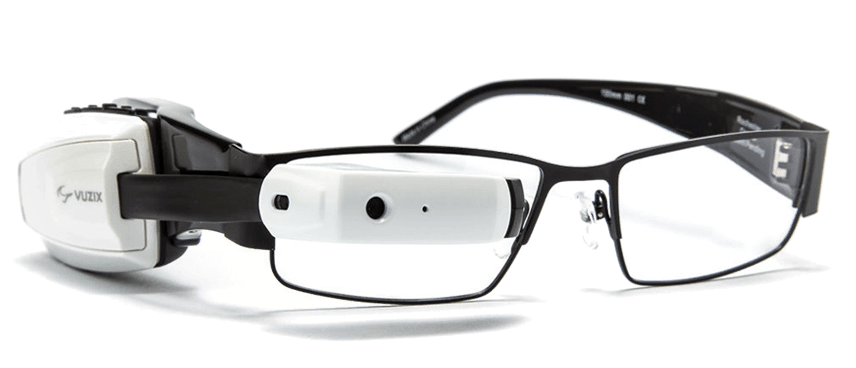 Read More: Motorola's New Moto Mod Is A Smart Speaker With Amazon Alexa
Apple is expected to debut its smartglasses in 2020. Analysts are of the view its popularity could be higher than the iPhone. Travers is of the view that Amazon may release its own Alexa and AR enabled smartglasses in the near future.
Since last year, Amazon has been making its Alexa assistant available on non-Amazon devices. By making its personal assistant available on numerous third-party devices will allow the retailer giant to generate good revenue since it can drive users to make purchases on Amazon.
(source)
For more coverage from CES 2018, check out this link!