DJI Osmo Mobile 2 Stabilizer: Better, Cheaper, & Lighter Than Original
by Habeeb Onawole Jan 8, 2018 9:09 am1
DJI has announced a successor to its Osmo smartphone stabilizer. Called the Osmo Mobile 2, the new stabilizer brings a couple of new features at a much cheaper price.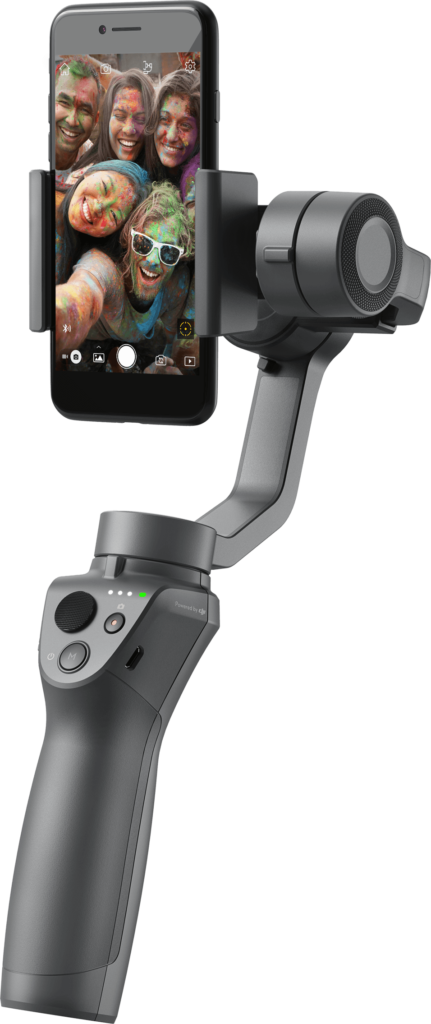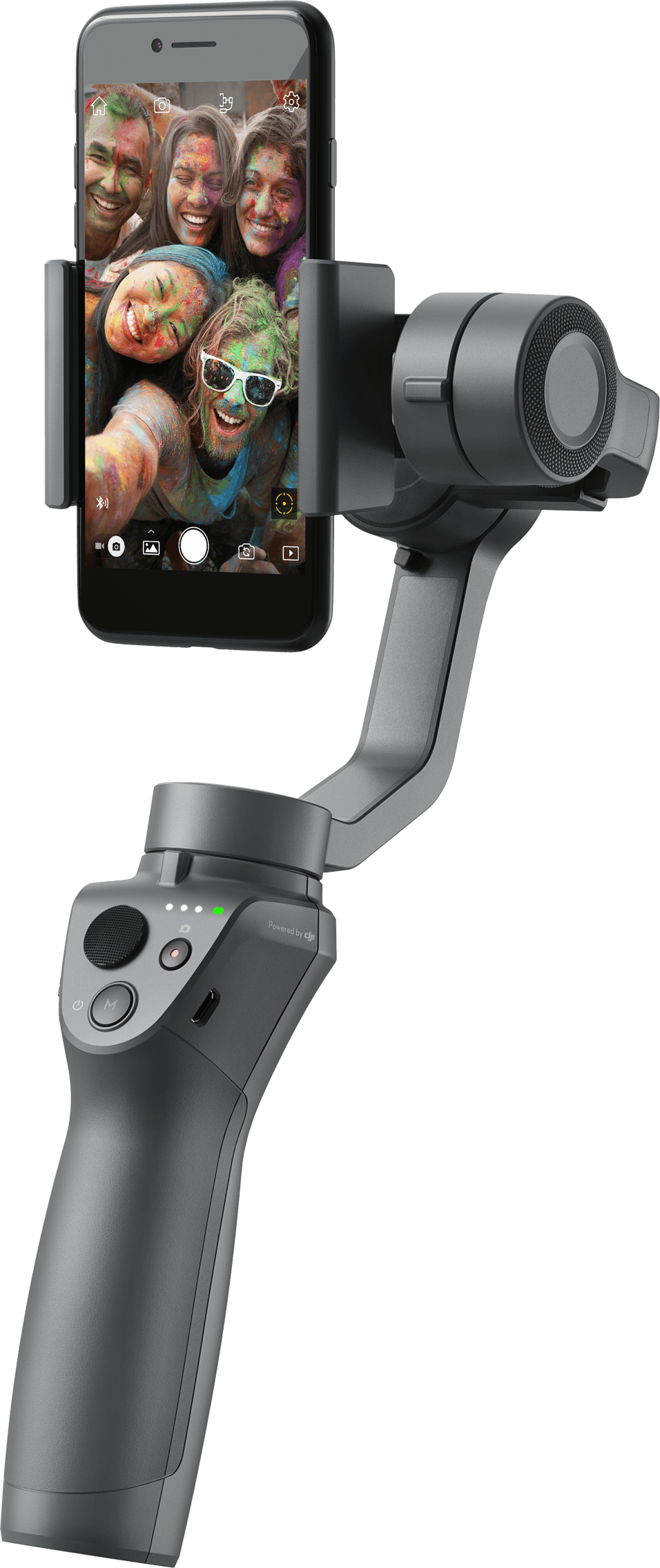 Hand-held stabilizers are not new. They are pretty useful for shooting shake-free videos and come in handy for both amateurs and professionals.
One of the main upgrades in the DJI Osmo Mobile 2 is the ability to allow you mount your phone in portrait mode. To shoot in portrait in the original model, you had to hold the stabilizer in a horizontal position.
The Osmo Mobile 2 also comes with an in-built 2600mAh battery (18650 LiPo) that should last up to 15 hours on a single charge. That is a significant upgrade to the original which uses replaceable 1225mAh batteries that last about 4.5 hours.
The new version also charges faster in just 2 hours via micro USB and can in turn charge your phone via a USB port at the back (5V/1.5A). It is also lighter at 485g, thanks to the switch to "high performance nylon" from the nylon and magnesium alloy of the original.
To sum it up, the Osmo Mobile 2 will sell for just $129 when it goes on sale. Compare that to the original's $299 launch price, though you can now purchase it for $199.
READ MORE: My Most Favorite Camera Stabilizer – Zhiyun Crane M Review
All your favorite features are still there, from timelapse, to motionlapse, hyperlapse, slow mo (still only iOS), and also active tracking and live braodcasting, the DJI Osmo Mobile 2 is your guide to cinematic excellence. DJI has also added a zoom slider to the left of the stabilizer to make zooming easy
The Osmo Mobile 2 will launch next month but pre-orders will start January 23rd as an Apple exclusive first.