Xiaomi Launches 129 Yuan (~$20) Smart Female Thermometer
Xiaomi has added another smart product to its growing list of vital home gadgets. The product is the company's 147th crowdfunding product and it is a Smart Female basal body Thermometer. The thermometer is well suited for every woman and it helps in tracking their period, timing their cycle to prevent pregnancy, or getting ready to start a family.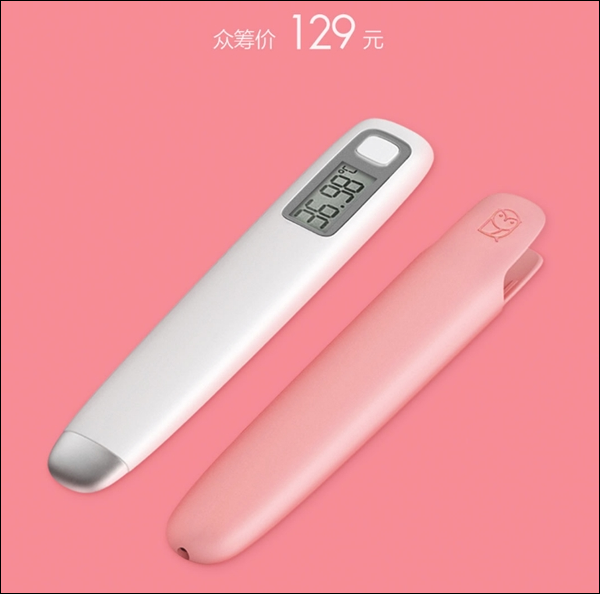 The device is a SMart gadget as it features a Texas Instruments processing chip, built-in high-precision analog-digital conversion module and can sense temperature change of 0.05℃. The temperature sensor of the probe would be placed under the tongue and when the temperature reading has been determined, the gadget will let out a beep. In addition, the Smart female thermometer syncs automatically with your smartphone and it helps track and predicts your cycle, and alerts you to important natural changes in your body.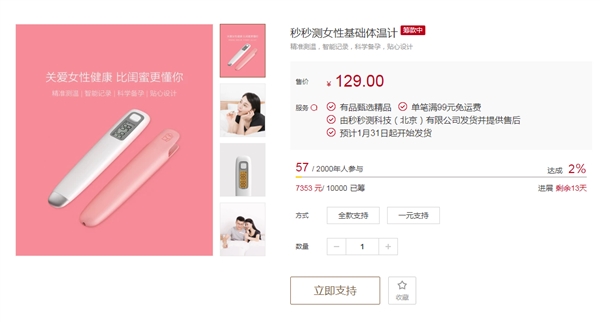 Read Also: Xiaomi Soocas X3 Electric ToothBrush Lite Version Launched, Priced At 169 Yuan (~$26)
The Smart Female Thermometer is presently available for funding on Mi Home and carries a cheap price tag of 129 Yuan (~$20). The gadget will ship on January 31, 2018.