After CES 2017, Hugo Barra announced he was leaving Xiaomi as VP Global to return home. A few days later, it was revealed that he had taken up the role of VP at Facebook's VR company, Oculus. Fast forward to 2018 and Hugo reunited with his former employer to announce one of the biggest partnerships of the year.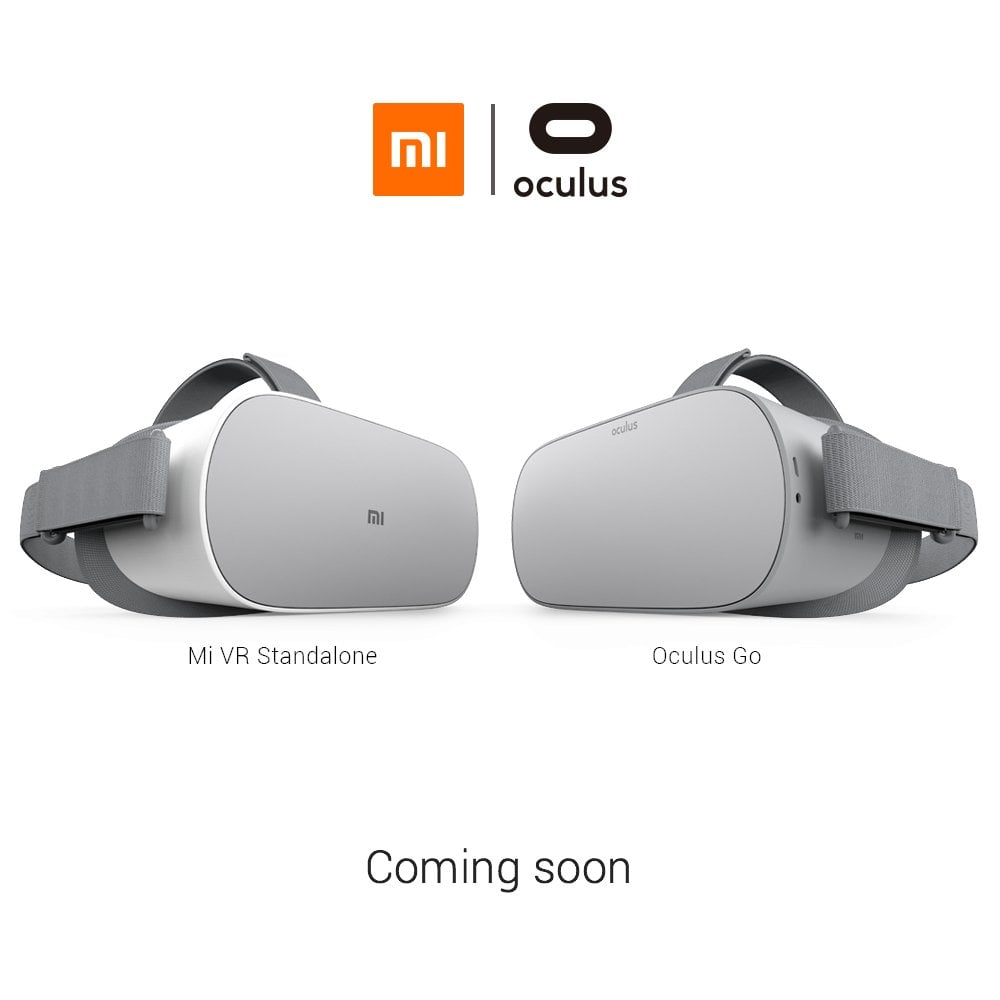 Towards the end of the 2017, Facebook announced a standalone version of its Oculus VR headset. Called the Oculus Go, the $199 headset allows you to experience VR without the need for a phone or a PC.
At CES yesterday, Xiaomi and Oculus announced a new VR headset called the Mi VR Standalone based on Oculus's technology. This is in fact the Oculus Go but with a new name and with content provided by Xiaomi.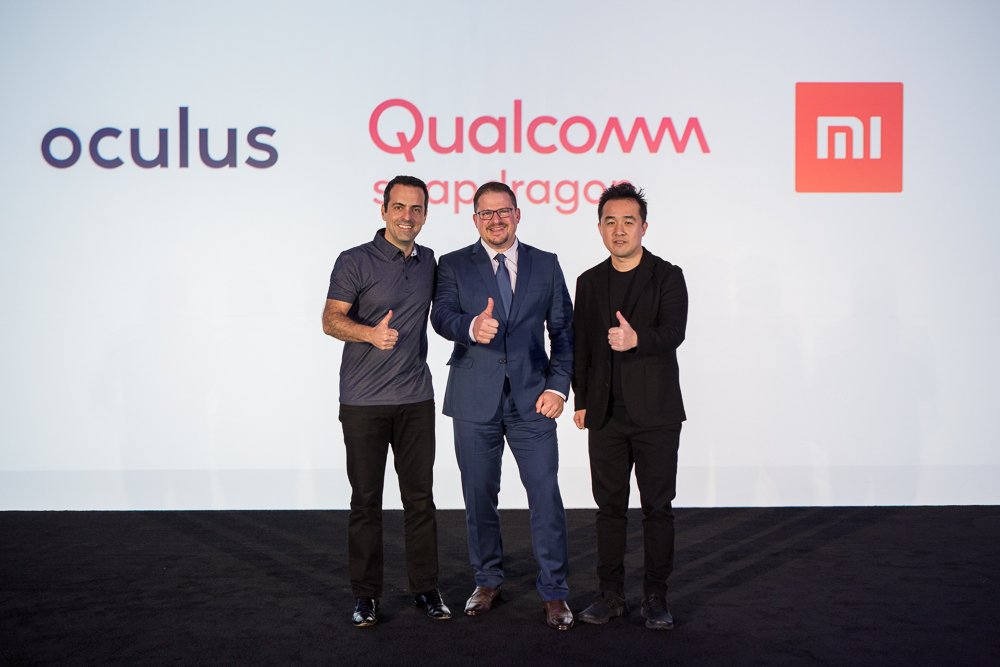 Some of you may ask why Oculus doesn't simply release the Go in China. The reason for this is not far fetched. Facebook's services are censored in China but it needs the market to achieve its "1 billion people using VR" target. In order not to deal with the censorship issues, it has partnered with Xiaomi.
Both VR headsets are nearly identical and only differ with respect to color and content based on the info we have now. They will both be powered by Qualcomm's Snapdragon 821 mobile platform. Oculus also says they both use the same Mobile SDK. This will allow developers easily port their content to the Mi VR store for the Chinese market.
There is no mention of when the Mi VR Standalone will be released and how much it will cost. However, we presume it will be around $199 just like the Oculus Go.
Oculus also announced that Xiaomi will be the hardware partner for the global launch of the Oculus Go. Since both devices are identical, it comes as no surprise that Xiaomi will handle the manufacturing.
READ MORE: Huawei Daydream VR Headset May Launch Soon as Images of its Controller Have Surfaced
The Oculus Go is expected to go on sale early this year following its announcement three months ago. Sadly, no info was revealed about its release date at the event.
For more coverage from CES 2018, check out this link!