Xiaomi Soocas X3 Electric ToothBrush Lite Version Launched, Priced At 169 Yuan (~$26)
Xiaomi has announced a new version of its crowdfunded product, the Soocare X3(Soocas) electric toothbrush which was first launched in July 2016. The new edition is a lite version of the original model and as would be expected, it comes with a slightly reduced 169 Yuan (~$26) price tag. he major difference between both versions lies in the slightly smaller battery capacity this new model packs.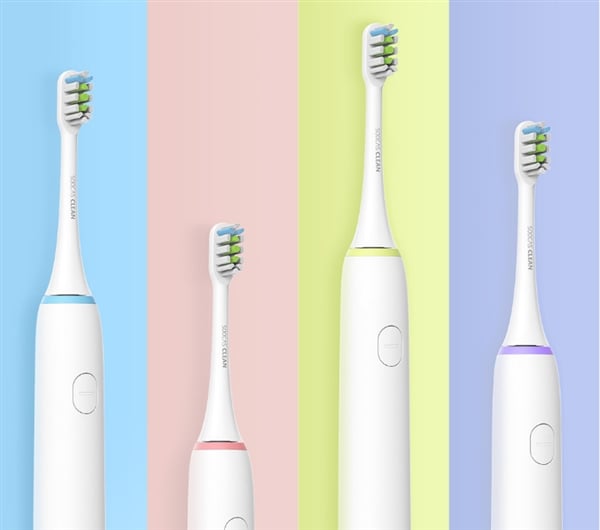 The Xiaomi Soocas X3 Sonic Electric ToothBrush Lite Edition is also manufactured by Chinese innovative startup Soocare Cassels founded in 2015 and is tipped to take on Philip's Sonicare line up of electric toothbrush with its quality products. The new Youth edition adopts a similar design as the first-generation model, utilizing a simplistic design. The handheld device uses a magnetic levitation acoustic wave motor with a swing speed of up to 37200 times per minute which spins the bristle.  The gadget motor also has a torque output of 230 gf.cm which makes it continue swinging strong. The cleaning efficiency is at least 180 times that of the manual toothbrush which can only achieve a swing speed of around 100-200 times per minute.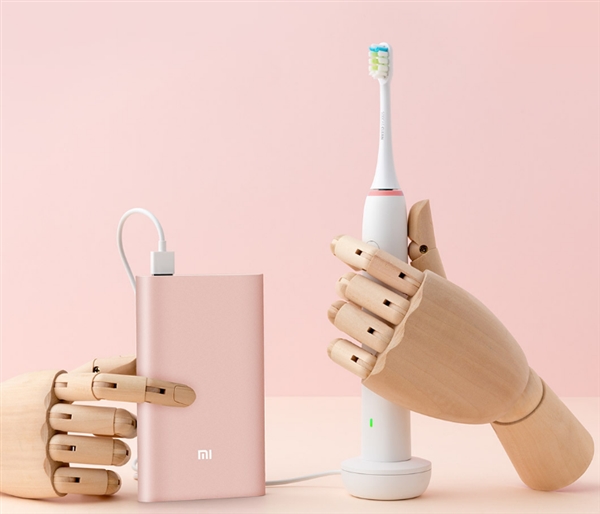 Furthermore, the bristle of the toothbrush is said to be made by US company DuPont and is a 0.152mm thin soft bristle which has a 3D design that fits well into the teeth surfaces and interproximal spaces. The Youth version of the Soocare Electric toothbrush also features a body and chassis that is IPX7 waterproof certified and can be washed and cleaned after use directly under running water without fear of damage.
Read More: Xiaomi Unveils Soocare X3 Electric toothbrush with Bluetooth Connectivity
The  Xiaomi Soocas X3 Sonic Electric ToothBrush Lite Edition also comes with Bluetooth connectivity which will able it to connect to your smartphone via the Soocare X3 app. The app displays the battery power percentage and other parameters. The device packs a slightly smaller 800mAh battery when compared to the 1000mAh battery which the first-gen Soocare toothbrush has and herein lies the major difference between both models. The 800mAh battery can last up to 18 days of use, lower than the 25 days the standard edition can last. It also comes with USB charging support and can be charged using a power bank.
No word yet on the availability but we expect it to go on sale soon in China. Since the first standard edition is available on several online retailers, this product will definitely find its way onto their platforms soon.