Xiaomi, Huawei & Others Are Reportedly Shifting To Mini LED Displays This Year To Combat OLED Shortage
OLED displays are used on most high-end smartphones in the market and every year, more and more companies are shifting from traditional LCD displays to premium OLED panels for their flagship models. Even Apple made the shift to OLED displays late last year with the launch of the iPhone X and it is said that the Cupertino giant could occupy more of Samsung's production as the new generation iPhones of 2018 are expected to feature AMOLED displays.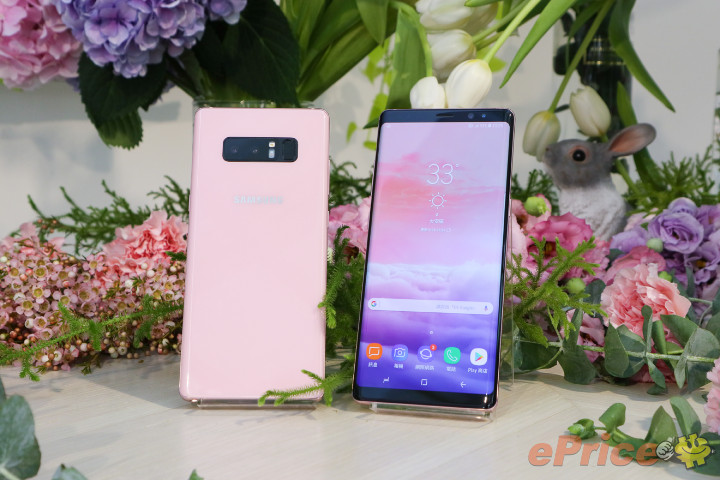 Now that Apple is going to take up a lot of OLED display production, with reports suggesting that even LG is going to supply panels to the company, other manufacturers like Huawei, Xiaomi, and OPPO are said to be looking for alternative display technologies. In this regard, these companies have reportedly decided to adopt mini LED-backlit display panels instead of AMOLED panels to combat the shortage that could hit its supply this year. These Chinese companies have asked Taiwan based display makers to start producing mini LED backlit displays in the second half of 2018 (June), around the time Apple starts mass producing its new generation iPhones.
Digitimes report that over time, technological improvement in mini LED chip designs will help reduce their production cost thereby increasing the willingness of smartphone manufacturers to adopt this tech. So, we should likely see smartphones featuring mini LED displays sometime by the end of this year.
(Source)