Xiaomi Mi Router 3C And Mi Wi-Fi Repeater 2 Gets Price Cut In India
Xiaomi has reduced the price of its Mi Router 3C and Mi WiFi Repeater 2 in India. The company has also revealed that this is a permanent price cut. With this, the effective price of Mi Router 3C is now Rs. 999 while the Mi WiFi Repeater 2 will now cost Rs. 799 for Mi WiFi Repeater 2.
Both the devices can be purchased through company's own online store Mi.com, as well as other online retailers such as Flipkart and Amazon India. It is also available at Mi Home Stores across the country.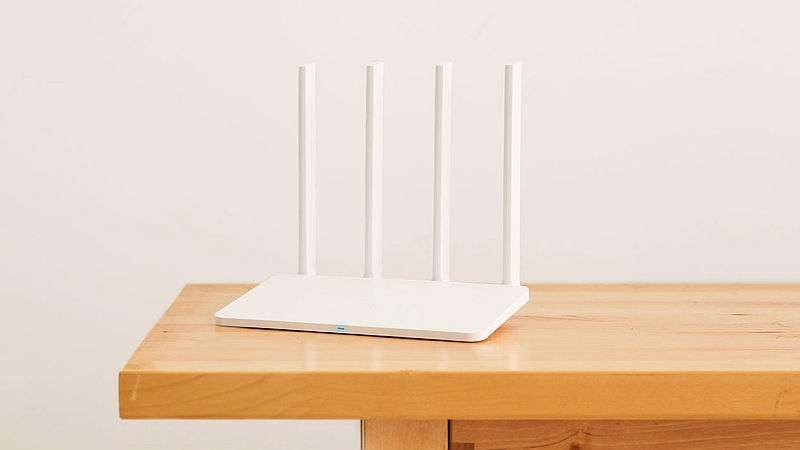 While Mi Router 3C was launched in India last year with a price tag of Rs. 1,199. This is the first router launched by Xiaomi in India. The device comes with four 'high-performance antennas' each with a dedicated PCB circuit and has a 2-transmit, 2-receive antenna design.
According to the company, it offers improved Wi-Fi range and signal stability. It comes equipped with 64MB of RAM and offers wireless speed of 300mbps. It can be used to connect up to 64 devices simultaneously.
Further, there is a Mi Wi-Fi application which enables users to track real-time usage. Apart from usage tracking, it also enables pre-configured guest sharing of Wi-Fi passwords as well as parental controls.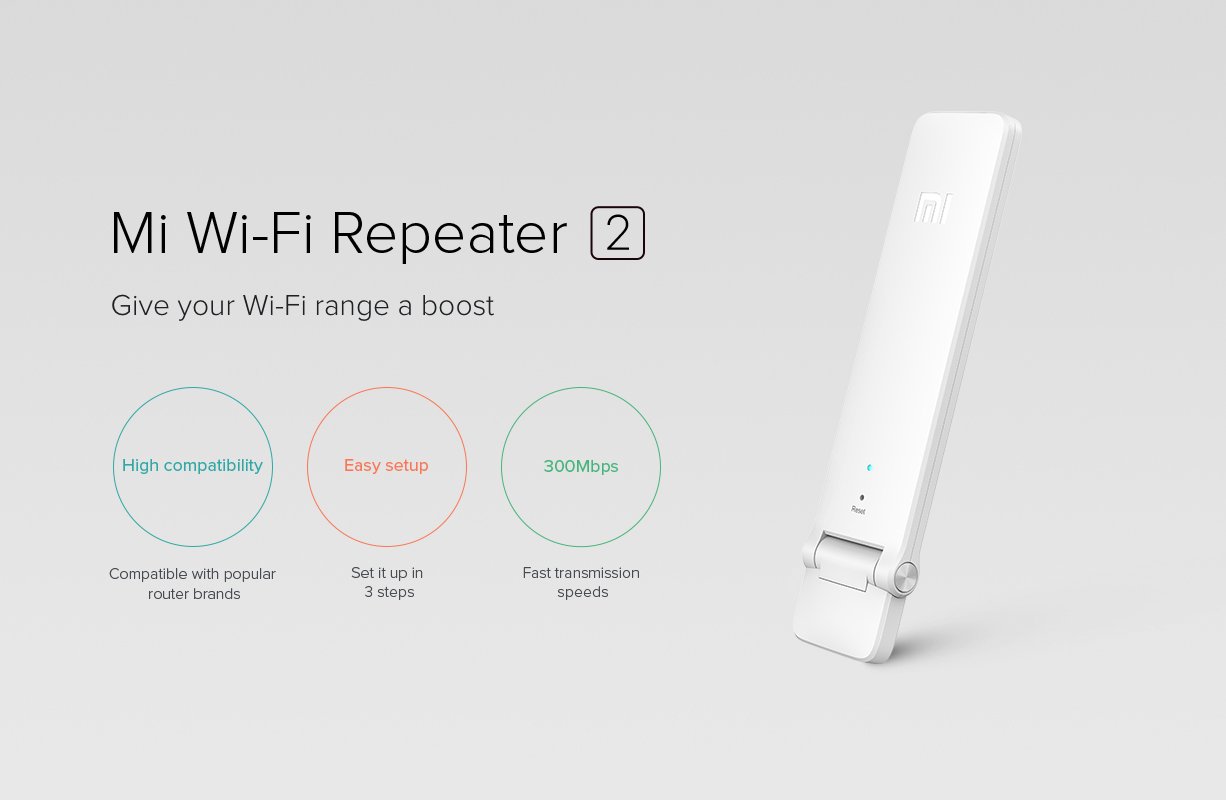 On the other hand, Xiaomi's Mi Wi-Fi Repeater 2 was launched in India in June last year. The device allows users to extend the coverage of their Wi-Fi network. It can be used to connect 16 other devices at the same time.
Read More: Xiaomi Mi Power 2 Gets 5000mAh Variant, Priced At ¥49 (~$8)
According to the company, this wireless repeater is compatible with almost all popular router brands. This one too comes equipped with two PCB antennas that help to expand the signal range and improve download speeds. As per Xiaomi's claims, the device can also help in auto-selecting optimal Wi-Fi channels for faster download speeds.