Huawei Rolls Out Android Oreo Based EMUI 8.0 With AI-Powered Features
Huawei has announced that it has started rolling out its upgraded operating system — EMUI 8.0, which is based on Android 8.0 Oreo. It seems that the company has decided to change the numbering scheme of its Android-based custom skin to sync it with the Android version numbers.
The company has described the upgraded EMUI 8.0 as "an avant-garde technological software which is efficient, secure and above all, user-friendly."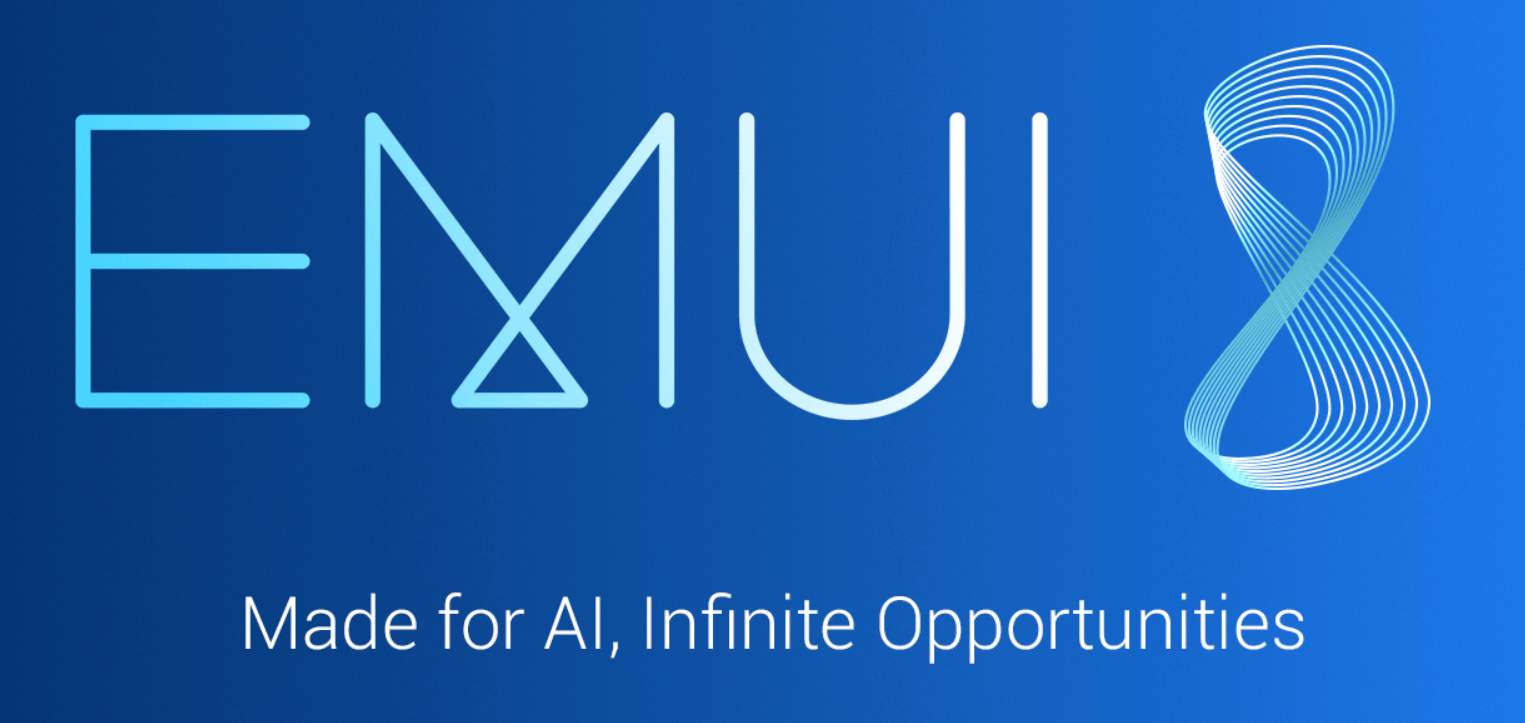 According to the company, EMUI 8.0 — which is the successor to EMUI 5.1 — comes with artificial intelligence that makes the software experience smarter and quicker. The updated version of the operating system comes with features like Real-Time Scene and Object Recognition, Smart Tips, and AI-accelerated language translation, among others.
It also brings some artificial intelligence-based capabilities such as resource allocation, context awareness as well as user behaviour or behaviour prediction. Thanks to Android Oreo, users will also have access to features like split-screen interface, navigation dock, one-hand operation and smart view.
Huawei's spokesperson said that users can witness a faster and smarter phone experience, powered by advanced AI technological features. He adds that the update significantly cuts down on the number of steps needed to achieve the desired function through its smart applications like navigation dock and smart screen, and enables the user to reach 90% of the core functions in just a single click.
The company's recently launched smartphone — Honor V10 in China or Honor View 10 in other regions, already comes running EMUI 8.0 based on Android Oreo. The latest EMUI will now also be rolled out for other devices from the company, including Honor 8 Pro, Honor 9i, Honor 7X, and Honor 8 Lite. However, the company has not yet revealed any specific timeline for this roll-out.
Read More: Huawei's CEO Reveals Its Next Flagships Could Bring a DSLR-like Camera Experience
The Honor 9 Lite, which is scheduled to launch in India on 17th January, exclusively through online retailer Flipkart, also comes powered by EMUI 8.0 based on Android Oreo operating system out-of-the-box.