GearBest Is Selling KZ ZSR Hybrid HiFi Earphones With Mic For Just $9.99
by Vinay Patel Jan 16, 2018 7:21 am0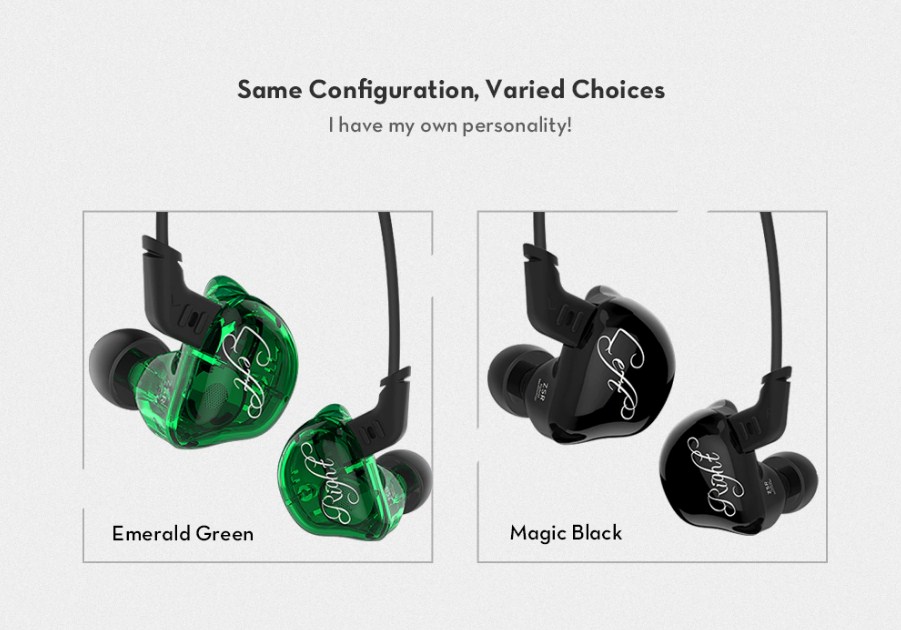 You can now get your hands on KZ ZSR HiFi earphones (with mic) at a discounted price on GearBest. Let's delve straight into the details.
The site is currently offering a considerable 27% discount on both green and black color options of the hybrid HiFi earphones (with mic). As a result, you need to shell out only $16.99.
Despite bearing an affordable price tag, the KZ-branded earphones boast an array of awe-inspiring features.
Sporting a friendly and free removable cable design, KZ ZSR HiFi earphones offers a separate sound channel for each driver in a bid to prevent the sound from getting distorted. It will always show professional sound quality regardless of what music you're listening to.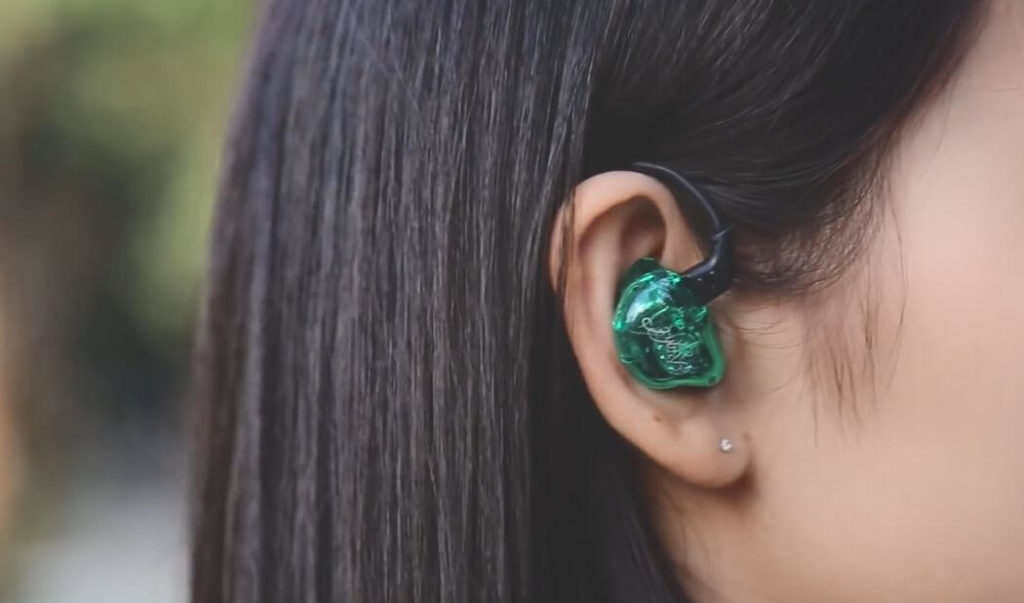 Moreover, it boasts a 10mm low-frequency dynamic unit and features customized medium and high-frequency dual balanced armature units. Aside from that, it correctly calculates the characteristics of each unit and makes human voice crystal and clear.
However, it is imperative for you to bear in mind that the promo is slated to end in 7 days. On top of that, there were only 36 pieces left at the time of writing. So head straight to this link and take advantage of this massive discount before it ends.