Here's How The Meizu Super mBack Halo Button Works (Video)
Back when the rumors and leaks revealed that the Meizu M6S was not going to feature the company's popular mBack home button, many were disappointed. The reaction wasn't surprising because mBack was often considered one of the best ways to navigate the phone and losing such an important feature was never going to go well with the company's fans. However, little did we know that Meizu had a big surprise for us. Well, they did tease us that they had a surprise, but we weren't expecting a next generation version of the mBack, which the company is calling the Super mBack. Some even call it the Halo button.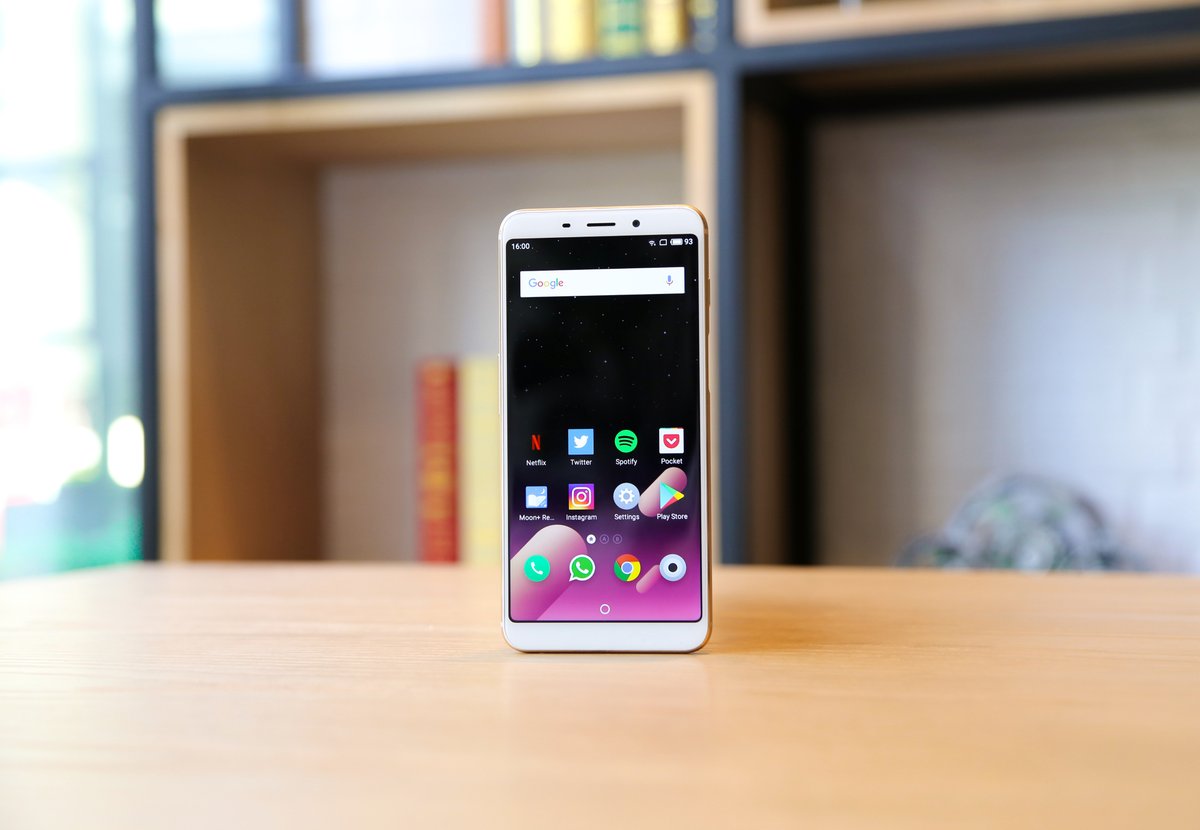 Regardless of its name, the button incorporates all of the features of the mBack button with the help of a small halo circle on the screen. It looks easy to use and in the first demo that we saw, the usage felt pretty simple and natural.
By implementing a pressure sensor below the display, we are able to offer all mBack features in our new Halo button. pic.twitter.com/rGp8OxydAv

— Ard Boudeling (@ArdCB) January 17, 2018
For making this work, Meizu has added a pressure sensor chip below the display along with a linear vibration motor. The tech seems to be from NextInput, a company focused on force sensing solution for touch displays. Considering there's a vibration motor below the display, the gestures should give good feedback as well, making them feel more natural.
Meizu's Head of Global Marketing, Ard Boudeling was kind enough to give us all a demo of the Super mBack halo button on twitter.
Here's a quick demo. pic.twitter.com/RQmdz7rXrT

— Ard Boudeling (@ArdCB) January 17, 2018
And these are gestures.
Our new Halo button implements all mBack features, and more.

– Touch to go back.
– Press to go home.
– Long-press to sleep.
– Swipe left/right to switch apps.
– Swipe up to multitask.

And one last gesture… Can anyone guess?

— Ard Boudeling (@ArdCB) January 17, 2018
Finally, if you don't like the new Super mBack Halo button, you can always switch back to the default Android navigation buttons.
Once again, it looks like Meizu has done a fine job in making navigation on its smartphones super easy.
What do you think?