Meizu had its launch event today and the Chinese manufacturer announced two new earphones – the Meizu Live and Meizu Flow Bass.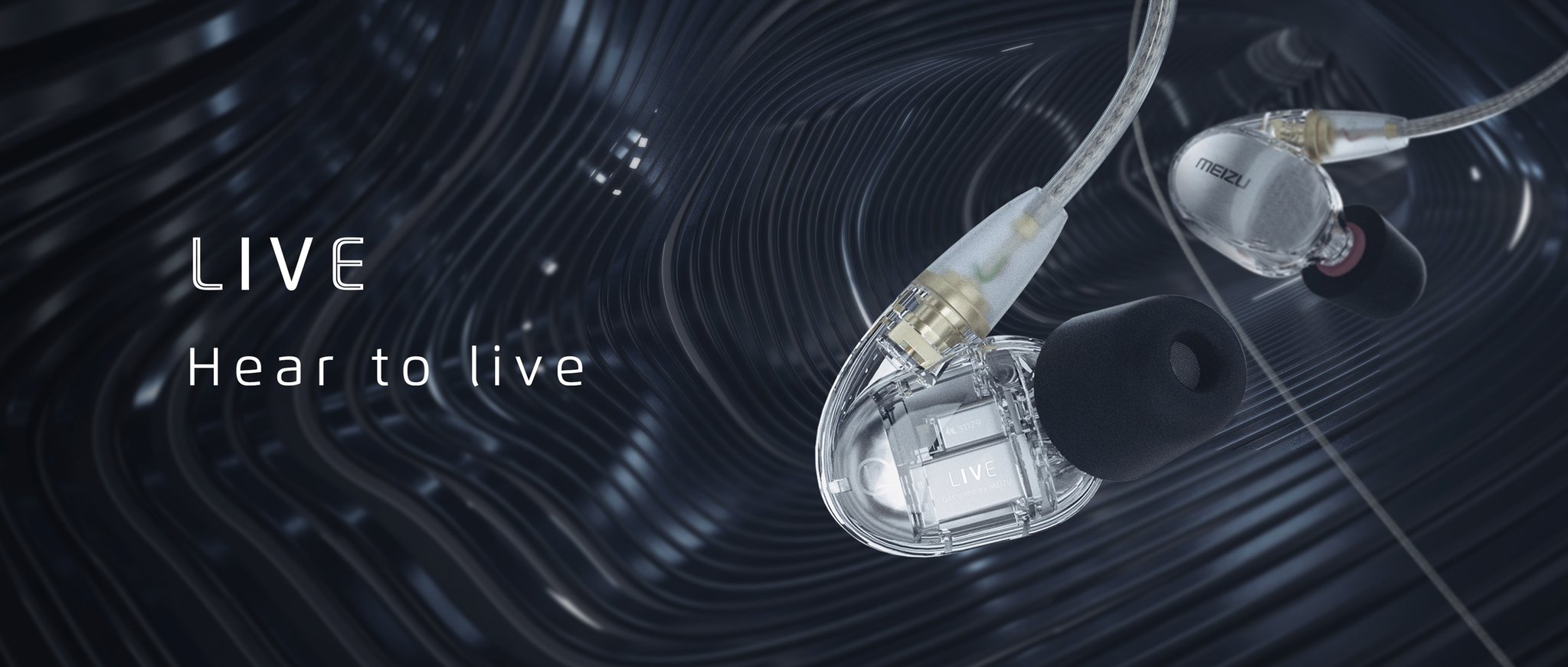 Meizu Live
The Meizu Live is a mix of transparent polycarbonate and metal parts constructed using metal powder metallurgy. Inside the earphones are four precisely engineered moving iron units which have low frequency armatures and  medium and high frequency armatures.
The Meizu Live uses an MMCX connector and comes with replaceable tuning nozzles that allow you to change the frequency as you deem fit. It also comes with 7 pairs of earbuds of different sizes and an IPX7 rated carrying case.
The Meizu Live will come in silver and will sell for ¥1299 (~$202) when it goes on sale on January 19.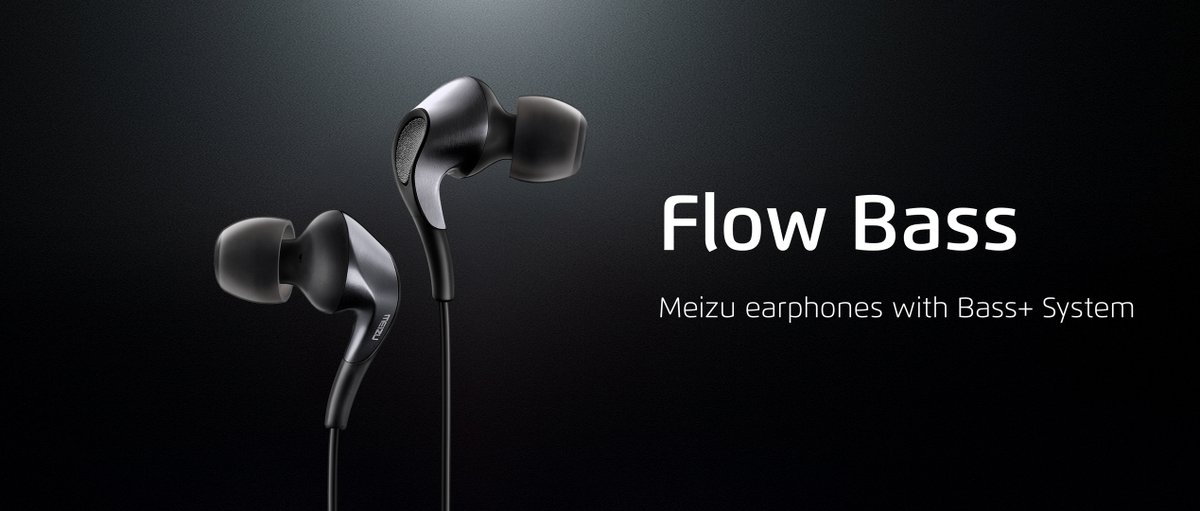 Meizu Flow Bass
Meizu also announced the Meizu Flow Bass, an upgraded version of the Meizu Flow announced alongside the Pro7 and Pro7 Plus last year. It keeps the three-unit design but now comes with a bass+ system. It has a near identical design as the original flow save for the color which is now Aurora Gray.
READ MORE: New Meizu M811C & M851M Models and Smartisan OC106 Get 3C Certified
The new Meizu Flow Bass will sell for ¥599 (~$93), same price as the original Meizu Flow. However, if you purchase it with the Meizu M6s, you get it for ¥499 (~$78).