Xiaomi Launches Three New Mi Power Strips Including A 24.9 Yuan (~$4) 3-Outlet Model
Xiaomi has officially introduced its latest lineup of power strip panels and it is already available in Mi Mall. One of them is a new 3-outlet Mi Power Strip which is different from the previous model with 3 socket outlets in that there are no USB ports on this version. This is done to eliminate extra cost and for use in the kitchen where the gadgets don't really need the USB interface.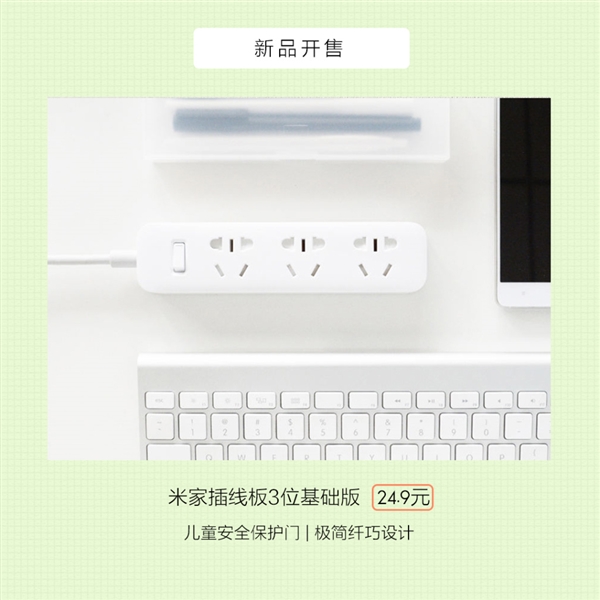 Xiaomi first released the Mi Power Strip in 2015 and the first model with three outlets and three USB interfaces came with a price of 49 Yuan. The compact and elegant design was the delight of many and this quickly garnered attention to the product. Xiaomi last year released several new models with several customizations and now, three new power strips have been added to the line, with features which make them suitable for use at home, in the office and other places.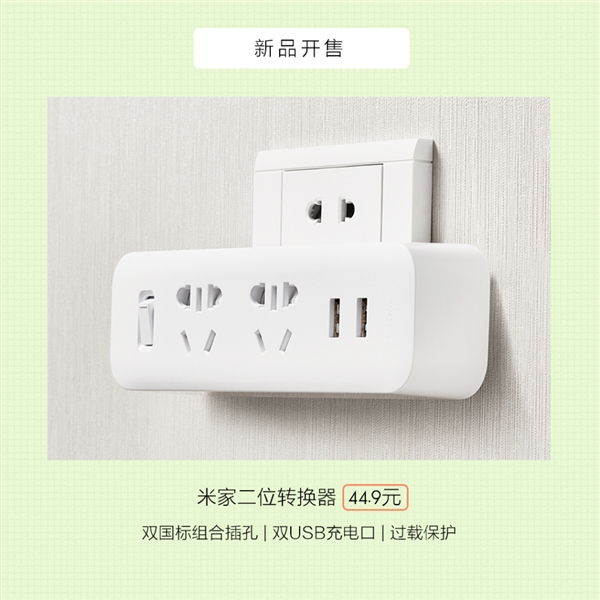 The second Power Strip model is a 44.9 Yuan (~$7) 2-outlet converter which converts a single socket into two outlets. The socket also provides two USB interfaces and this could come useful at the bedside where you need to plug the bedlamp and at the same time connect the smartphones to charge.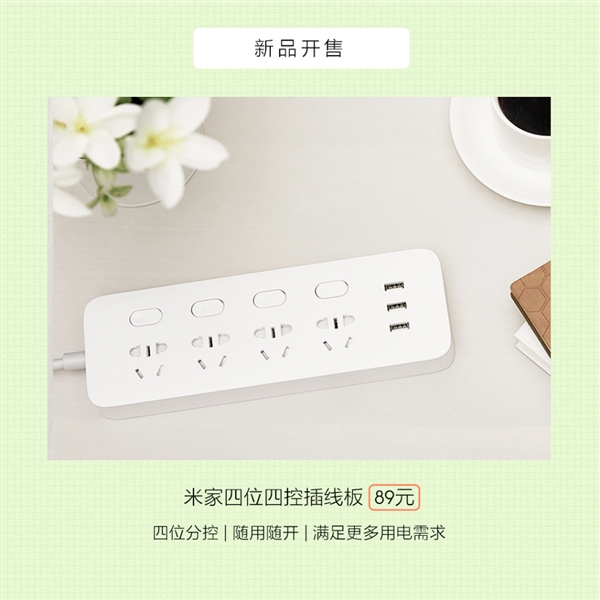 In addition, there is a new 89 Yuan (~$14) 4-outlet Mi Power Strip with three USB interfaces. This model is quite different from previous one in that each of the outlets has its own independent control switch. The USB ports are said to support 2A fast charge and can also identify the power rating of devices in order to modify the power output. All power strips also come with protection against virtual access, heat, the risk of fire and also child safety as each of the outlet has a security gate covering the visible internal electrical components.
(source)