Yesterday, Droid-Life had revealed the leaked renders of the upcoming 2018 Motorola smartphone such as Moto G6 series, Moto Z3 series and Moto X5. Earlier in this week, My Smart Price, an Indian publication had also revealed a leaked render of the forthcoming Moto E5 smartphone. The same publication has now released fresh renders of the Moto G6, Moto G6 Plus and Moto G6 Play. Also, some leaked shots of a prototype of Moto G6 Plus have also surfaced.
Moto G6 and G6 Plus
According to the Indian publication, the Moto G6 lineup revealed in new renders show that these phones will be sporting a metal and glass combination design. Also, the rear design of these phones resembles with the Moto X4 that was unveiled last year.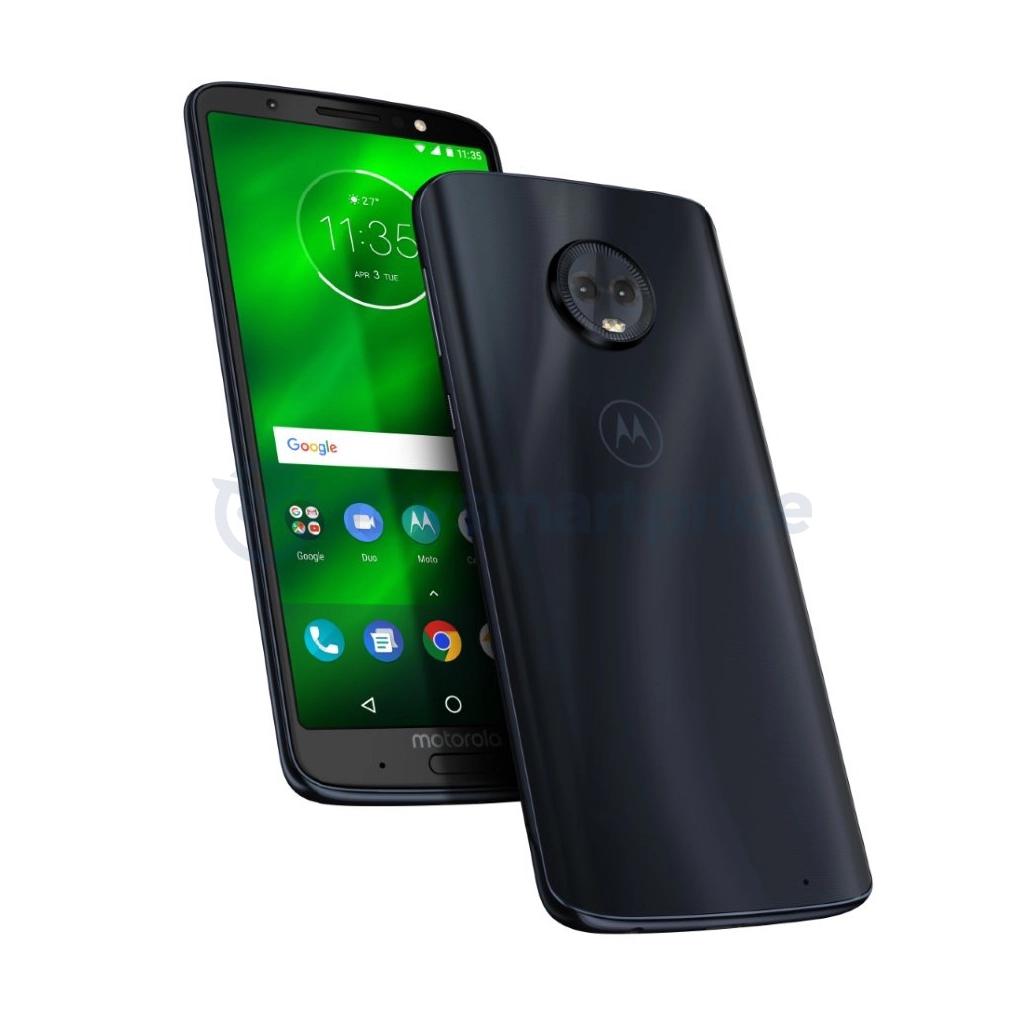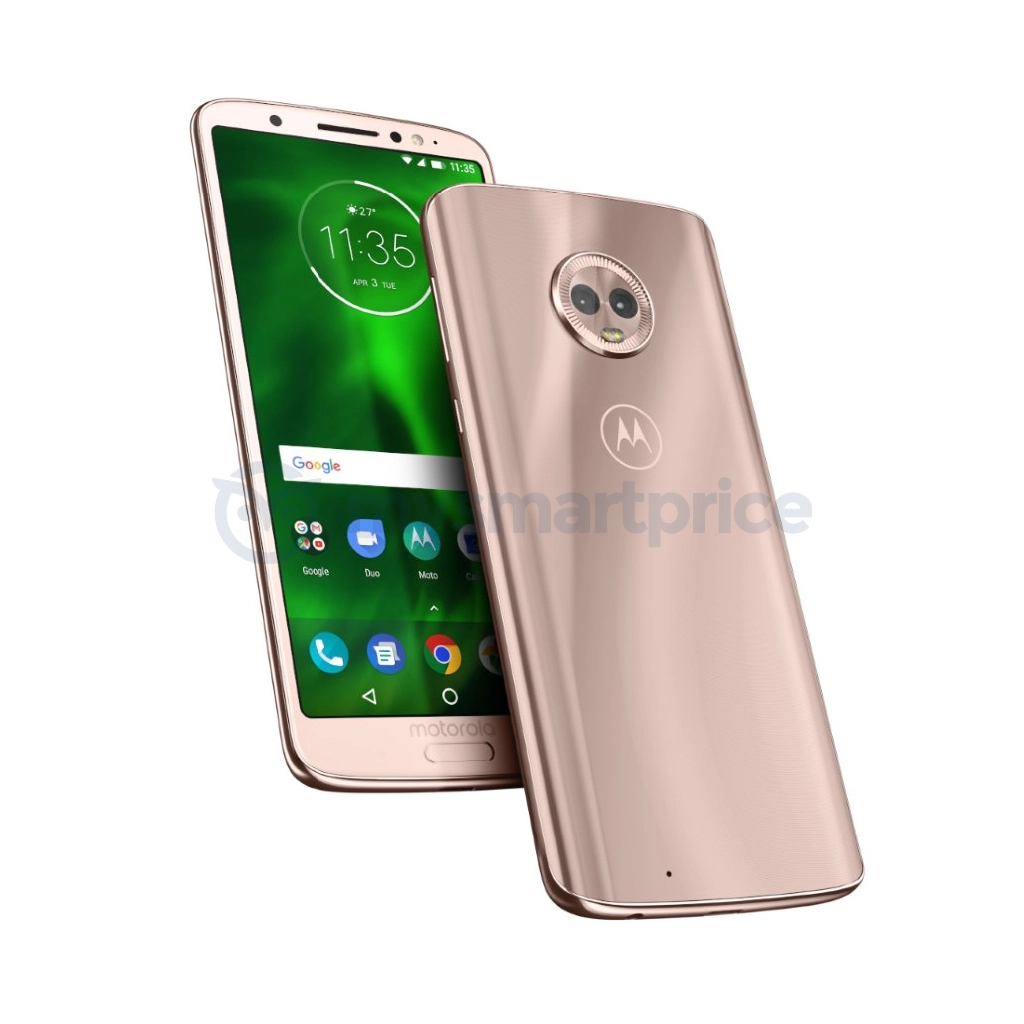 The chin of the Moto G6 and G6 Plus smartphones are equipped a "motorola" placed above a thin-sized home button that is embedded with fingerprint reader. A batwing-like Moto logo is present on the back panel of these phones.
The dual-LED enabled dual camera setup is available on the Moto G6 and G6 Plus. These smartphones also feature a dedicated LED flash for the selfie camera.  The Moto G6 is expected to arrive in color choices like Rose God, Black and Silver. The Moto G6 Plus may arrive in same colors as the G6, but it is also speculated that it may come in colors like Black, Dark Teal and Silver. Both the phones are rumored to be respectively priced at $240 and $330.
The following images reportedly belong to a pre-production unit of Moto G6 Plus. These images resemble with the render of the smartphone shown above as well as the images revealed by Droid-Life.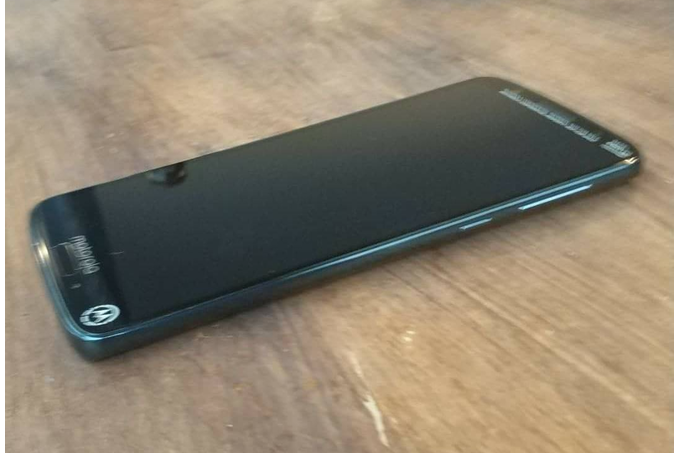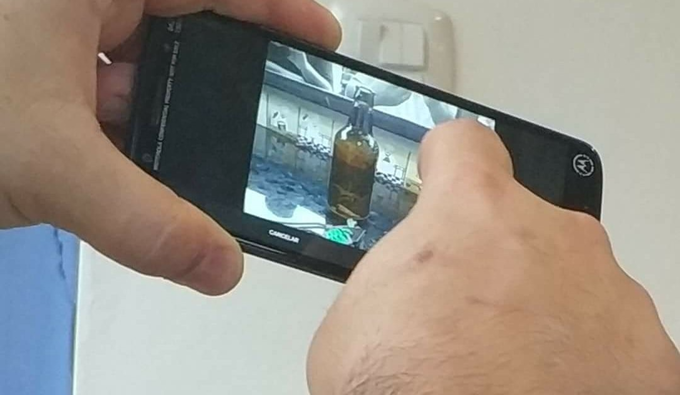 Moto G6 Play
Like the G6 and G6 Plus, the rear design of the Moto G6 Play resembles with Moto X4 and it is also expected to arrive with metal and glass combination body. However, it lacks some features like dual camera setup and front-facing home button. The dimpled logo placed below the rear camera is expected to come integrated with a fingerprint sensor. It also features a "motorola" brand name on it chin.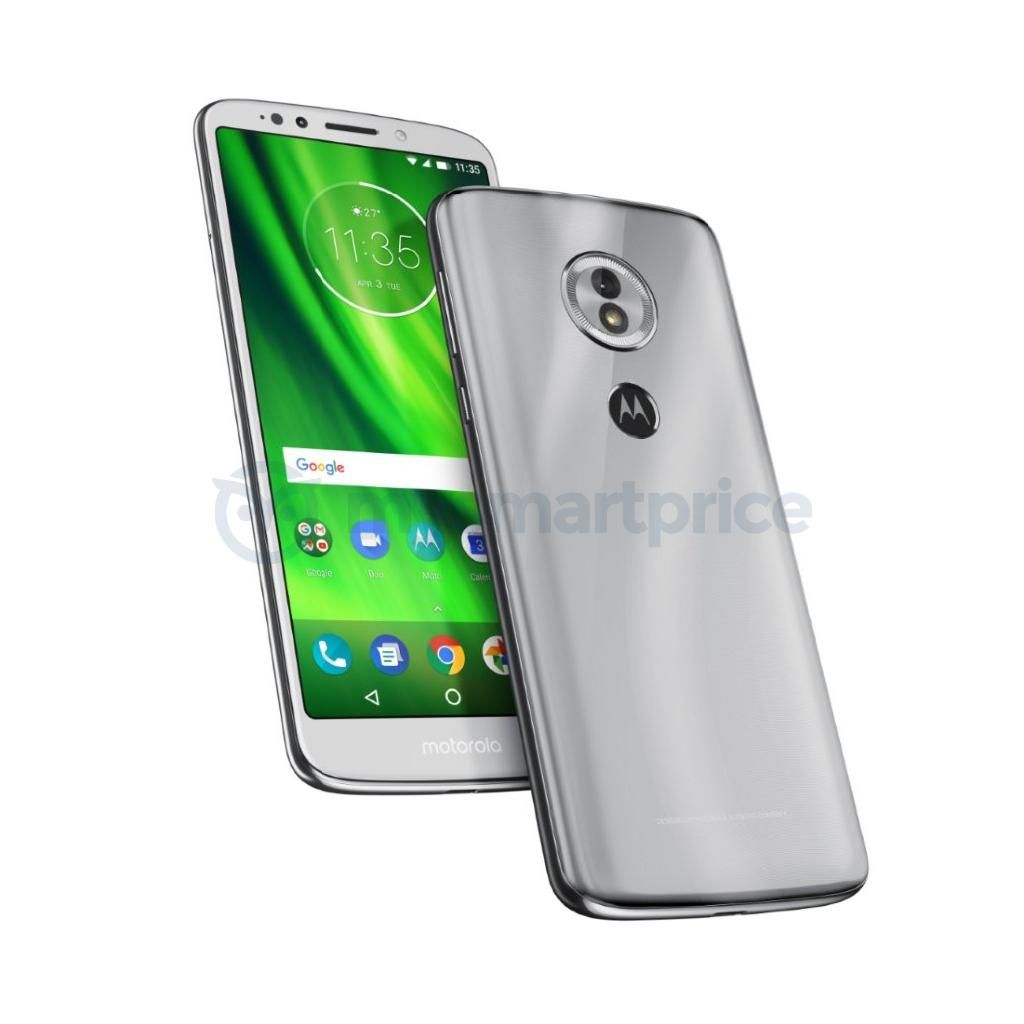 Read More:Motorola Moto E5 Image Leaked, Reveals Front and Rear Design
Also, it is expected to arrive with a conventional display that supports 16:9 aspect ratio. The front-facing camera of the G6 Play is accompanied by a LED flash. It may arrive in the market in color options like Dark Charcoal, Deep Blue and Gold.