In the past, Meizu has mainly used MediaTek chipset for most of its smartphones. However, some of its high-end phones have featured Exynos chipsets from Samsung. Since the newly unveiled Meizu M6S budget phone features the modest Exynos 7872 chipset, the rumor mill has speculated that Meizu will no longer sell phones with MediaTek chipset. Jeffery Yang who is Meizu's senior Vice-President has confirmed that his words have been misinterpreted by media that the company is abandoning MediaTek. He refuted the rumors by saying that the company will continue to launch Meizu phone with MediaTek chipset.
On Weibo, Yang clarified that Meizu will be making processor choices according to the need and popularity of the chipset. Hence, it appears that Meizu may use chipsets from Samsung and Qualcomm for its high-end phones. However, its low-end phones may continue to feature MediaTek SoCs.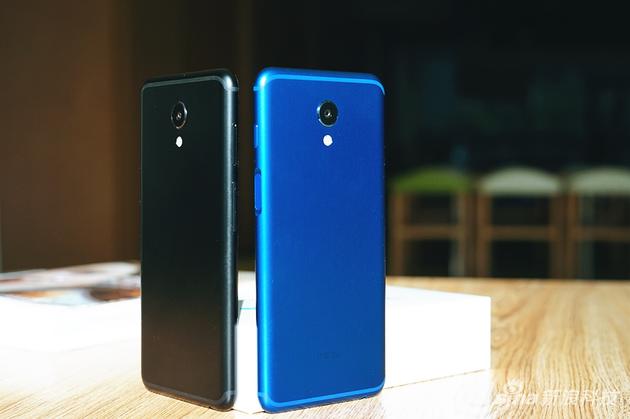 Read More: Meizu M6S with Exynos 7872 Scores Higher Than Snapdragon 625 Powered Redmi 5 Plus
The flagship chipsets from MediaTek have failed to gain big clients. Hence, it has mainly concentrated its business on manufacturing chipsets for low-end smartphone market. The Meizu M6S powered by Exynos 7872 is priced around $200. So, if we are to see an MTK powered Meizu phone, it would probably retail for a much cheaper price tag, around $100 to $120. Some rumors had claimed that Meizu may also release a MediaTek variant of the Meizu M6S for markets outside of China. However, there is no official confirmation on it.
Do you think that Meizu should launch more budget phones with chipsets from Qualcomm and Samsung? Let us know your views by adding your comments below.
(Source)