You Can Now Buy Xiaomi Mi Robot Vacuum Cleaner For Only $259 On LightInTheBox
by Vinay Patel Jan 20, 2018 6:17 am0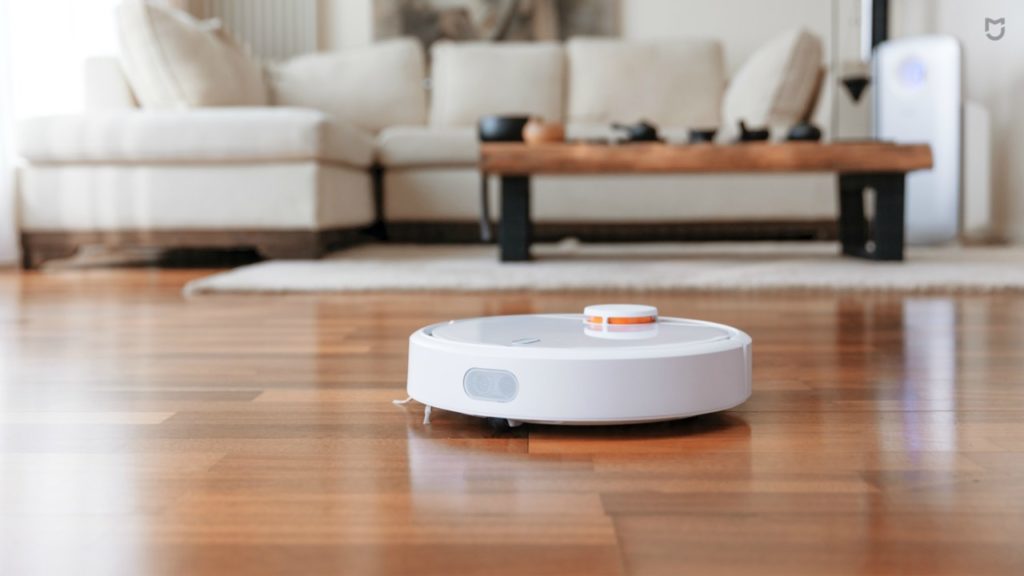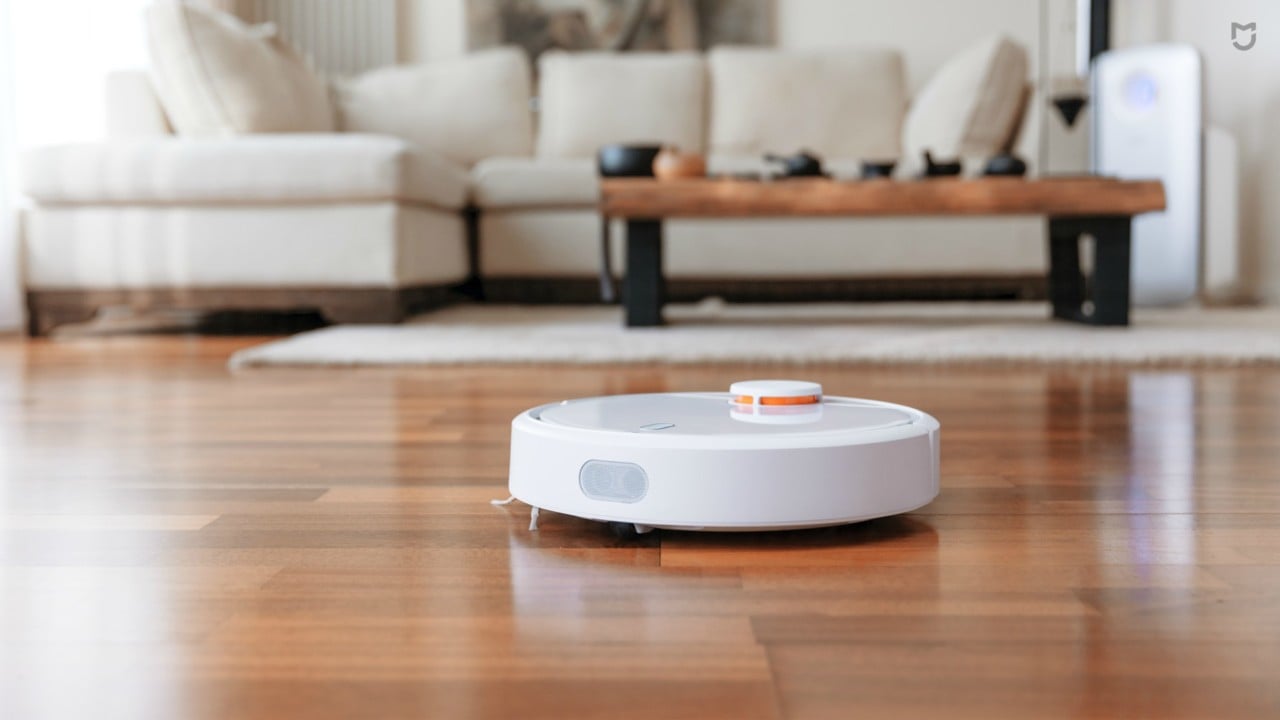 Xiaomi's highly-intelligent home cleaning device dubbed, Mi Robot vacuum cleaner comes with 12 different sensors. It has suction and sweep functions, self-charging ability and is backed by a robust 5200mAh Li-ion battery.
Although the Mi Robot Vacuum cleaner is a necessary tool when it comes to keeping your home clean and tidy, not everyone can buy it due to its steep price tag. But much to the delight of people who want to keep their house spotless all the time without spending a fortune, LightInTheBox is offering a massive discount on the device's original selling price.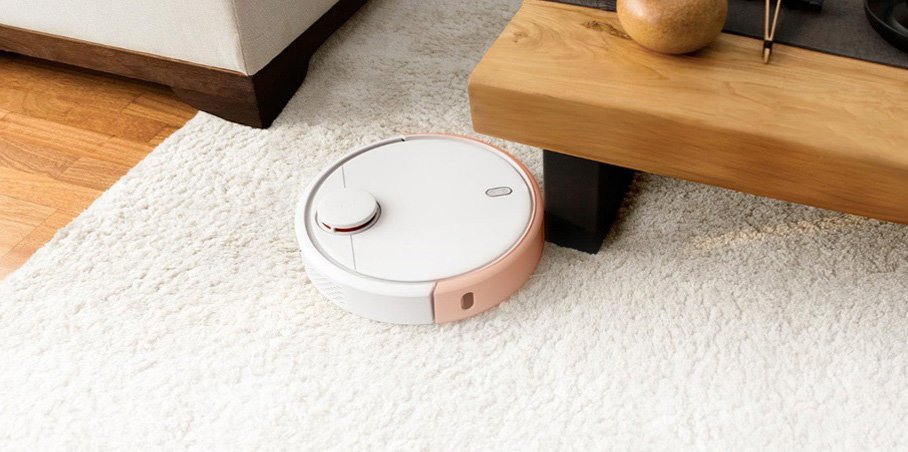 You can now get your hands on the Mi Robot Smart Vacuum cleaner by shelling out just $290.69. This is a considerable reduction in the device's original selling price of $492.69.
At the time of checking out, LightInTheBox automatically applies all eligible promotions to give buyers the lowest possible price. The price will cut down to $259 when use this coupon: XBOTA31F. You can click here to take advantage of the promo, which is slated to end in 2 days.