Huawei Mate 10 Pro Is The Ultimate Winter Flagship: Works Inside A Frozen Lake
Huawei is putting serious effort into promoting its 2017 flagship Mate 10 series, especially the Mate 10. Just recently, we were thrilled by a video of the Mate 10 Pro surviving inside a freezer unscathed for 4 hours even as temperatures reached -24 degrees. Now Huawei has released another test showing the device under icy water in a frozen lake.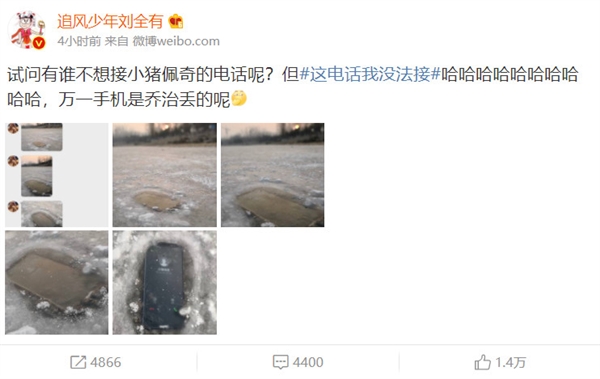 These tests seem to be targeted at Apple whose iPhones, iPads and other devices usually come with low-temperature protection such that when it is left is low temperatures below zero, a series of response occur which eventually result in the phone shutting down. According to Apple's official website, the best operating temperature for iPhone, iPad, iPod and Apple Watch is between 0 ℃ and 35 ℃ while for the MacBook, it is between 10 ℃ and 35 ℃. That isn't so for the Mate 10 as it has been shown to still remain functional even in the most extreme of temperatures. Huawei even indicated on its website that the optimal operating temperature of the Mate 10 Pro is 0-35 degree Celsius but this test and the previous one done in a freezer show that the Mate 10 Pro can survive in far lower temperatures.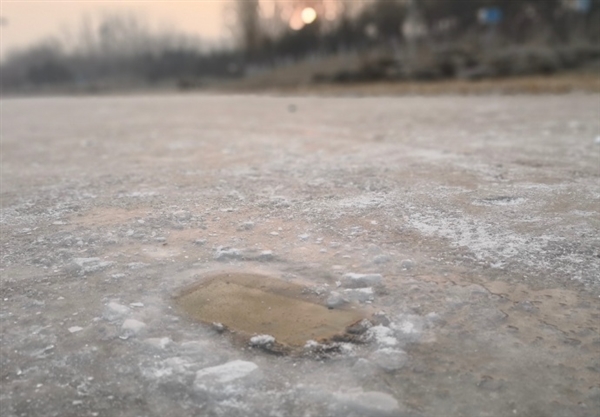 Read More: Huawei Mate 10 Pro Keeps Playing Video Even Inside A -24 Degree Celsius Deep Freezer For Four Hours!
In this case, the Mate 10 Pro was still able to accept an incoming call still inside the frozen lake. What more does Huawei need to do to prove the Mate 10 Pro is super powerful? Perhaps drop it from the third floor of a building? We don't know if the device will survive that. All we know is that the Mate 10 Pro comes with an IP67 waterproof and dustproof body, coupled with an excellent full-screen design, a powerful SoC with AI capabilities and the latest EMUI 8.0.
(source)