VAIO Will Launch New High-End Laptops With Intel 8th Gen CPUs, Long Battery Life
by Michele Ingelido ago9
Since the time Sony sold its share in VAIO, new products haven't been impressive, even though it used to launch some of the best laptop PCs in the market. But this company has never abandoned the laptop market and now it is going to launch two new laptops with great hardware. The upcoming notebook will be called Vaio S11 and S13 and, to be accurate, they will be very compact ultrabooks, even though they will have flagship-level specs. Both the models will have a thickness of just 0.7 inches, while their weight will be 1.9 pounds and 2.4 pounds, respectively.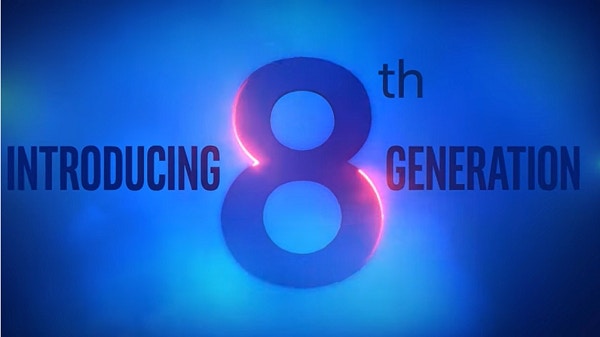 Vaio S11, as the name suggests, will sport an 11.6-inch monitor, while the S13 has a bigger 13.3-inch display. It will be possible to buy these laptops in multiple configurations, and you will be able to choose among two Intel 8th gen processors: Intel Core i5 8250U and Intel Core i7 8550U. Unlike the previous years, these processors are composed of four physical cores and eight threads, even though they do not belong to the HQ series. It will be possible to buy up to 16 GB of RAM and up to 1 TB of memory. Surprisingly, we are not talking about a hard disk: it will be an SSD.
Vaio S11 has a battery which can provide up to 15 hours of battery life, while the S13 lasts up to 12 hours on a single charge. The connectivity side includes three USB 3.0 ports, an HDMI port, an SD Card reader and 4G LTE (optional). They are surely among the most impressive ultrabooks of 2018, even though they do not offer a dedicated graphics card.  But they are costly: their prices are going to start from $1365, and they should be made available to pre-order within this month. We do not have info about their availability on the global market.
(Via)