Apple Will Launch a 6.5-inch iPhone According to KGI Analysts
by Michele Ingelido ago0
As it happens every year, the marketing research firm KGI has released a report about the upcoming Apple devices through its analysts. KGI is one of the most reliable market analysis firms, so, even though their info is not official, there are good chances that they will be true. According to KGI analysts, Apple will release three new phones in 2018, which will feature different screen sizes. The first one will be a successor to iPhone X. The second one will be a device with a 6.2-inch panel and LCD technology.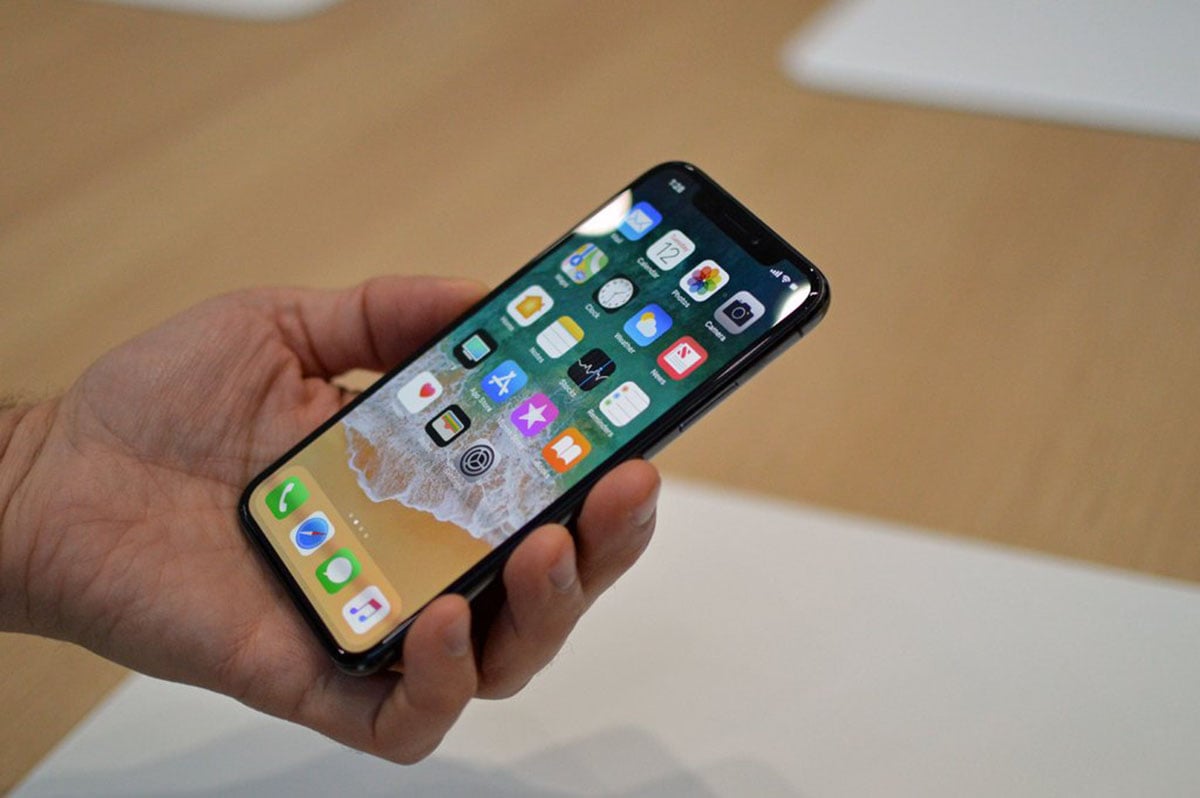 This one might have a more affordable price than the iPhone X: it could cost somewhere between $650 to $750. The third iPhone, which also seems to be the most interesting, will sport a huge 6.5-inch panel with OLED technology. Obviously, all of these devices will have a borderless display with a very high screen-to-body ratio, or else they would be too big. The new phones are expected to be announced in the upcoming fall, just like every year. According to KGI, Apple will see 10% increase in shipments thanks to these iPhones. Actually, the industry year on year increase is 5 percent, so KGI thinks that the next phones will sell even more than the current ones.
Unfortunately, KGI did not release other info about the specs of the alleged three iPhones which will be launched in the fall. Recent leaks suggested that the design will not be so different from the one of the actual iPhone X, with a bezel-less display and a notch on the upper part of it. Artificial intelligence will be surely supported as it has become a trend, and we can also expect a more powerful Apple A12 SoC on the hardware side.
Do you think Apple will increase the price of its powerful smartphone even more if compared to this year?
(Via)