Upcoming Sony Xperia Smartphone With 5.7-Inch Display Hits FCC
Sony, the Japan-based manufacturer which recently launched its entry-level and mid-range phones at the Consumer Electronics Show, is expected to launch a range of phone under its Sony Xperia branding this year.
While we have seen a lot of leaks surrounding Sony Xperia devices, a new phone from the company with the model number ID PY7-21831A has surfaced online as it passed through FCC. While FCC listing usually does not reveal anything about the phone, this one reveals that there won't be a 3.5mm audio jack on this device.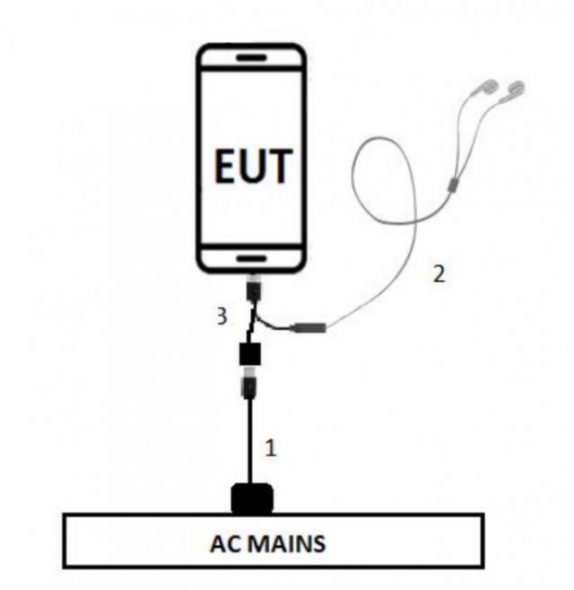 If this turns out to be true, then this could be the first phone from the company to ditch the 3.5mm audio jack. As there's very low possibility that Sony could drop the audio jack in a mid-range device, this upcoming Sony phone could be the Xperia flagship device.

The schematic image in the FCC listing reveals the use of a combined USB / headphone jack cable connection. Furthermore, the attached document also highlights the dimensions of the phone with 152.79 x 72.42 mm, and a 5.7-inch screen diagonal display. However, it is not yet known if the display carries the regular 16:9 aspect ratio of the trending 18:9 aspect ratio for full-screen displays.
Sony has confirmed that it is holding a press event at the upcoming Mobile World Congress in Barcelona. At the event, the company is expected to unveil its new devices, including the Xperia XZ Pro. According to the latest reports, the XZ Pro is expected to come with a 4K OLED display.
Read More: Sony Xperia XZ Pro Specifications Leaked; Pegged to Launch at MWC 2018
Apart from the Xperia XZ Pro, the company is also expected to take the curtains off Xperia XZ2. Sony's press event will take place on 26th February. So, we'll have to wait until the event to know which phones the company is launching.
(Source)