Back in 2016, news of a new Operating System by Google surfaced on the internet. Called Fuchsia, the OS is based on a new microkernel called Zircon instead of Linux like Android and ChromeOS. There were reports that Fuchsia would replace Android but Google has not confirmed that.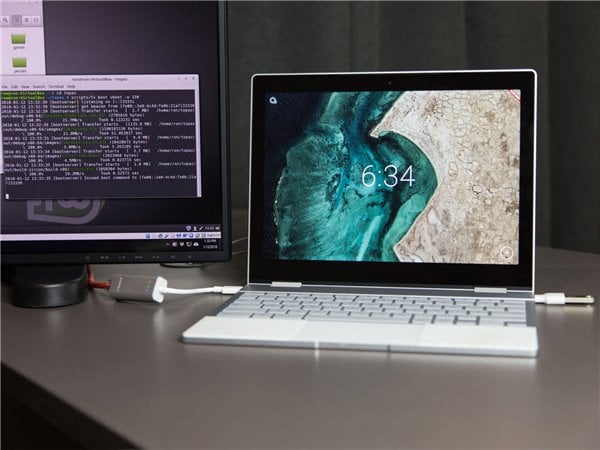 Fast forward to January 2018; Google released a guide on how to run Fuchsia on the Pixelbook and the team at Ars Technica made a video giving us a look at the new operating system.
The over 8-minute long video shows a number of features most of which are not working since the OS is unfinished. However, there are some pretty cool features.
On the lock-screen, there is a Fuchsia logo at the top left corner that lets you switch between phone mode and laptop mode. You can also switch the orientation from portrait to landscape or vice versa when in phone mode.
There are a number of buttons at the bottom right corner such as Login, Wi-Fi, and Guest. Ars Technica says only "Guest" works. Click on it and you get taken to the homescreen.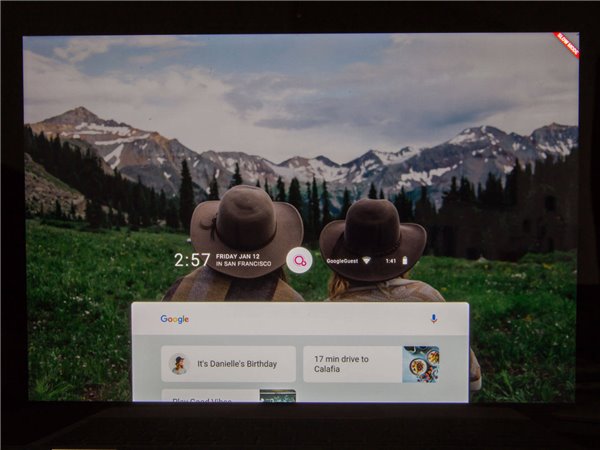 The homescreen is sort of a blend of Google Now and your regular homescreen. Above the Google search bar are icons for time, date, WiFi (doesn't work), and battery level (works). There is also a Fuchsia button which opens up a quick settings panel.
The OS also supports split-screen multitasking in both vertical and horizontal modes as well as a new tab mode.
Most of the features do not work but you get an idea of what is to come when Google eventually finishes it. However, there are reports that this may not happen soon.
READ MORE: Google and Tencent Form Alliance, Agree To Share Patents
The kernel it is built-on is still new compared to Linux which is decades old. Also Google is doing pretty well with Android with more than 80% market share, so it is in no rush to push out Fuchsia OS. You can watch the video at the source link below.