GearBest Is Offering Discounts On Selected Alfawise-Branded Computer Accessories
by Vinay Patel Jan 23, 2018 1:02 am0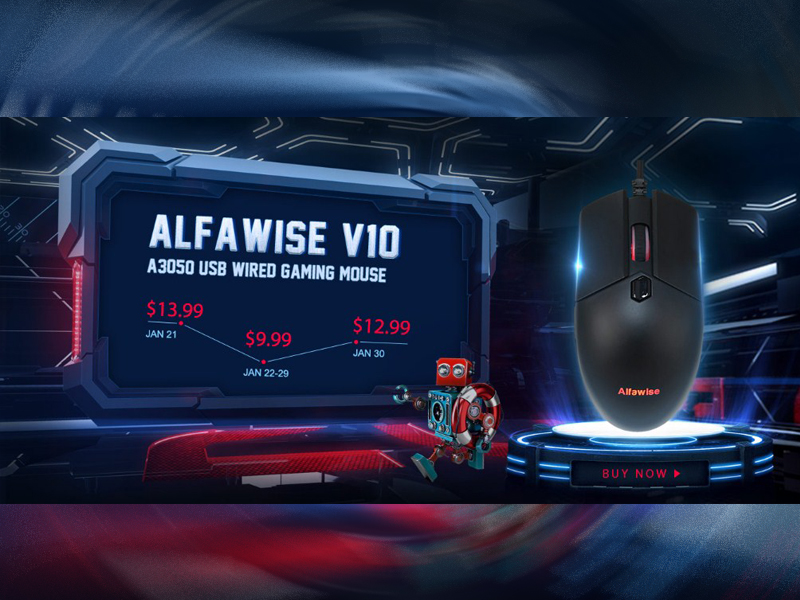 Popular e-commerce platform, GearBest is offering significant savings on selected Alfawise-branded computer accessories for a limited period of time. Let's check out the details.
Alfawise V10 A3050
As part of its flash sale, GearBest is giving 32% discount on Alfawise V10 A3050 USB wired gaming mouse's original selling price. This brings its cost down to just $9.99.
The black-tinted Alfawise V10 gaming mouse sports an ergonomic shape that provides a comfortable gaming experience. It comes with adjustable light modes and offers adjustable DPI settings up to 4000.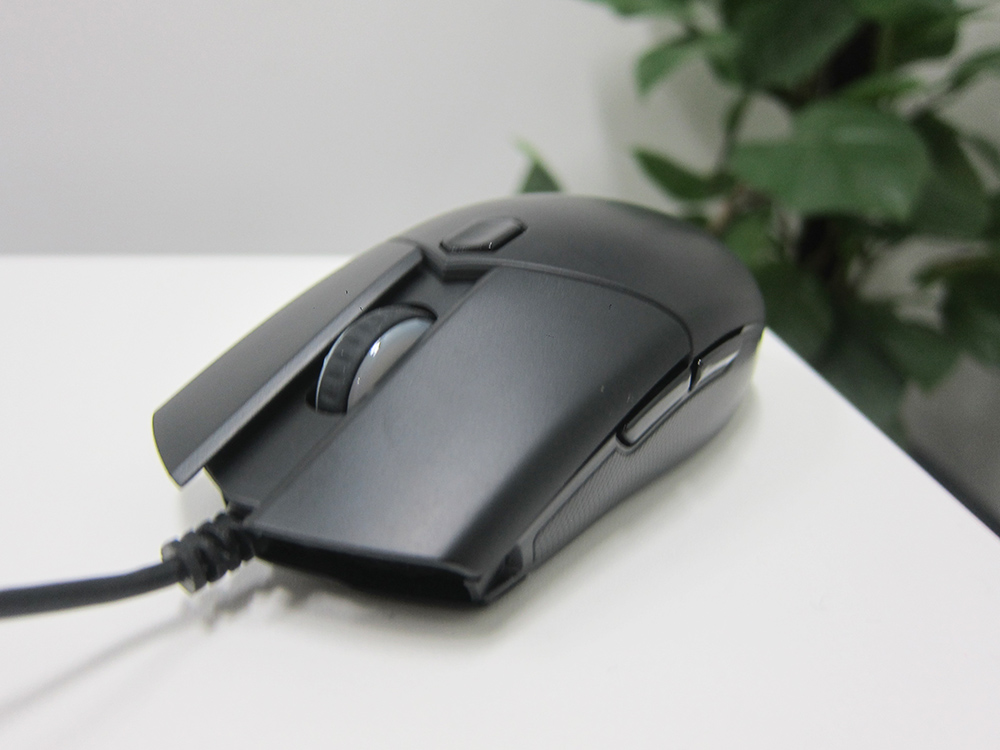 It's worth noting that there were only 5 pieces left at the time of writing. Moreover, the promo is slated to end in 6 days.
Hot Sale
GearBest is offering discounts on the Brazilian Portuguese, German and Spanish versions of the Alfawise V1 mechanical keyboard. The flash sale price of the Brazilian Portuguese and German versions of the keyboard has been reduced to just $37.99, while the Spanish version carries a marginally higher price of $40.46.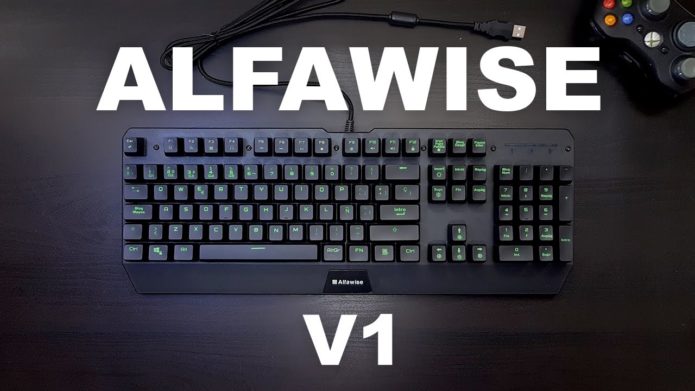 There were only a few pieces of all three versions of the V1 mechanical keyboard left at the time of writing. Also, this promo is slated to end soon as well.
Alternatively, you can go for Alfawise KP – 810 – 21T – RGB Mini 2.4G wireless keyboard, which is available for just $10.99 on GearBest. The site is offering a considerable 30% off on the keyboard's original selling price. This promo comes to an end in just 8 hours. There were only 143 pieces left at the time of writing.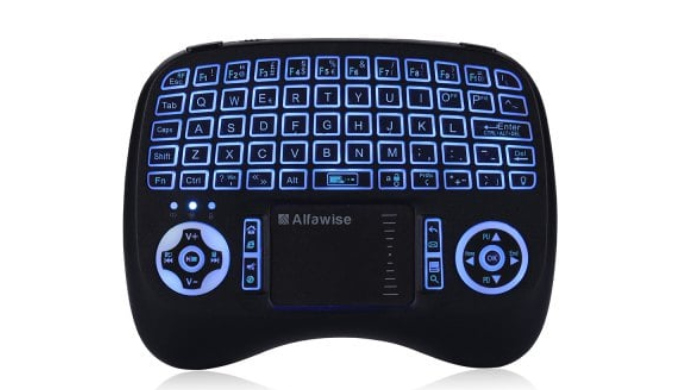 In order to check out all computer accessories that are currently up for grabs at a discounted price on GearBest and take advantage of the site's latest promo, you can head straight to this link.