Save Up To 50% On Multiple Items On GearBest
by Vinay Patel ago0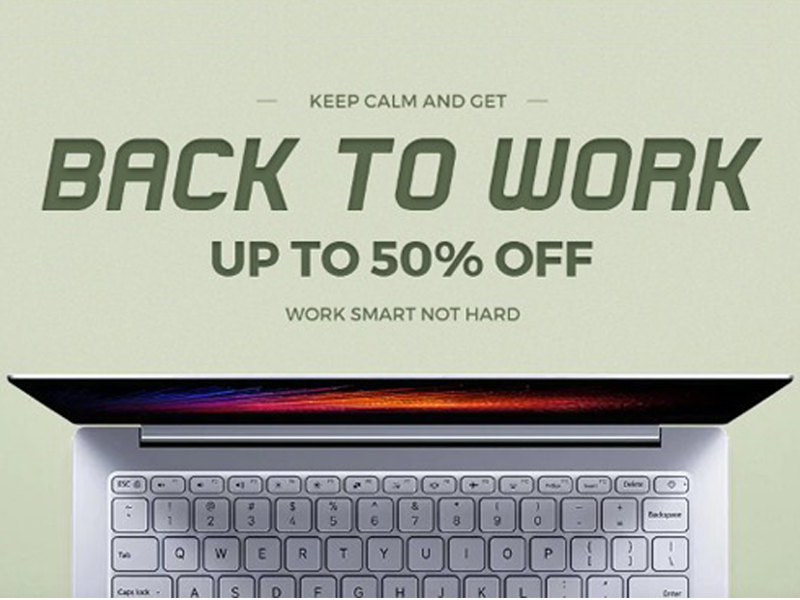 Dubbed as 'Keep Calm And Get Back To Work,' GearBest's latest promo offers up to 50% discount on selected items that have further been divided into various sections. Let's take a gander at the discounts each section has to offer.
The site is offering 53% off on a set of 3 pieces of Xiaomi Ink Pen Refill, bringing its price down to only $1.69. This promo ends in 6 days and only 843 pieces were left at the time of writing.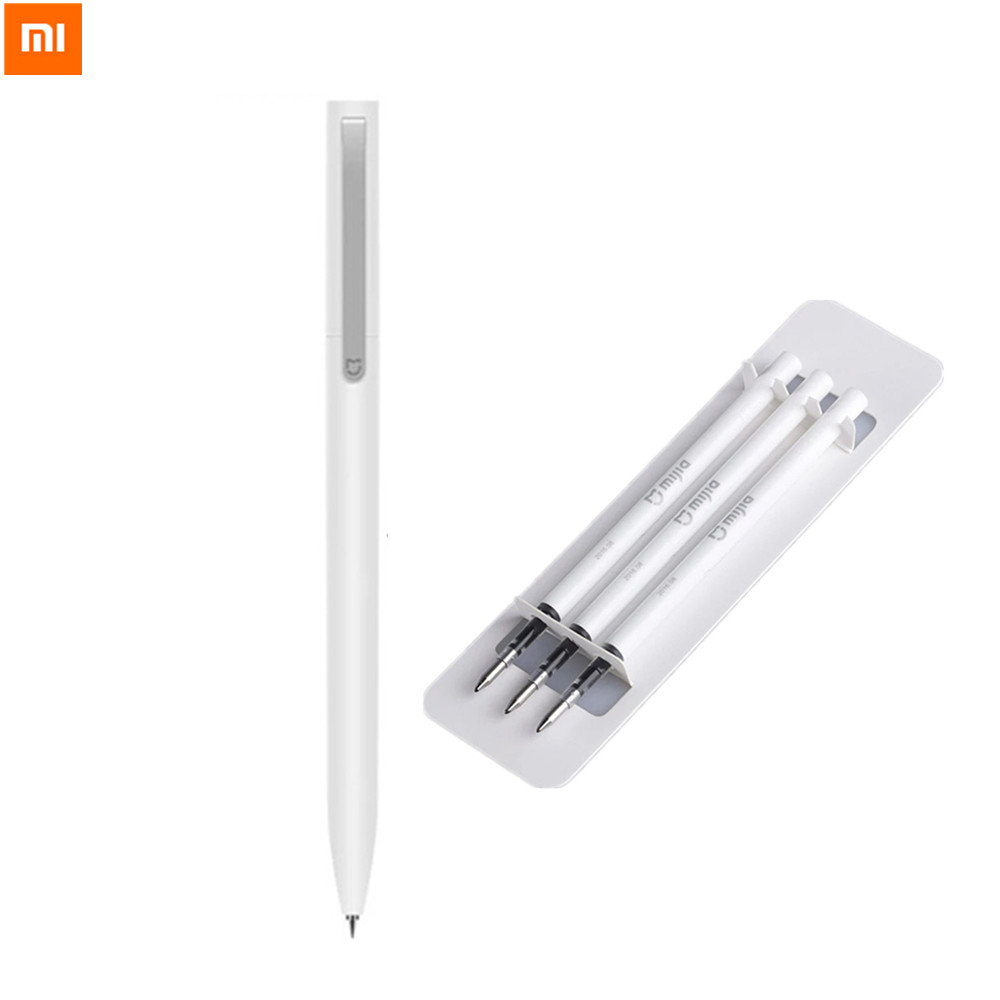 Likewise, there's a 12% discount on the original selling price of Ajazz NKRO Mechanical Keyboard. The discounted price of the keyboard is $47.99.
In line with this, there's a considerable 21% reduction in the original selling price of JmGO V8 Projector as well. You can now buy the V8 projector by shelling out just $866.99.
Top Office Supplies
This category features a slew of office materials that carry big discounts. When you purchase HOIN HOP E801 thermal receipt printer, you save 43% on the device's original asking price. There were only 44 pieces bearing the discounted price of $79.99 available at the time of writing.
Likewise, there were 47 pieces of Ajazz AK3.3 wireless Bluetooth keyboard left. There's a 17% discount on the black color version of the keyboard that brings its original price down to $34.99.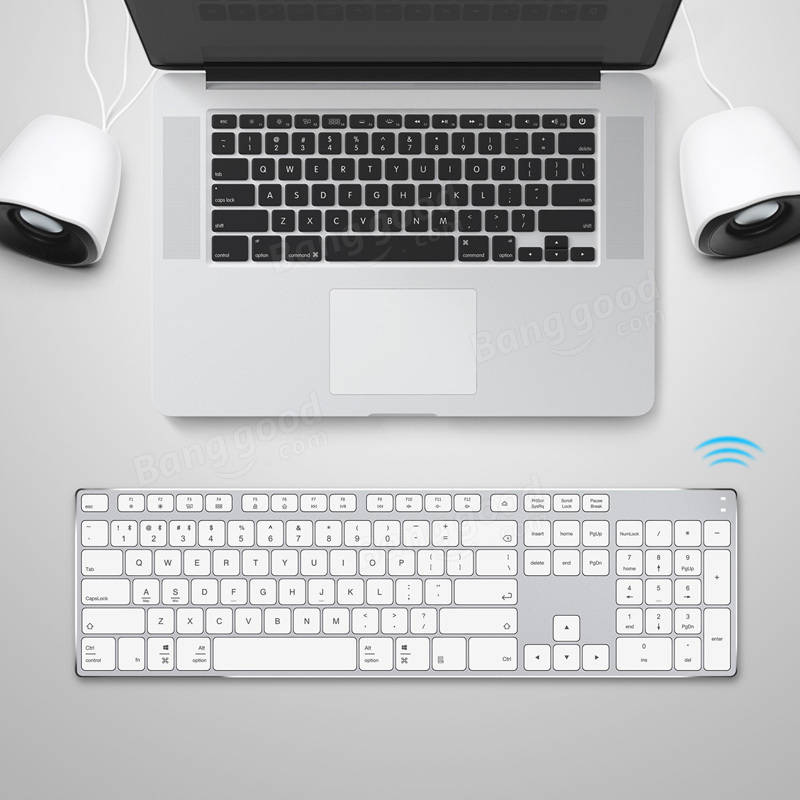 Other items in this category include GOOJPRT PT-210 thermal printer, Erasable Reusable A5 notebook, MJ – 2877 laser barcode scanner and lots more.
Powerhouse Phones & Tablet
This segment is likely to sweep gadget freaks off their feet since it is crammed with some top-notch smartphones and tablets that have radically lowered price tags. You can buy Vernee X 4G Phablet for just $249.99, thanks to an 11% reduction in price offered by the site.
Furthermore, there's an 18% off on OnePlus 5T 4G phablet, which reduces its cost to only $489.99. But there were only 183 pieces left at the time of writing.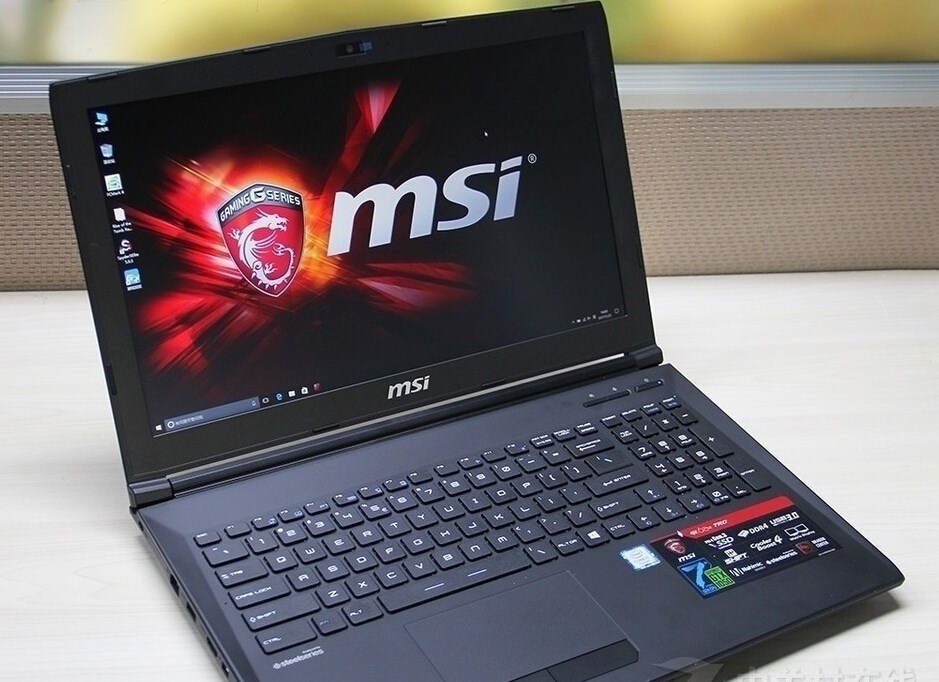 This category offers avid gamers something to cheer about as well. Video gaming fans can buy the MSI GL62M 7RD – 223CN gaming laptop at a heavily discounted price of $899.99. Only 97 pieces of the device were up for grabs bearing this discounted price at the time of writing.
Advanced Travel Tech
Travel junkies are in for a treat as well. For 3 more days, EUNI ES808 electric scooter is up for grabs at a slashed price of $259.99. There were only 2 pieces left.
Aside from that, a 10-inch dual inflatable tires scooter will be gracing the advanced travel tech category for 6 more days. A red color version of this self-balancing scooter has a discounted price tag of $148.99. The scrawl pattern version, on the other hand, is available for $145.89.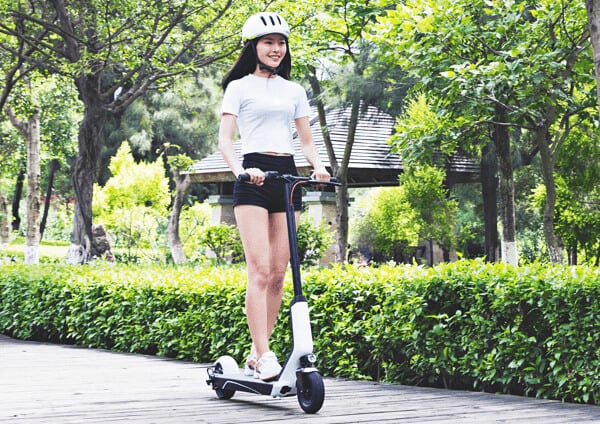 Skateboarders haven't been neglected either in this category. The site is offering 11% reduction in the real price of the H2S 350W Hub Motor 4-wheel electric skateboard. As a result, you now need to shell out just $129.99 to get your hands on this e-wheel skateboard.
Your Fashion For Work
This category is likely to grab the attention of fashion-conscious buyers who want to wear trendy clothes and accessories without burning a hole in their pocket.
For instance, you can buy TEVISE T801A mechanical watch for men for just $17.99. This is a considerable 45% discount on the watch's original selling price.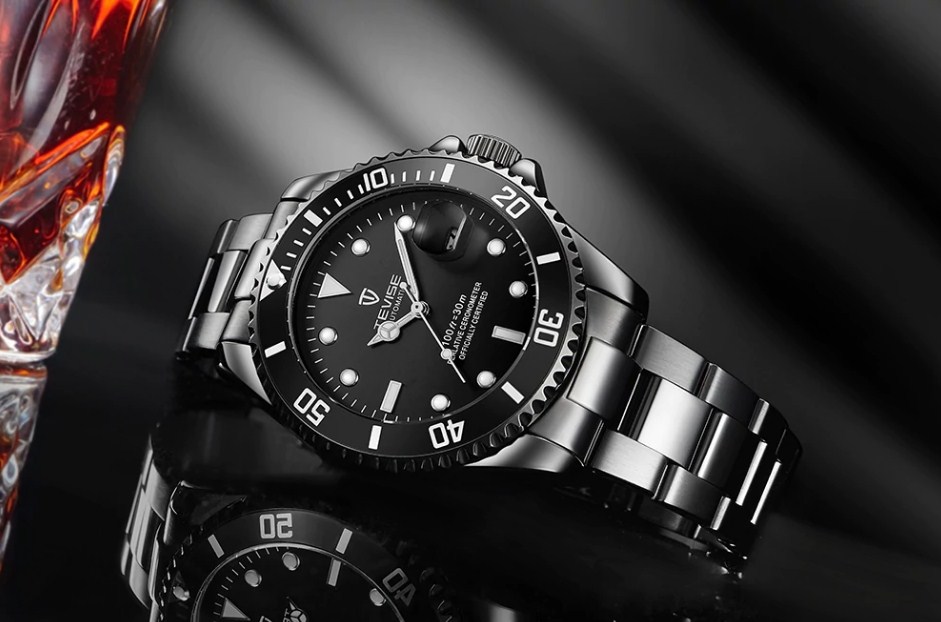 You can also go for HAUT TON genuine leather shoulder bag and save 34% by paying only $50.99 on GearBest. Likewise, there's a 39% discount available on anti-slip hiking shoes for men in this category.
Work made Smart
This segment primarily focuses on devices that come in handy on daily basis. It features Unique Digital LED Alarm Clock, which has a discounted price of $7.99.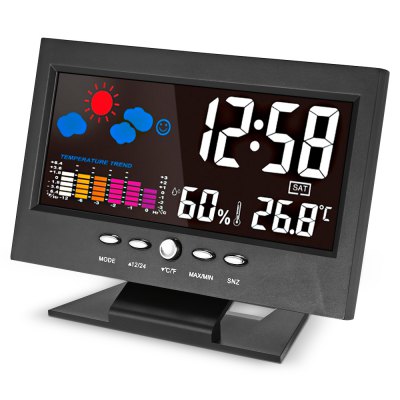 There's another multifunctional mirror finish alarm clock that is up for grabs for a flash sale price of $14.99. This is a considerable 43% reduction in the device's original selling price.
Moreover, new members who download GearBest's app are eligible to receive $100 of coupons free. You can head straight to this link in order to take advantage of this promo before it comes to an end.