Xiaomi's Newly Launched Mi Car Inverter Charges Laptops & Other AC Gadget In The Car
Xiaomi over the weekend launched a new Mi Car Inverter which brings a whole lot of flexibility to the need to charge your gadgets while out for a trip or on a picnic. It is usually easy to charge gadgets using direct current (dc) electricity such as the smartphone, power bank, smartwatch etc. But it is absolutely impossible to charge gadgets such as the laptop which uses alternating current (Ac).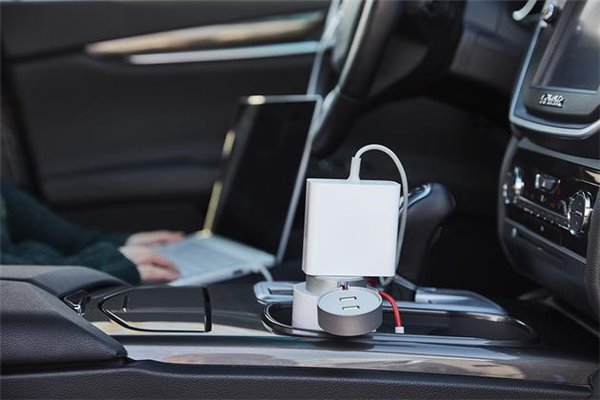 While using the Mi Car Inverter charger, the device ensures that there is a power balance in the amount of current each gadget gets. It comes with an output rating of 100W and has two standard adapter jack according to  China's electricity standard but it is possible to get an adapter to convert the port to a suitable one. There are also two USB ports with each of the USB ports having support for 5V/2.1A charging which can fast charge a smartphone or tablet.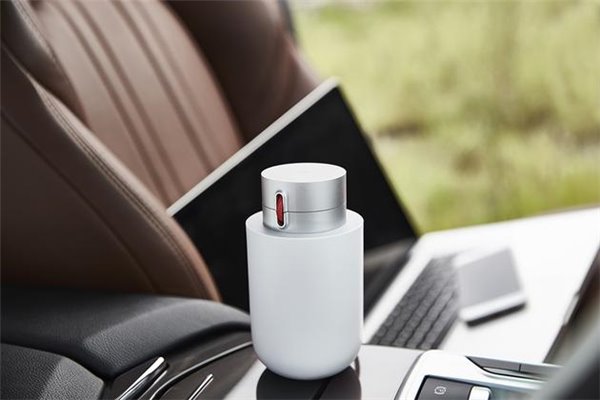 In terms of appearance, the Mi Car Inverter Charger has the high color appeal which is consistent with most Xiaomi devices. It features a cup-shaped body and a design which hides the jack with a cover in order to prevent dust and other particles from gaining entry. The body is said to be designed using glass modeling but the body seems to be a mixture of aluminium on some part and plastic on another part. In addition, it can comfortably be kept in the car's cup holder. Talking safety, the device comes with overload protection, overcurrent protection, temperature protection, high voltage protection, low voltage protection and short-circuit protection.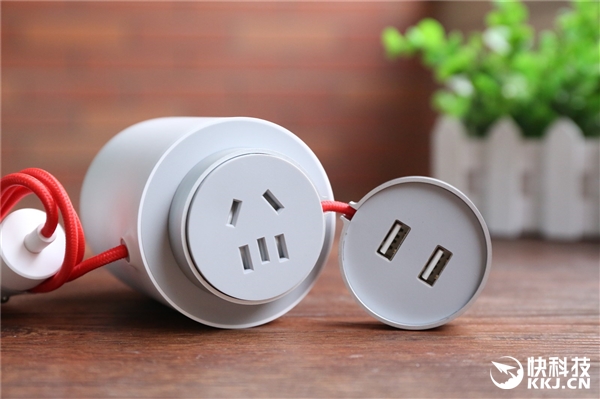 Read Also: Xiaomi Mi Notebook Air 13.3-inch Gets A Refresh With 8th-Gen. Intel i5 & i7 Processors
As for the price, the Mi Car Inverter comes with a price tag of just 199 Yuan (~$31) and has since gone on sale which began from January 19.