GearBest Is Giving Discounts On Various Items As Part Of Its Valentine's Day Promo
by Vinay Patel ago0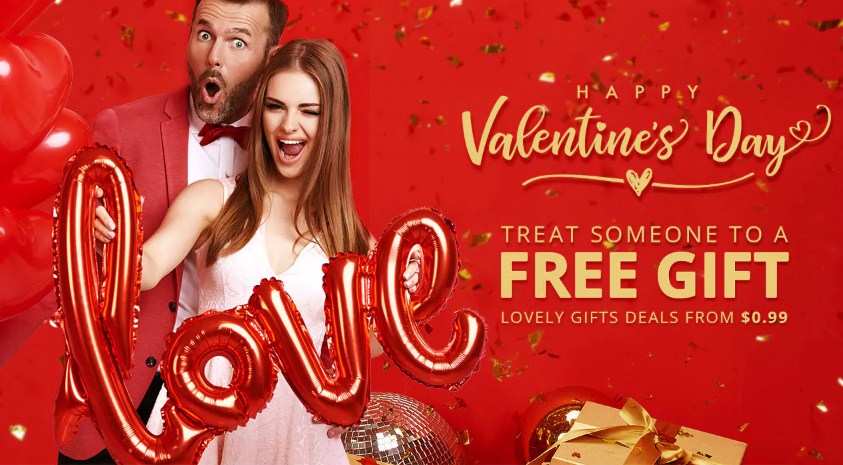 If you're still unsure about what to give to your loved one on Valentine's Day this year, we have good news for you.
We usually associate Valentine's Day with all sorts of presents such as teddy bears, chocolates and more but everyone's likely to run out of ideas sometime. GearBest is offering marvelous gifts deals starting from $0.99 to take care of this problem.
As part of the deal, randomly selected lucky customers will receive free gifts. In order to qualify, you first need to pay for orders on GearBest from January 22.
As if that weren't enough, you can use PayPal coupon code 'PAYPALGB8%' at the time of checking out to get an additional discount. This coupon code is valid site-wide, but specifically for China Warehouse only.
Apart from that, GearBest is offering considerable discounts on various items as part of its Happy Valentine's Day promo. Let's check out the details.
Daily Flash Sale
This category is divided into two separate promos. There's an upcoming promo that features numerous electronic items. It includes LeEco Le Pro3 Elite 4G phablet, which is available for a discounted price of $162.99. This is a considerable 24% reduction in the device's original selling price.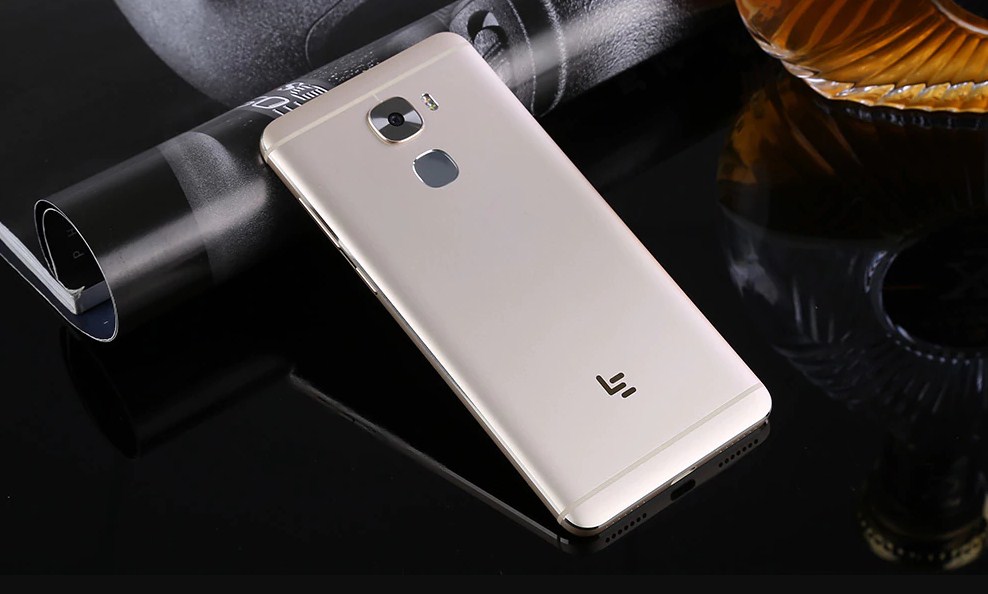 Among a myriad of other items, the promo also features Aqara Smart Water Sensor, which carries 28% discount. You can get your hands on the smart water sensor by shelling out just $9.99.
Mystery Bags
This section comprises lucky bags with various items bearing massive discounts. For instance, there is a 36% discount on a lucky bag with phone tripod, which is up for grabs for only $1.99.
Likewise, if you're willing to shell out $7.99, you can go for another lucky bag comprising iPhone X accessories.
Gift Picks Idea
You can now choose from a broad range of gifts for your loved one without burning a hole in your pocket. This category is further classified into 2 sections i.e. 'Gift for Her' and 'Gift for Him.'
In the 'Gift for Her' section, you can buy a T400 12131 925 sterling silver butterfly necklace for your soul mate and save a considerable amount of money on GearBest. The site is offering 45% discount on the beautiful necklace bringing its original selling price down to just $13.45.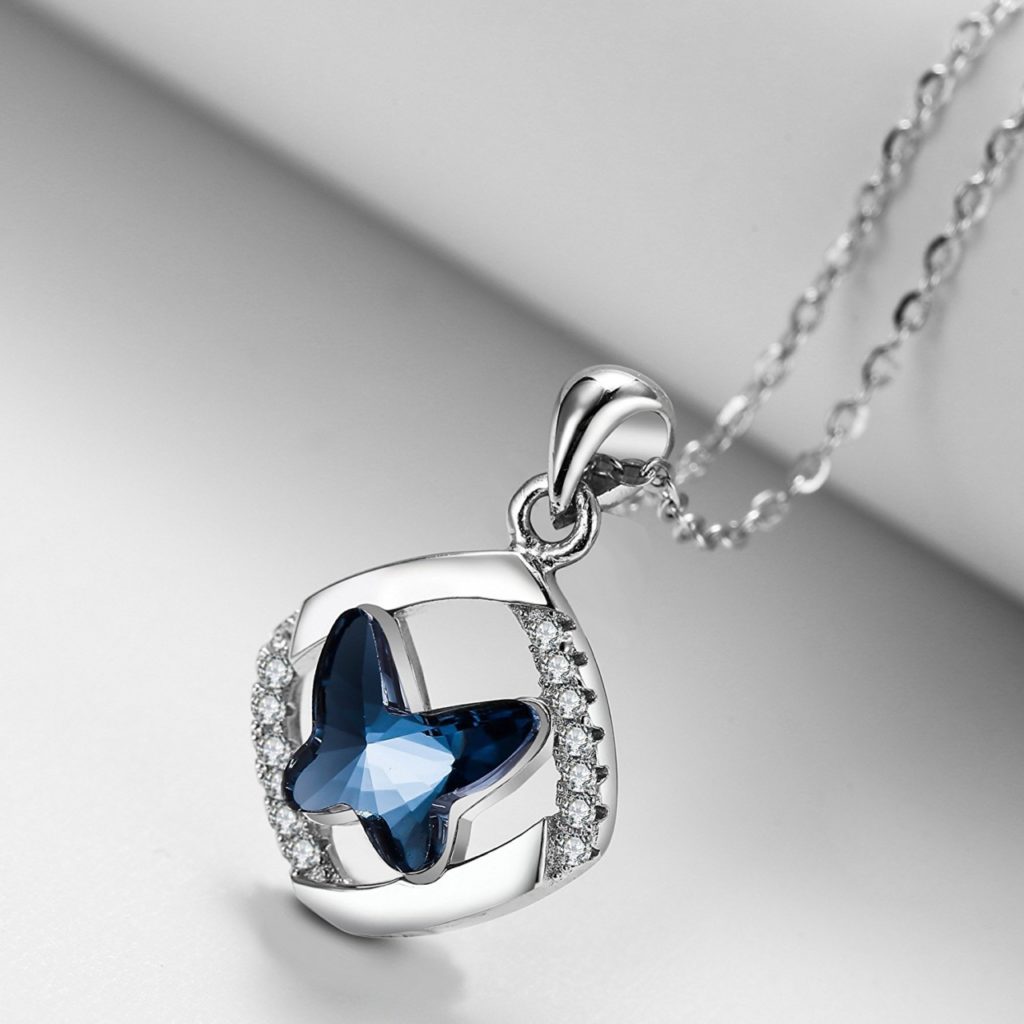 The 'Gift for Him' section includes multiple gifts for men. You can buy S908 GPS sports smart band at a discounted price of $39.01, or go for WLtoys No. 12428 RC off-road car and save 23% on GearBest.
Lovely Brand Store
This segment of GearBest's promo is likely to sweep tech enthusiasts off their feet. You can choose items from leading brands such as Asling, Jumper, LEMFO, ROSWHEEL, and Tigernu. Each brand showcases a specific product.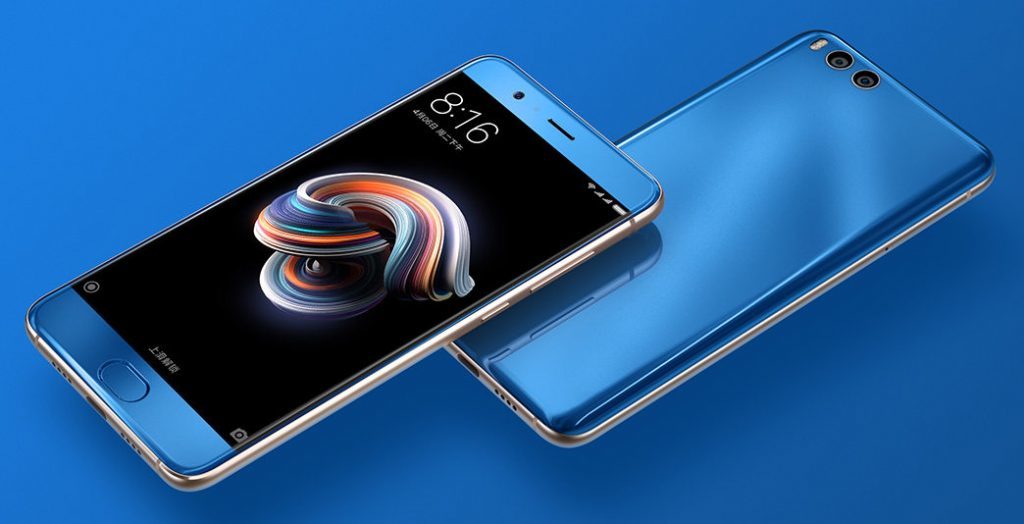 For instance, Asling features scads of smartphones accessories including tempered glass film for Xiaomi Mi Note 3 smartphone. You can also buy Jumper EZBOOK 3S Notebook, which available for a discounted price of $279.69 on GearBest.
You can head straight to this link in order to check out rest of the items and take advantage of GearBest's latest promo.