DJI Mavic Air With 3-Axis Mechanical Gimbal, 12MP CMOS Sensor, Launched, Priced At $799
Popular drone manufacturer DJI has launched its latest portable unmanned aerial vehicle (UAV) also known as drone. The gadget dubbed DJI Mavic Air is ultraportable but features high-end flight performance and functionality for limitless exploration.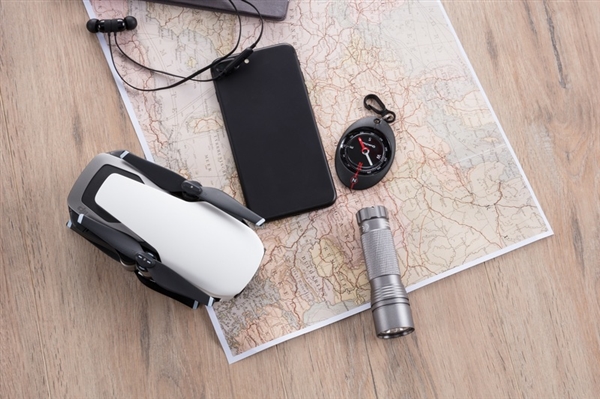 This is coming after the huge success of its two high-performance drones- the Mavic Pro and Mavic Spark. The new Mavic Air keeps up with its name as it is as light as air, weighing just 430g and it utilizes a 3D folding design where the propellers can be folded in to fuse with the body just like on its predecessors for easy transport. The drone can easily be held with one hand. When expanded it has a dimension of 168 x 164 x 64mm while folding it reduces the dimension slightly to 168 x 83 x 49mm.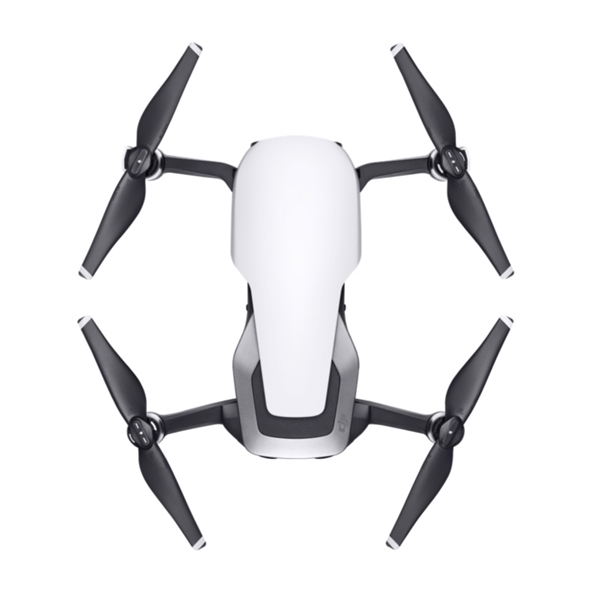 In addition, the DJI Mavic Air is mounted with a powerful PTZ camera and has a built-in antenna for enhanced flight communication and efficiency. There is a landing gear under the fuselage to better protect the camera which is also located at the base of the UAV. The camera is housed inside a 3-axis mechanical gimbal which ensures there is stability when shooting videos or pictures during flight. The device integrates a 1/2.3-inch 12MP CMOS sensor with a f/2.8 aperture. The camera supports 4k/30fps video streaming at 100Mbps as well as 1080p slow motion video at 120fps. The camera also supports panoramic shoot.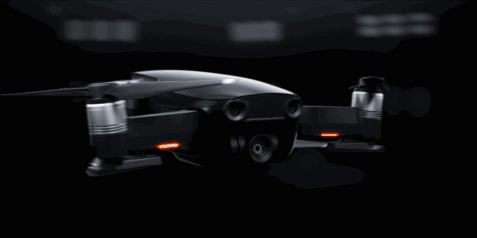 Further, the Mavic Air packs a 2,375mAh battery which is able to sustain steady flight for 21 minutes. The drone is able to achieve a maximum flight speed of 68.4km and has a mileage of 10km.The Mavic Air is reputed to have a good wind resistance and can attain an altitude of 5,000m. The device also packs an 8GB onboard storage which is expandable via storage card. Thus, recorded videos can be stored on the flight and transferred via its USB 3.0 (Type-C) port. The setup also consists of a remote control with a clamp which can be used to hold your smartphone for real-time flight monitoring.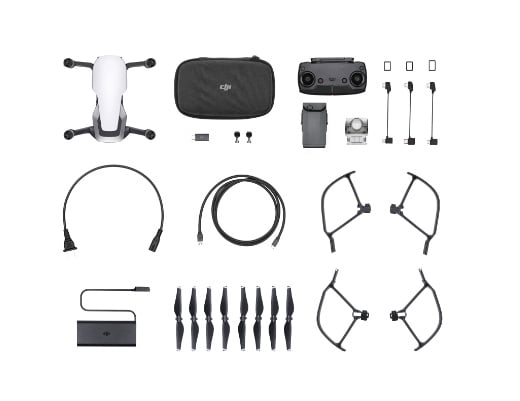 Read Also: DJI unveils Mavic Pro Drone Featuring Ultra Compact Body & Powerful Features
As for the pricing and availability, the DJI Mavic Air is presently available on the DJI Store and it comes with a price tag of $799 with free shipping. There is a combo package which includes two extra batteries for the drone, a travel bag and a couple of other accessories and this cost $999. In China, it carries a 4,999 Yuan price tag while the combo package is priced at 6,399 Yuan. The Mavic Air comes in Onyx Black, Artic White, and Flame Red colours. You can get the new drone from DJI Store. Meanwhile, here are some sample photos captured by the Mavic Air.