Vivo X20 Plus In-Screen Fingerprint Version Unboxing Pictures: Slightly More Of The Same!
BBK subsidiary Vivo prides itself on being the first smartphone maker to feature the much-anticipated in-screen fingerprint sensor featured on the new X20 Plus version. The Vivo X20 Plus In-Screen Fingerprint Version is just a tad different from the regular X20 Plus which before now was already available in several editions. Here are some unboxing pictures of the X20 Plus In-Screen Fingerprint version for your delight.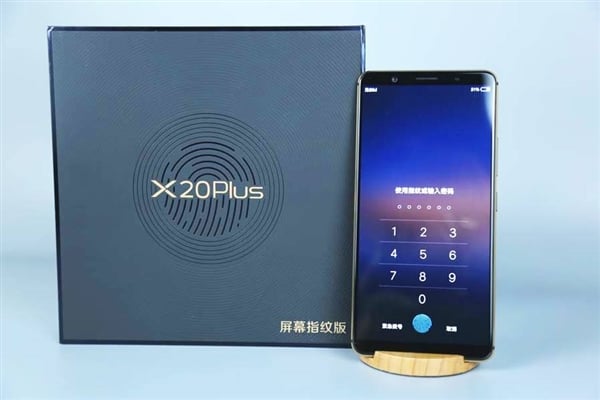 To refresh your minds about the new innovative version, it comes with a slightly slimmer dimension of 165.2 x 80.02 x 7.35 mm as compared to the 165.3 x 80.1 x 7.5mm dimension utilized on the regular X20 Plus. This new model weighs 183.1 grams, more than the 181.5 grams weight the regular model carries. Unlike the regular variants that are almost available in all the primary colors, the on-screen fingerprint model is available in Black only with a gold design by the sides. But we must state that the design of both models is almost identical except for few omissions like the rear fingerprint sensor. Of course, you why that isn't available.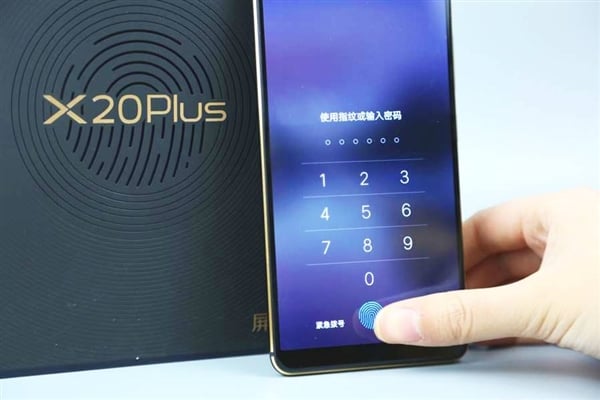 The X20 Plus In-Screen Fingerprint edition sports a 6.43-inch Super-AMOLED display with a Full HD+ resolution of 2160 x 1080 pixels. It also comes with the 18:9 aspect ratio. The full-screen display design is same with the regular model except that there is a fingerprint icon on the display which is where the finger presses to unlock the device.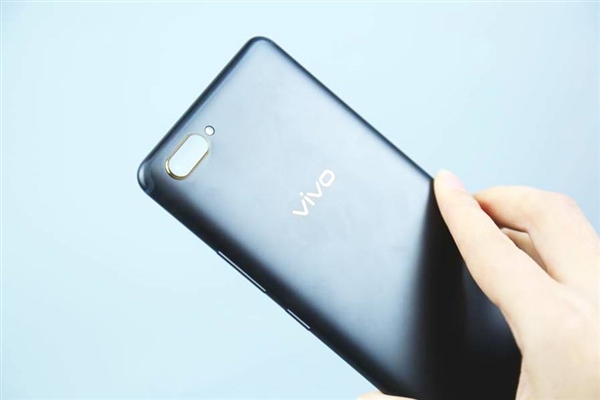 As you already know, it doesn't pack a rear-mounted fingerprint sensor because of the in-screen technology which is represented by a fingerprint icon on the display screen. The fingerprint sensor supplied by Synaptics is located between the front glass and display panel. It uses photoelectric reflection technology in which the RGB Pixel that is specially adapted to the OLED panel emits light which penetrates the outer glass that has a thickness of 0.68mm to reach the finger. The new unlock technology does its job in just 0.6 to 0.7 seconds. Apart from unlocking the phone, it can be also used for making secure payments through AliPay and WeChat.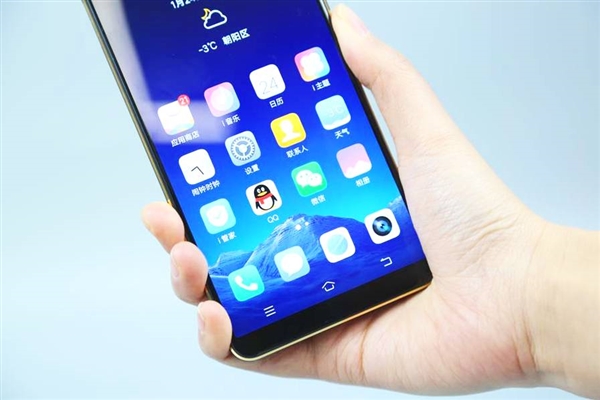 Read More: More Details on Vivo's In-Display Fingerprint Sensor: Works Pretty Well!
Other features include a Snapdragon 660 processor, 4GB RAM, 128GB expandable storage, a 3,905mAh battery and more. The Vivo X20 Plus In-Screen Fingerprint edition carries a price tag of 3,598 Yuan (~$565) and would officially go on sale from February 1. Find more unboxing and hands-on and unboxing picture of the device
(source)