Fans of ZTE Axon 7 have been eagerly waiting for the company to announce a successor flagship phone for it. During the recent launch of the Axon M foldable smartphone in China, ZTE CEO Cheng Lixin announced that the company's next flagship phone will be called ZTE Axon 9 and not Axon 8 as the rumor mill has been speculating.
In November 2017, the Chinese firm had confirmed that it is no longer making Axon 7 and it had also said that a worthy successor for it is in works. Finally, the company has confirmed that the Axon 9 will be replacing the Axon 7 flagship from 2016 this year. Even though the company has decided to kill the Axon 7, it has just rolled out the Android 8.0 Oreo beta update for it in the U.S. The stable Oreo update for Axon 7 is expected to arrive in Q2 this year.
The Axon 9 will be the company's weapon to rival with the flagship phones from Samsung and Apple in the U.S. Skipping the Axon 8 moniker for its next flagship will allow it to compete with forthcoming Galaxy S9, Galaxy S9+ and iPhone 9.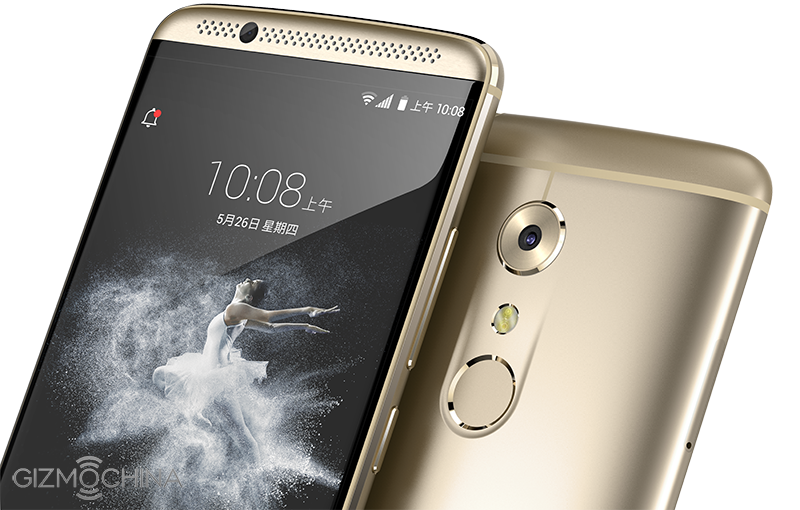 Read More: ZTE Plans To Launch 5G Smartphone in The US By 2019
Apart from confirming on the Axon 9 moniker, Lixin did not reveal any information on the specifications of the phone. ZTE is currently ranking on the 7th position in the list of top 10 smartphone brands in China. The executive that he would be working on the increasing the popularity ZTE phones in the home market.
In the past week, a mysterious ZTE phone running on Android 8.1 Oreo was certified by Wi-Fi Alliance. Since the smartphone is running on an Android version that is only available on Google and Nexus devices, it seems to be a 2018 flagship device from ZTE. The Axon 9 is expected to appear on Bluetooth SIG, TENAA and the FCC in the near future. As of this writing, it cannot be confirmed whether the Axon 9 will be debuting at the Mobile World Congress (MWC) 2018 tech trade fair.