OnePlus' Latest 5T Advert Involves Cacti Being Hurled At Stupid Men
by Habeeb Onawole Jan 25, 2018 12:28 pm0
OnePlus is back with another video ad for its latest smartphone – the OnePlus 5T. Titled "The Cactus Test", the video isn't your conventional advert which appears to be a recurring them for OnePlus.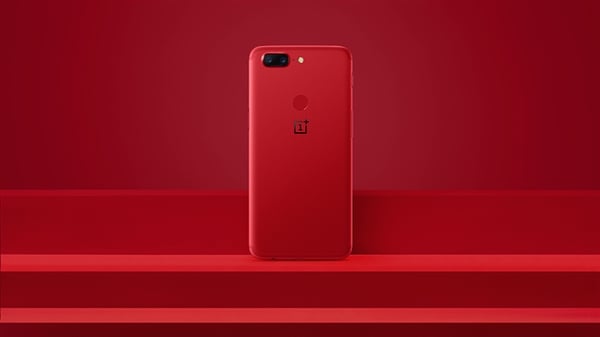 The video has two stupid men dressed in their underpants with bulls eye marks drawn over their bodies. One man is given a OnePlus 5T while the other gets a Samsung Galaxy Note8. Two other men are in charge of hurling cacti at the men. Whoever gets to open "20 everyday apps" first wins.
READ MORE: OnePlus Opens First Offline Store in Mumbai, Offers Bullet V2 Earphones for Free
So this is basically a speed test between both flagships but an unconventional speed test. It doesn't come as a surprise that the OnePlus 5T wins the test because who else makes a video advert where the product fails? Hmmmmn! Unless you are HTC!
The video is practically silly but you shouldn't try this at home as OnePlus warns at the beginning of the advert.
(Via)