Qualcomm held a summit in China today where it had top executives from its partner companies in attendance. OPPO's CEO Tony Chen was present and he revealed some info about the company.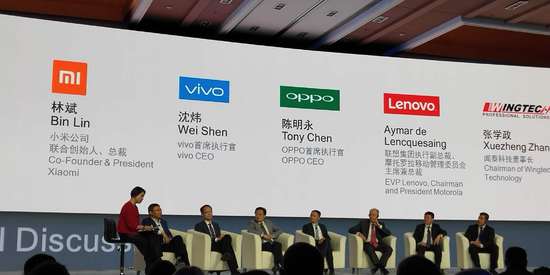 Speaking at a roundtable forum which included Xiaomi's President and Co-Founder Bin Lin; Vivo's CEO Wei Shen; and Lenovo Chairman Aymar de Lencuesaing, amongst others,; Mr. Chen revealed that his company is planning an entry into the Japanese and European markets.
According to him, he doesn't believe that there is a clear distinction between China and overseas markets. OPPO already has a strong presence in China and in the past year has extended its arms into more markets.
The company's plan is to enter into developing as well as developed markets hence its decision to launch in Japan and Europe. At the moment, OPPO phones are sold in Egypt, India, Kenya, Malaysia, Philippines, Vietnam to name a few.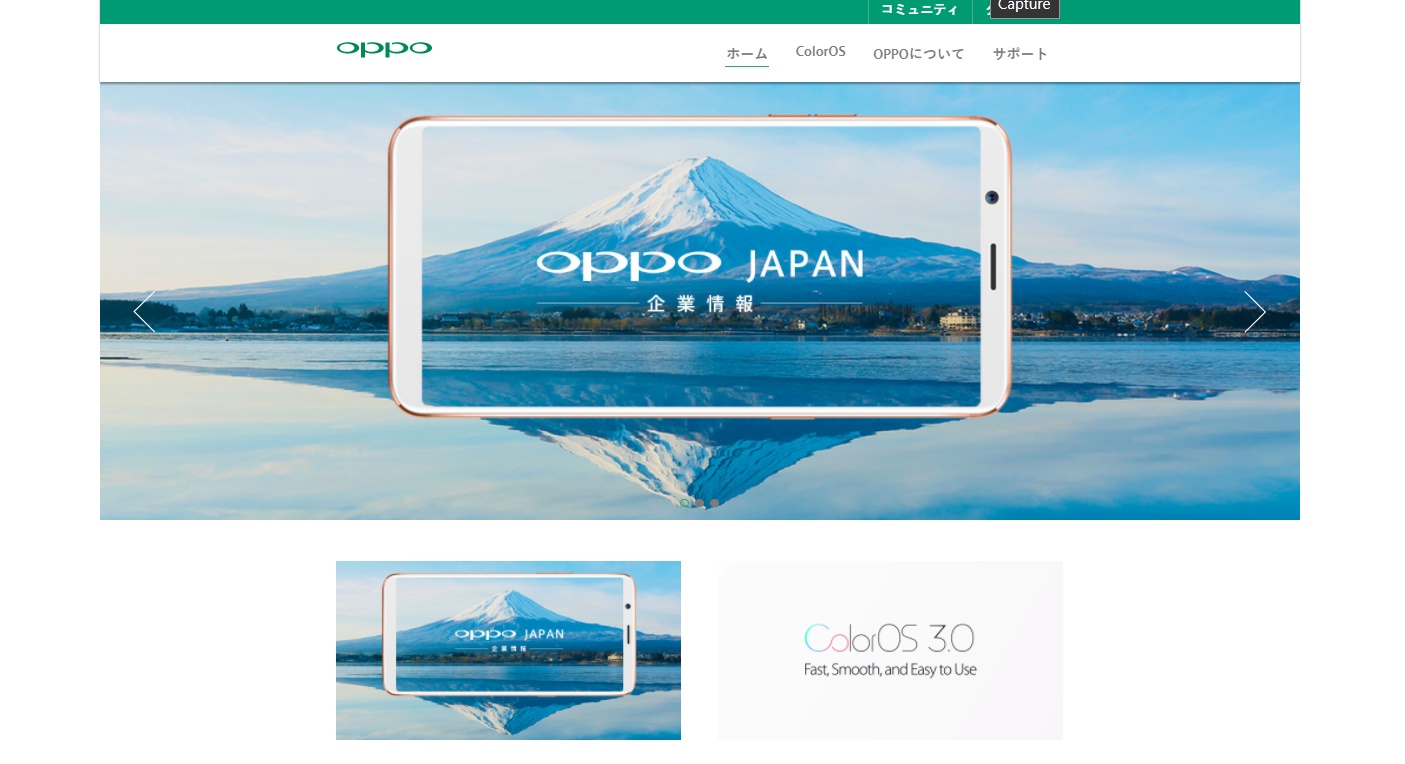 READ MORE: OPPO A83 With 5.7-Inch Display And 13MP Camera Launched In India
If you head to its official website, you will see there is already a page for Japan. OPPO also teases the outline of an upcoming device which appears to be the OPPO R11S.
(Source)