According to an insider mentioned by our colleagues from Android Headlines, HTC will not release any flagship at MWC 2018. We expected it, as the Taiwanese company usually doesn't announce any flagship phones at the most important trade show of the year related to mobile devices in the past few years. The company is used to make its own events to announce its flagships, and it seems it will be so in 2018 as well.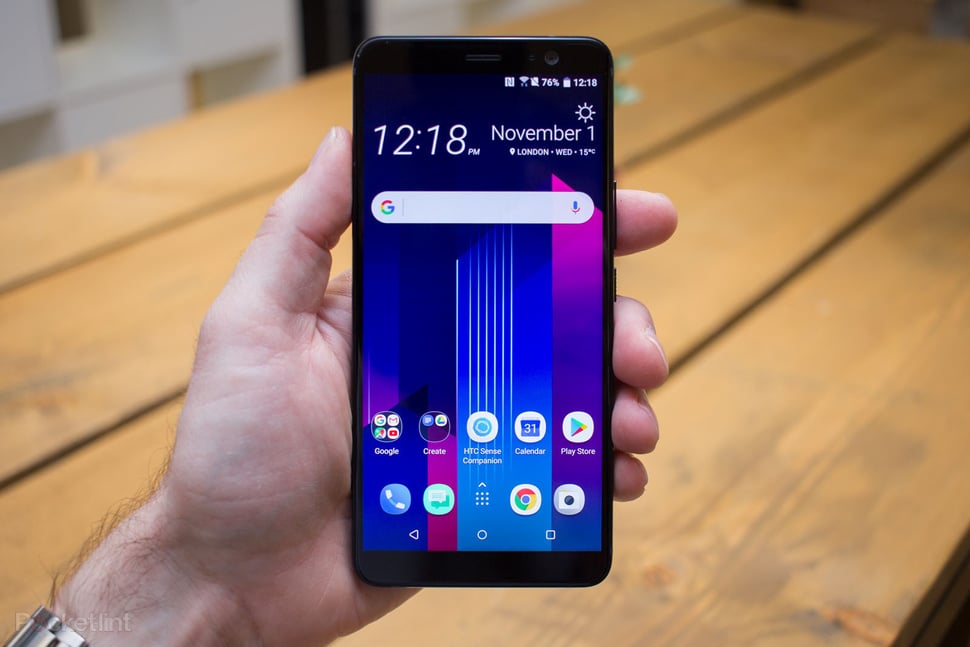 HTC is another of the many brands which decided to skip the Mobile World Congress to launch their most important flagships for 2018. We learned that even Huawei P11 will not be showcased at the trade show, and the same will happen with LG G7. Instead of this one, we will see an improved version of the LG V30 with AI.
This means that there won't be much competition for Samsung and its Galaxy S9 which has been scheduled to release on February 25. Together with the Samsung Galaxy S9, there should be HMD Global and Sony to present their flagships. HMD is expected to announce the Nokia 9, while Sony should unveil its Xperia XZ Pro that is rumored to come with a 4K display and an octa-core Qualcomm Snapdragon 845 SoC.
(Source)