A leakster had recently claimed that the forthcoming Galaxy S9 and Galaxy S9+ would Samsung's costliest smartphones ever. Today, a South Korean publication has revealed the speculated pricing and release date of the Galaxy S9 which indicates that the next-generation Galaxy S series phones will indeed carry an expensive pricing.
In South Korea, the Galaxy S9 and S9+ flagships are expected to be available through all three major carriers of the country. A spokesperson from one of the carriers claimed, "although the domestic price of the Galaxy S9 will increase, it will be decided at a level where consumers do not feel burdened."
Last year, the Galaxy S8 had arrived in the home market with a price of 935,000 won (~$879). It is speculated that the Galaxy S9 would be priced between 950,000 (~$897) won to 999,000 won (~$939). In the U.S., the Galaxy S8 was made available with a pricing of $750. Hence, the S9 may arrive in the U.S. with a 10 percent increased pricing of around $800.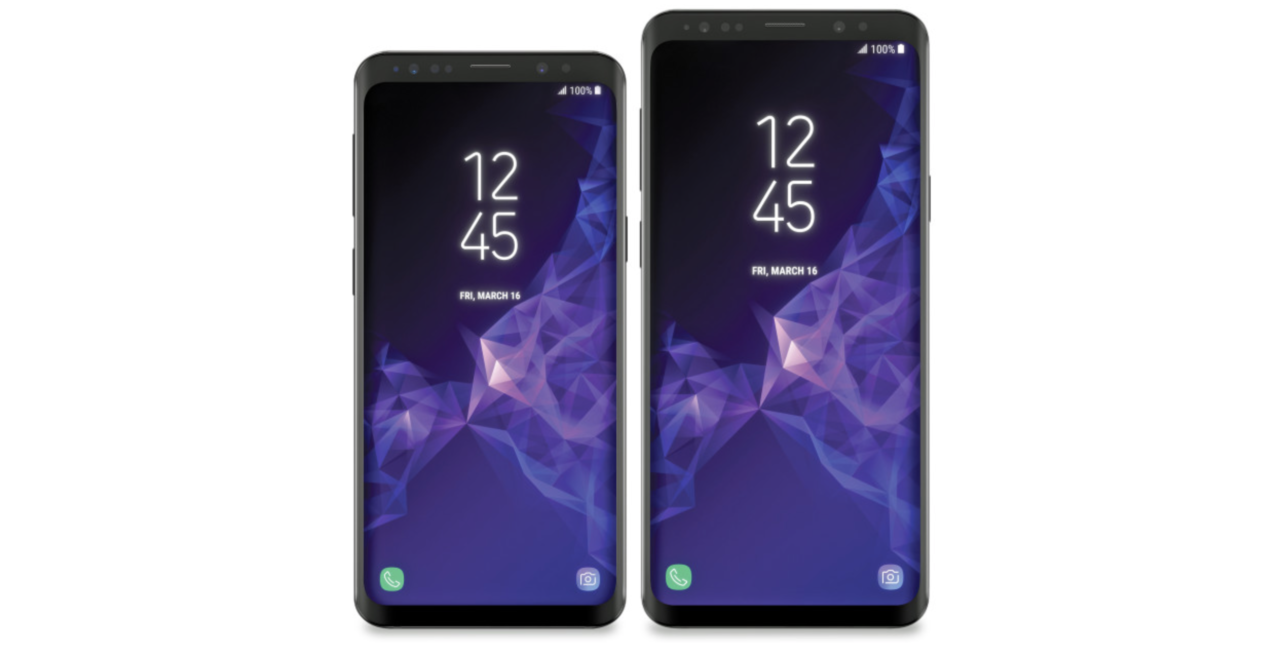 Read More:Samsung Galaxy S9, S9+ May Deliver Robust Security with Combined Face Unlock, Iris Scanner Feature
The Galaxy S9 and S9+ are slated to get unveiled on Feb. 25 through the Galaxy Unpacked event at Mobile World Congress (MWC) expo in the coming month. After the launch event, the Galaxy S9 duo will be available for reservation between March 2 and 8 in the home market. Since the South Korean company had overhaul improvement last year by launching the Galaxy S8 series with Infinity Display design, it has concentrated on delivering improved user convenience than design on the Galaxy S9 duo. Exact information on the sales schedule and pricing will be known after the unveil event.
The increased pricing of the Galaxy S9 suggests that the Galaxy Note 9 that is speculated to debut later with under-display fingerprint scanner may carry even higher price tag. Do you think that the expensive pricing of the Galaxy S9 will impact its sales? Share us your views by adding your comments below.