LEAGOO S9 Aims To Be The World's First Display Notch-Packing Android O Smartphone
Apple is no doubt one of the most popular smartphone manufacturers in the world, apart from being one of the most valuable. The company enjoys a large followership globally and in China, the followership is optimum. Thus, it is no surprise we usually see Chinese OEMs releasing smartphones with designs similar to Apple's models. One model whose look-alikes will soon burst into the scene is the iPhone X and one of them is the LEAGOO S9.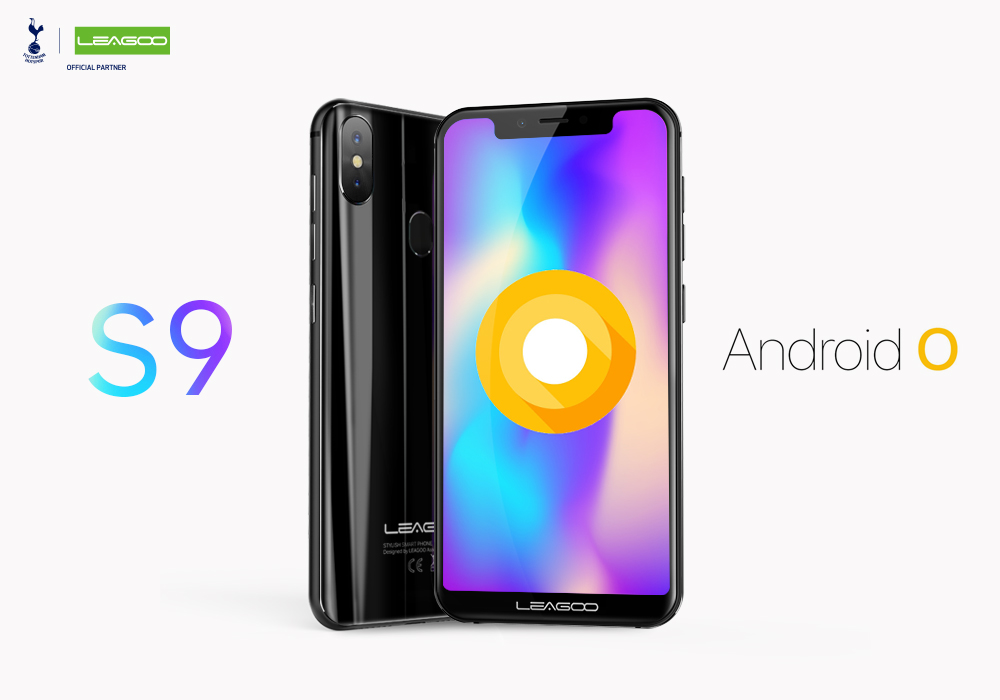 The flagship X is Apple's most expensive smartphone to date and is quite popular, so this shouldn't be a surprise. The Apple flagship is one of the full-screen models to come with a U-shaped display notch which is considered by some as a futuristic and alluring design. The iPhone X runs on iOS but we are yet to see an Android smartphone with a similar U-shaped display notch design. This will soon change as LEAGOO is aiming to beat others to launch the first Android smartphone with a display notch which is as wide as that of the iPhone X. Do note that the Essential phone had just a tiny notch housing the selfie camera so that doesn't count. The LEAGOO S9 doesn't only run on the Android platform, it is also tipped to come with the latest Android 8.1 Oreo OS. This would make the LEAGOO S9 probably the world's first phone with a display notch running on Android 8.1.   You can check out the LEAGOO S9 design from the trailer video below.
LEAGOO S9 Official Trailer Video:
LEAGOO S9 will be officially launched in at the Mobile World Congress (MWC 2018) in Barcelona this February! The device will also be on exhibition at Leagoo's booth during the event. You can also participate in the LEAGOO S9 official discussion activity and stand a chance to win one efree unit of the LEAGOO S9 which the company will be giving away soon. You can find the discussion page here.