Coolpad CEO Claims Xiaomi Violated Over 200 of Its Patents & Lawsuit Is To Create Awareness
The Chinese media was agog recently with news that Coolpad had sued Xiaomi before a Beijing court for patent infringement. Xiaomi had come out after that to deny the allegation and stated that it is yet to receive the court papers. The latest gist coming out of that story comes from Coolpad's CEO Jiang Chao who revealed that Xiaomi's infringement of its patents spans more than 200 patents. The CEO, however, stated that they decided to sue Xiaomi for just six out of the 200.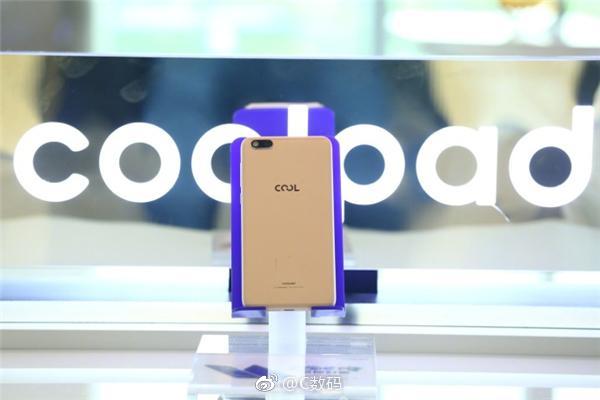 Jiang Chao hinted that the purpose of selecting just 6 out of the 200 patents that Xiaomi and others infringed pon was to enhance China's awareness and protection of intellectual property rights. He particularly noted that Coolpad does not intend to take advantage of Xiaomi's rising status. Jiang also revealed that Coolpad has more than 10,000 patents authorized only for use by Qualcomm, and are not licensed for use by third parties. He noted that hundreds of patents related to dual standby are not even available to Qualcomm.
Read More: LeEco Sells Off Significant Stake In Coolpad, Bears Heavy Losses
Xiaomi in its earlier response disclosed that it holds several patent agreements with Microsoft, Nokia, and other patent holders. In addition to that, the company hinted that it is also increasing its Research & Development effort with investments in that regard. Xiaomi recently opened a new R&D center in Shenzhen, Mainland China. But if Coolpad claims to have the patent in China covering dual standby, then Xiaomi must have dabbled into its dragnet even if the patent it used was from Nokia or Microsoft since Coolpad is a Chinese holder of the same patent.
(source)