Samsung To Begin Production Of Hardware For Cryptomining
by Habeeb Onawole ago0
A number of big names have been linked to the recent blockchain trend. Samsung is one of them but not in the way you think. News has it that Samsung will begin manufacturing hardware for the mining of cryptocurrency.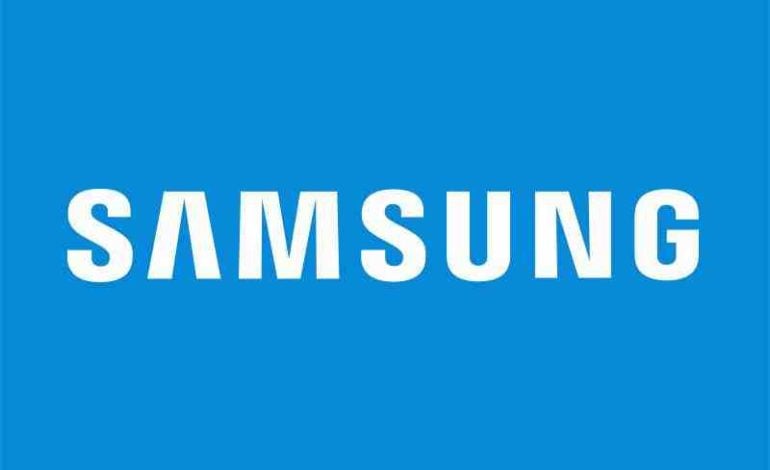 The news was first reported by Korean media The Bell which cited Samsung officials as its source. They said Samsung will supply an unnamed Chinese mining equipment provider the hardware, whom will in turn handle distribution.
A Twitter user also tweeted about it saying Samsung has begun production of ASIC (Application-Specific Integrated Circuit) mining hardware for bitcoin and cryptocurrency mining.
Samsung (Yes Samsung) has entered production phase of ASIC miners and mining equipment specialized for bitcoin and cryptocurrency mining. This is unprecedented. I believe this would provide Bitmain its first real competitor.https://t.co/66fwxozEVP

— Joseph Young (@iamjosephyoung) January 30, 2018
Samsung has been linked to cryptocurrency mining as far back as October last year when it demoed a mining rig made from several Galaxy S5 units. It was also reported to have signed an agreement  with Baikal – a Russian bitcoin mining hardware firm for the supply of ASIC chips.
READ MORE: MediaTek's Fresh Headache: Samsung Reportedly Plans To Sell Exynos Chipsets To OEMs
The news is expected to stir up more competitors and spur existing ones like Canaan Creative and Bitmain to improve their efforts.
(Via)