Bluboo S8 Plus Review – Beautiful $150 Galaxy S8 Plus Lookalike
We live in the day and age of full-screen smartphones and I like this trend as phones look beautiful and they can be more compact despite a larger display. The Bluboo S8 Plus as a bigger brother of the regular S8 that I reviewed quite some time ago. It offers great design inspired by the Samsung Galaxy S8 Plus and decent specs for less than $150. Learn more in the full Bluboo S8 Plus review.
VIDEO REVIEW
UNBOXING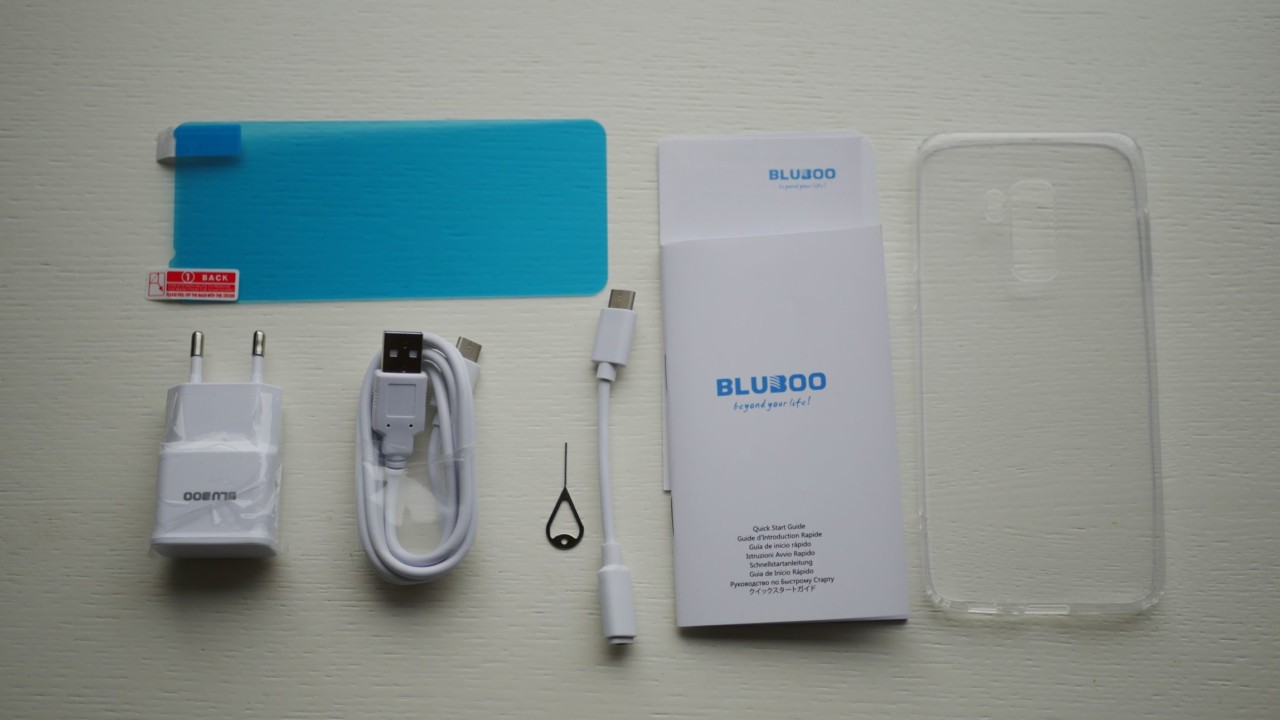 The phone ships with all the usual stuff and some extras include a soft TPU case, a screen protector, and a 3.5mm headset jack adapter.
DESIGN and DISPLAY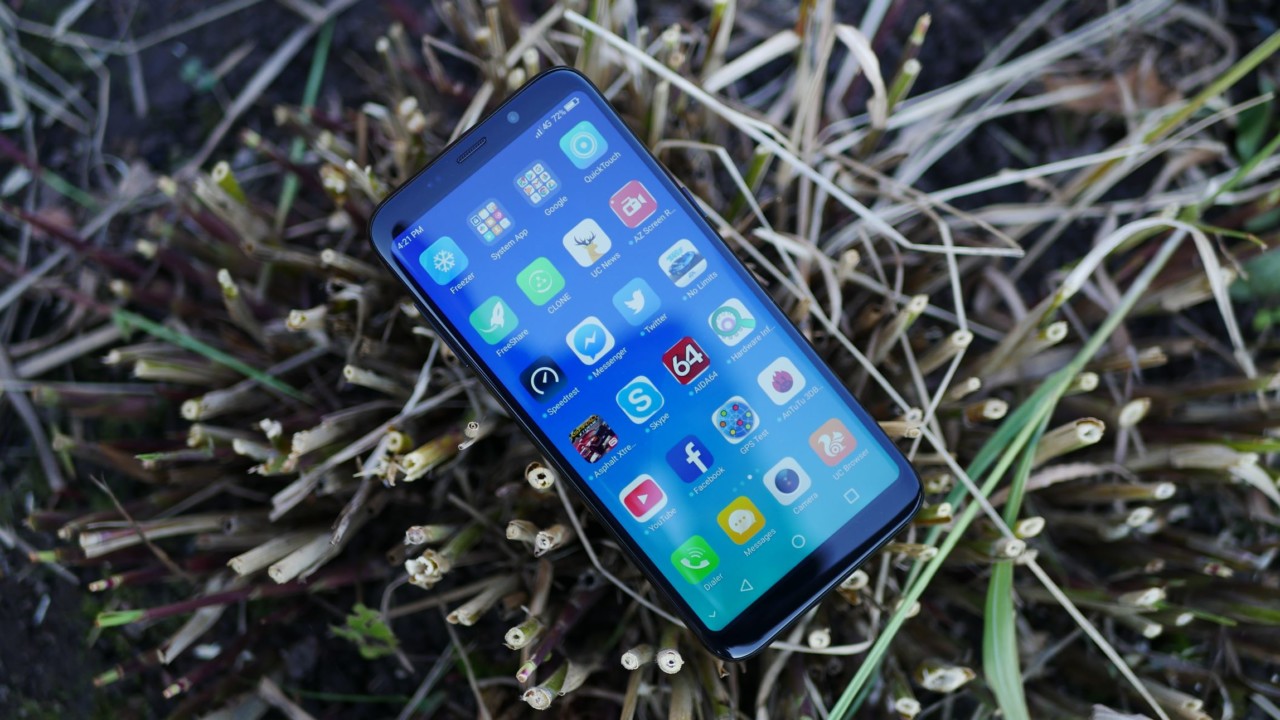 It is obvious that the design is the key selling point due to the 6" HD+ resolution display that has 18:9 aspect ratio, just like the Galaxy S8+. The screen is really sharp and bright, a great panel for a budget phone.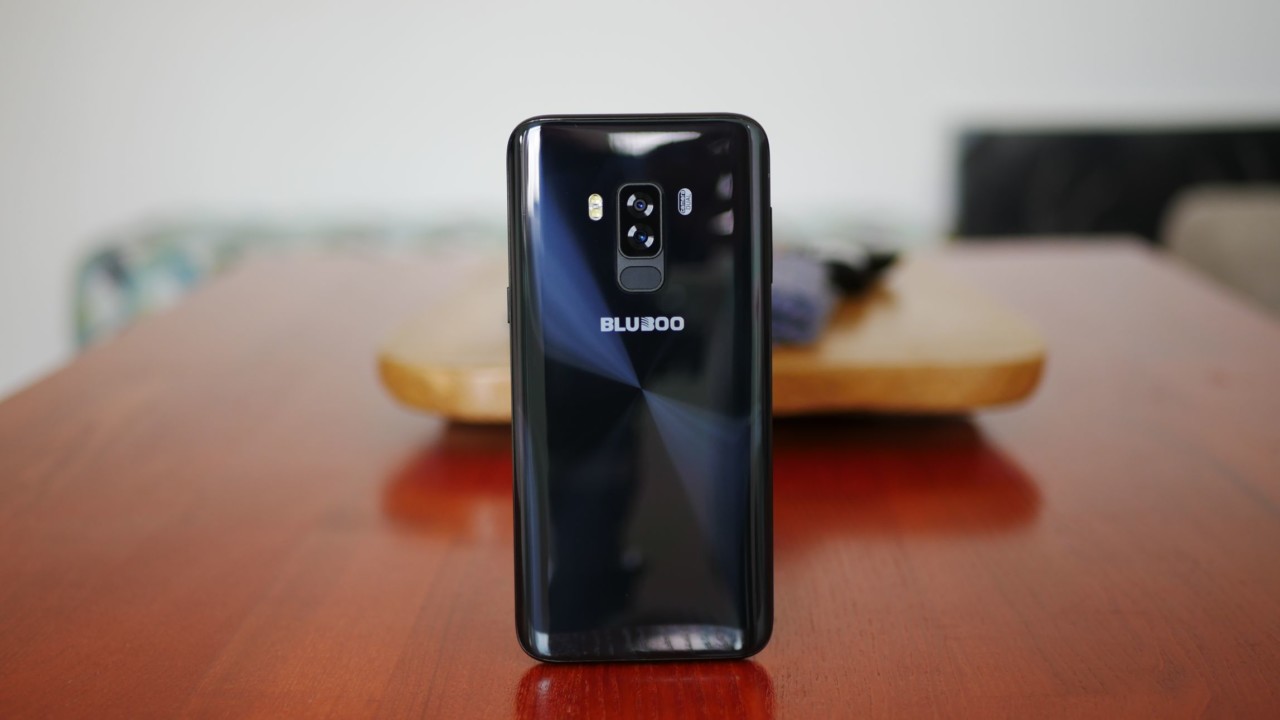 In terms of the build, we have a quality metal frame, the buttons are nice but I think that the backplate is made of plastic, not glass. There is a dual-camera setup imitation, meaning that there is only one 16MP sensor as you can take pictures with a bokeh effect even when a secondary sensor is covered. There is a 5MP selfie shooter on the front.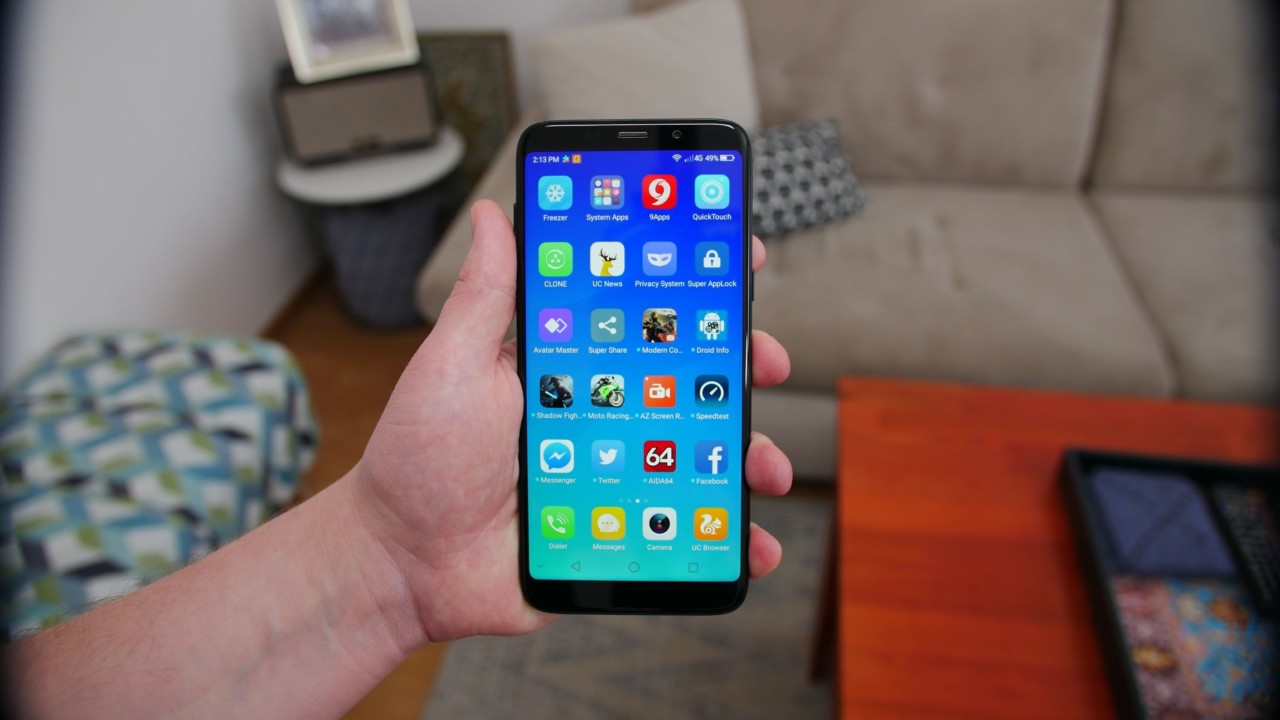 A few features in a nutshell: a fingerprint scanner is pretty fast and accurate and the notification LED light is quite bright.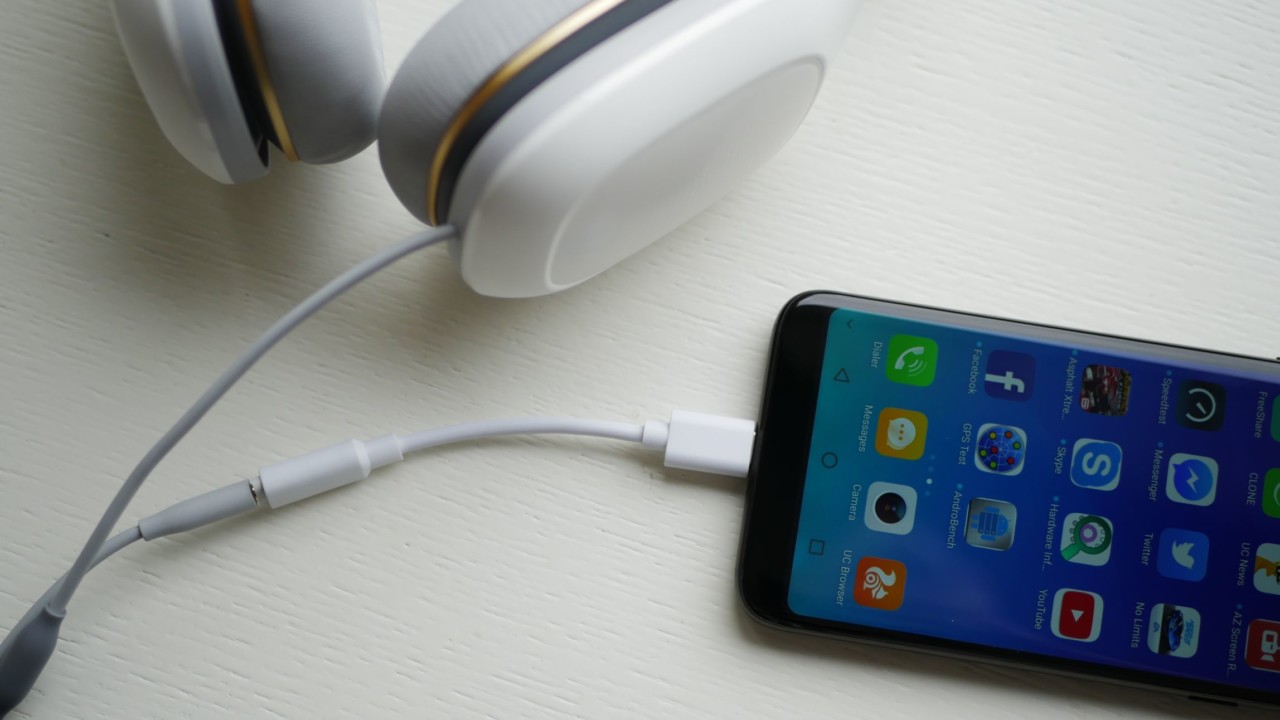 However, there is no 3.5mm headset jack, so you would need to use the supplied adapter. The loudspeaker quality is quite bad.
HARDWARE and PERFORMANCE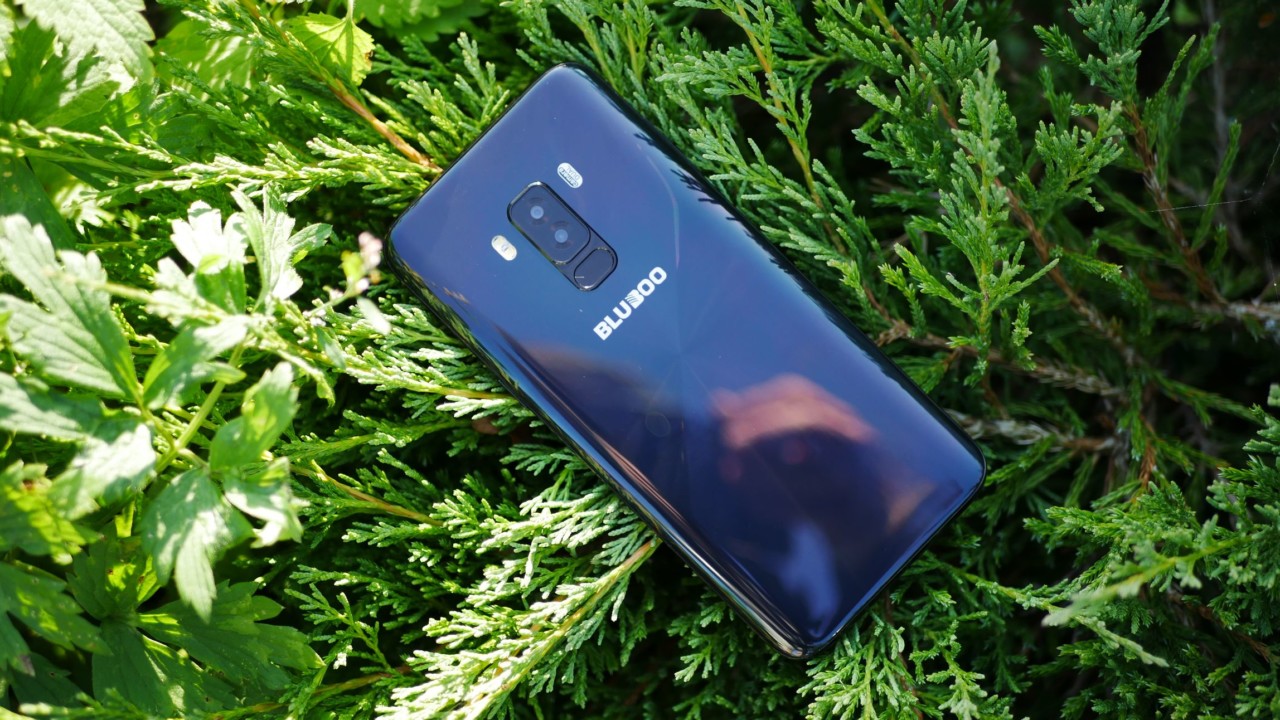 The Bluboo S8+ is definitely not the most powerful phone out there but it still has decent specs for the price. The phone ships with an octa-core MTK6750T chipset, 4GB of RAM and 64GB of expandable storage.
The gaming performance is surprisingly good. I was able to play games like Asphalt 8 on the highest graphics without any stutter or lag. Obviously, this is an older 3D game but I'm impressed with the optimization of this MediaTek chipset. Also, other games like Shadow Fight 3 work just fine. The phone gets warm quickly but it does not overheat.
BENCHMARKS
USER INTERFACE
As far as user interface, you will love it or hate since it is a heavily customized skin that is built on top of Android 7.0. There is no app tray and there are quite a few pre-installed bloatware apps and even some ads, which may be annoying. There are also quite a few customization options and tweaks that allow you to change the look and feel of the phone. I can't say this is the fastest budget phone out there as you may see a bit of stutter here and there but I still think that this phone is pretty responsive on the daily basis.
CAMERAS
The phone can take decent pictures in good lighting conditions but obviously, some of the images could look sharper. As usual, the image quality decreases quite a bit in low light.
Pictures taken using bokeh mode look unnatural and I'm not really impressed with the results. In other words, that blurred background effect is made using software, not hardware.
Selfie image quality is not the best but it's usable for social media. Selfie videos are recorded only in 480p and the quality does not really impress. 1080p video looks kind of mediocre.
CONNECTIVITY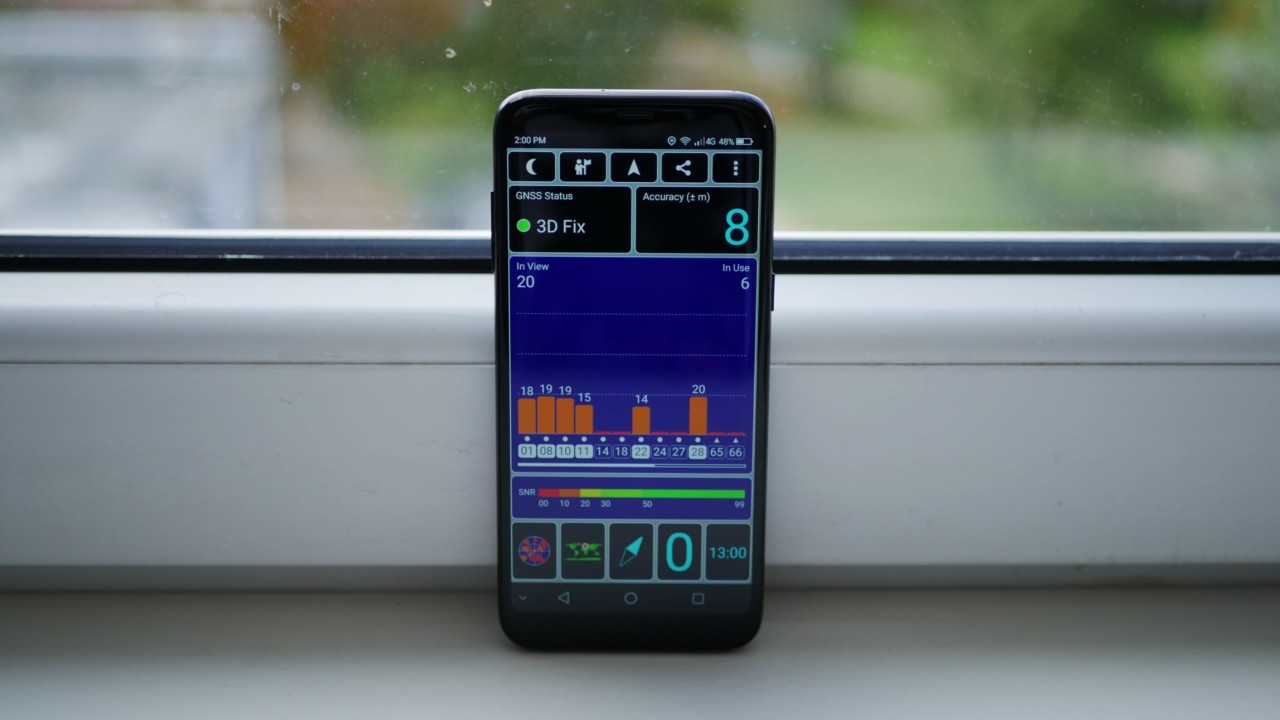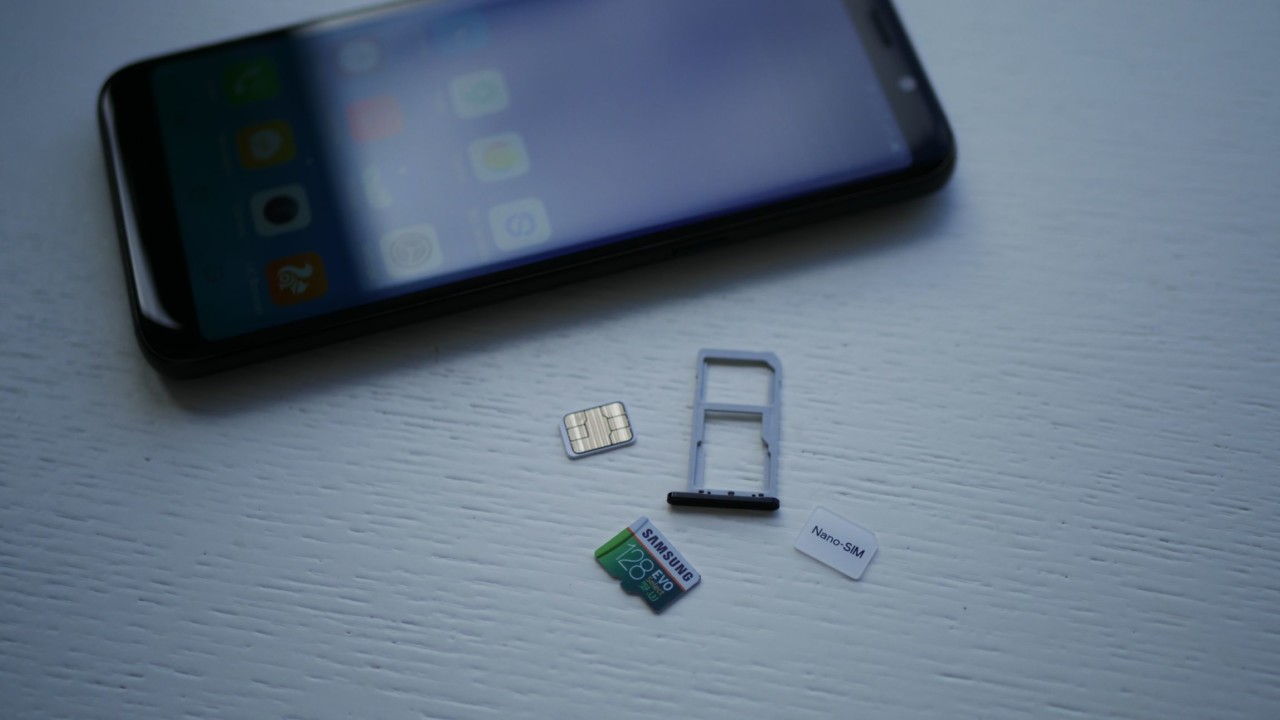 The call quality is above average I would say. Other connectivity options, including Wifi, Bluetooth, and GPS, work fine.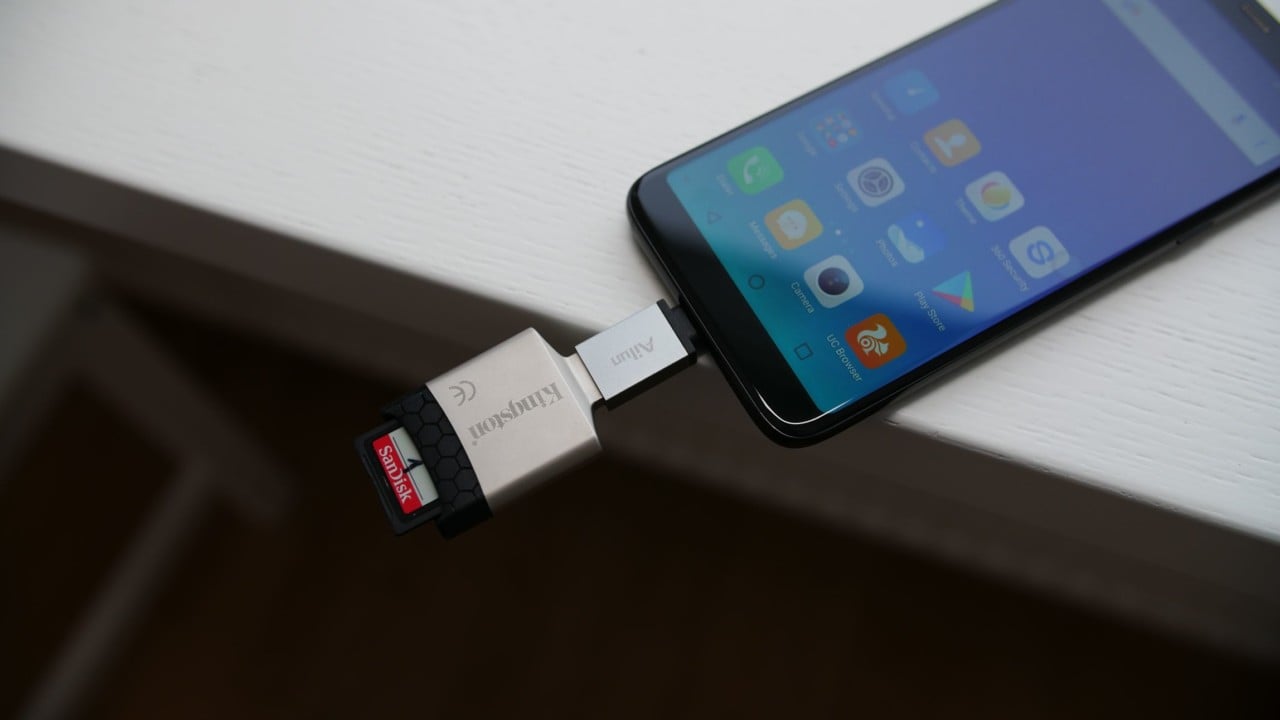 Keep in mind that the phone does not have a gyroscope sensor, meaning that it is not compatible with VR headsets. Finally, there is no USB OTG support.
BATTERY LIFE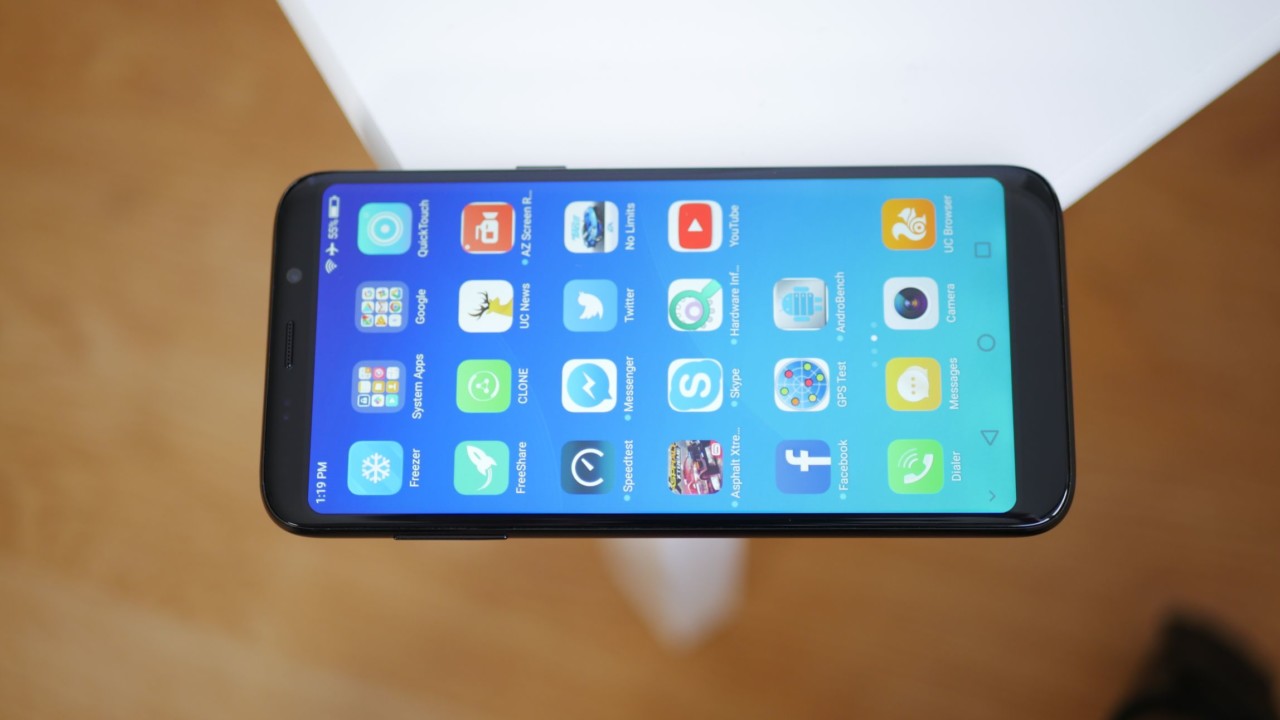 The phone ships with a 3600mAh battery that performs pretty well only if you use the phone for the basic stuff like web browsing. I was able to get over 5 hours of screen on time. However, battery drains faster than usual in standby mode but keep in mind that I have a lot of apps running in the background. Finally, it takes about 3 h and 25 mins to fully charge the phone, which is a very long time.
CONCLUSIONS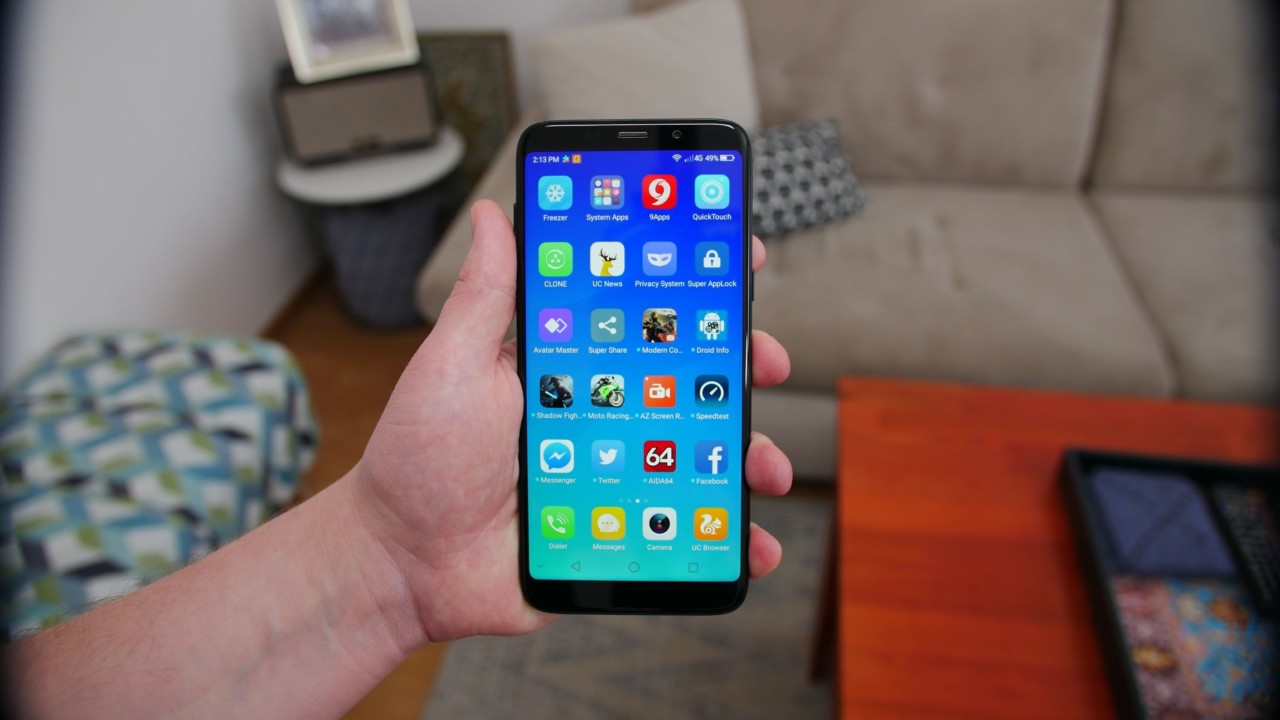 The Bluboo S8 Plus is a great looking and well-built phone for the price. That full-screen display design is definitely the key selling point. Also, the phone is quite fast and it can handle some of the 3D games but there is some bloatware in the user interface.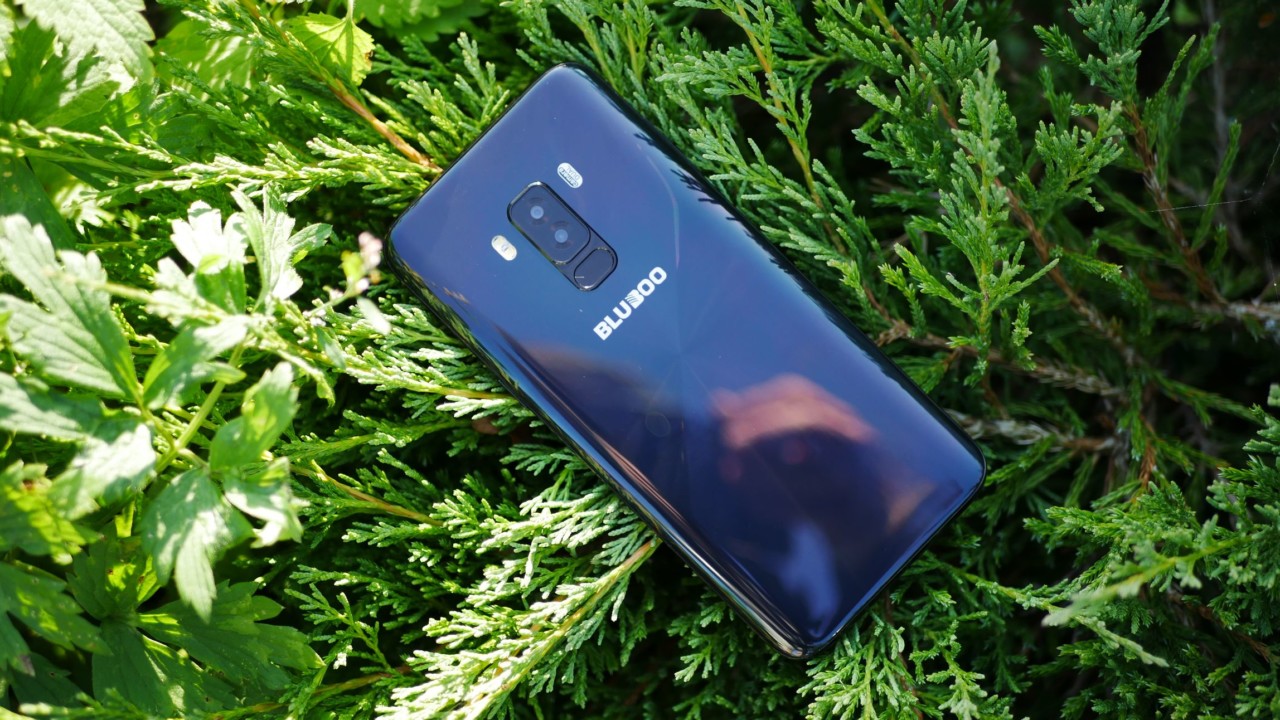 However, you have to keep in mind that low-light image quality does not impress, the phone is not compatible with VR headsets, there is no headset jack, no USB OTG support, selfie camera shoots videos only in 480p and it takes a lot of time to fully charge the phone. If you can live with these shortcomings, the Bluboo S8  Plus is a very nice-looking phone for the price that has quite a few features.