Xiaomi Launches 199 Yuan(~$31) GTS Light-Weight Sports Shoes with Breathable Upper Mesh
Xiaomi recently transformed its Youpin arm into an e-commerce platform and we have seen a number of products coming out from that store lately. Xiaomi recently announced the Circle kitchen multifunctional hot pot and also a camera printer for mobile phones. Yet another product from the Youpin platform is the GTS light-weight sports shoes which come in Black and Gray color options.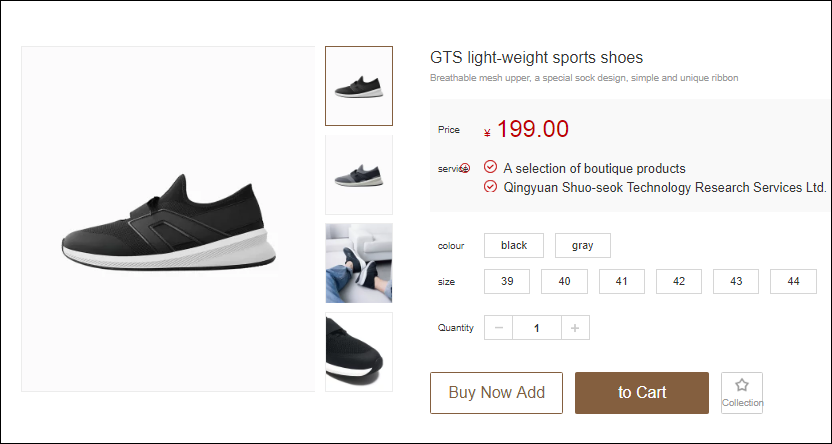 The Xiaomi GTS Light-Weight Sports shoes is manufactured by Qingyuan Shuo-seok Technology Research Services Ltd but is sold under Xiaomi's Youpin platform. The sports shoes come with a minimalistic, yet stylish design and is designed with breathable mesh at the top which is one of its strong selling points. The mesh is made from a permeable material which ensures air gets inside the shoe such that it can be used for a full day without getting heated up. The GTS Sports shoes is also lightweight and have a unique ribbon design as well as a special design for its sole.  The sole is made from TPU material and is non-slippery and can withstand wear and tear very well.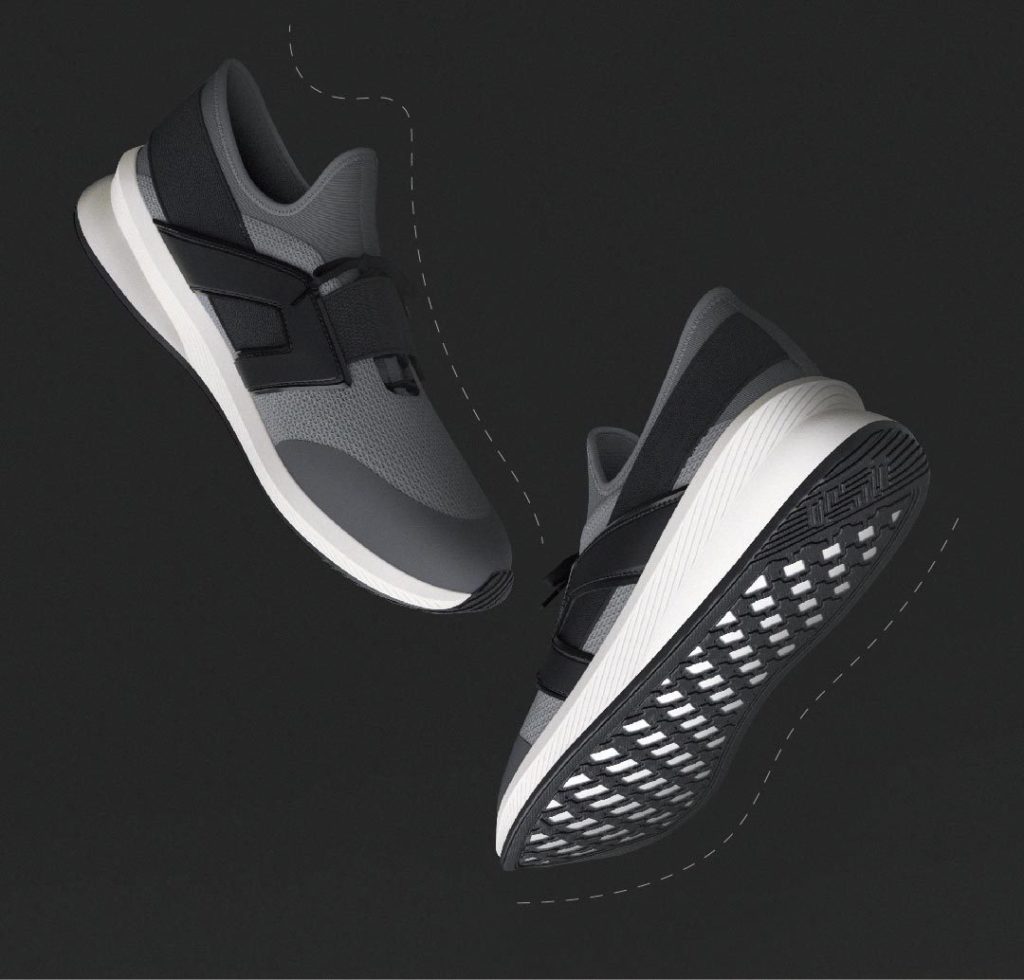 Read Also: Xiaomi Launches Circle Kitchen 4L Multifunctional Hot Pot Priced At 239 Yuan (~$38)
The sneakers come with a cheap price tag of 199 Yuan (~$31) and is presently available to buy if you are in China.