Samsung Surpasses Intel As The World's Largest Chipmaker
Intel, which has been dominating the chip manufacturing market for about 25 years, has now lost its crown to South Korean giant Samsung. According to the new reports coming in, Samsung Electronics has surpassed Intel in 2017 to become the world's biggest chipmaker.
While Intel reported $62.8 billion in annual revenue, Samsung surpassed by the $69.1 billion generated by the company's semiconductor division. However, it is not a straightforward comparison given that Intel mainly focuses on x86 processors and Samsung's strength is in producing memory and flash storage.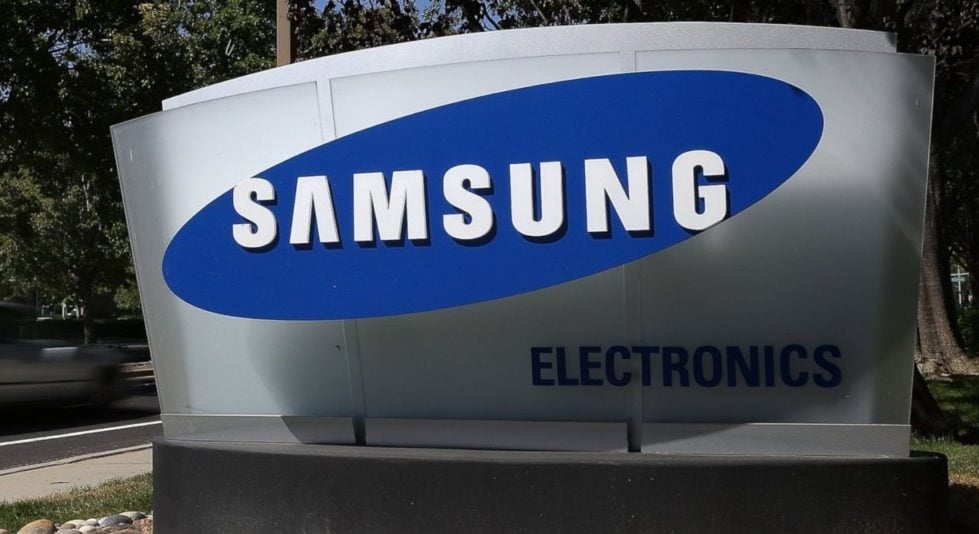 In the x86 processors market, Intel still remains the leader by a great distance. Intel's chips may be used in about 90 percent of the world's computers, but it missed the mobile boom. Samsung saw high demand for high-performance products like DRAM memory and NAND flash as well as for chipsets designed for "automotive electronics and AI."
Currently, Samsung is among the top TV, home appliance, smartphone display, and smartphone vendors in the world. According to the company, one of the biggest contributing factor to its fourth-quarter earnings was "driven by the components business, with the largest contribution coming from the Memory business that manufactures DRAM and NAND."
Overall, Samsung's entire business reported a full-year profit of KRW 53.65 trillion (approximately $50.7 billion) on revenue of KRW 239.58 trillion (about $225 billion). For the final quarter of 2017, revenue was KRW 65.98 trillion (~$62 billion) with KRW 15.15 trillion (about $14 billion) in operating profit.
Now, the South Korean giant is trying to expand its business into areas such as cloud services, AI, and automotive technology. The company has also confirmed that it is now making hardware designed to mine cryptocurrencies.
Read More: Samsung Galaxy S9 And S9 Plus Press Render Leak Shows Minor Design Changes
The company has also said that it plans to adopt "cutting-edge technologies" like foldable displays for its smartphones. Samsung said also that it would continue to develop its smart services with a focus on its Bixby smart assistant and the upcoming 5G technologies.