Banggood Is Offering Up To 88% Off, Extra Coupon Zone And Lots More
by Vinay Patel ago0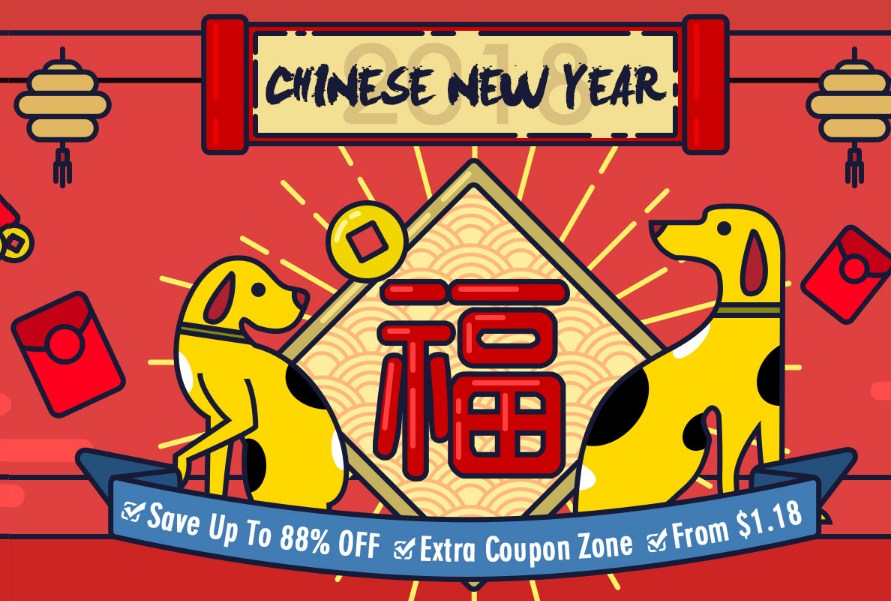 With Chinese New Year just around the corner, Banggood wants to ensure that budget-conscious buyers have something to cheer about. In line with this, the site is offering up to 88% discount, coupled with some extra coupons and lots more.
Most Popular
This segment features some of the buyers' favorite items at discounted price. For instance, you can buy Dibea C17 Cordless Stick Vacuum Cleaner for only $119.99. This is a considerable 14% reduction in the portable sweeper's original asking price of $139.99.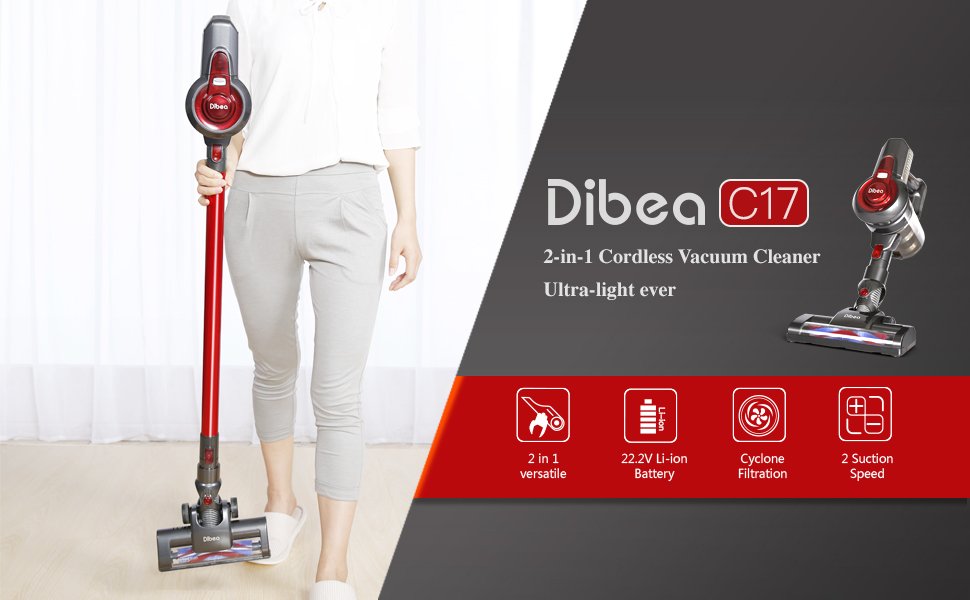 Likewise, smartphone lovers can get their hands on the Nubia M2 Lite 4G smartphone by shelling out only $119.99. This is 25% cut in the phone's real selling price of $159.99.
Top Brand Discovery
This category comprises various products manufactured by popular brands such as Xiaomi, Excellway, Squishy Toy and Sonoff, just to name a few. Let's check out the details.
Banggood is offering 8% discount on Squishy Toy. On top of that, you can use coupon code 'Oaa240' to get an additional discount.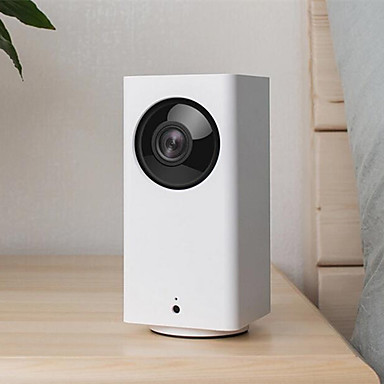 Similarly, the site is selling a few selected Xiaomi-branded items at a heavily discounted price. Lining with this, Banggood is offering a huge 48% discount on Xiaomi MIjia Dafang Smart Home Security WIFI IP Camera's original asking price of $66.99. This brings its selling price down to only $34.99.
New Star Items
This section is further divided into various other categories such as fashion, travel, electronics and lots more. It's worth noting that all items in the aforesaid categories bear a discounted price tag.
There's a 15% off on the original $11.75 selling price of Flip PU Leather Full Body Protective Case for DOOGEE MIX 2, and now you can buy it for only $7.99. Fashion-conscious buyers can choose from a broad range of discounted items in this section. Electronics buffs aren't been neglected either in this section.
Shocking Unbeatable
In this division, Banggood is offering heavy discounts on various categories ranging from electronics, fashion to smartphones. The site is giving 14% discount on Original Box ALLDOCUBE Cube Mix Plus, which carries a price tag of $391.99, but it can now be bought for only $335.99 on Banggood for a limited period of time.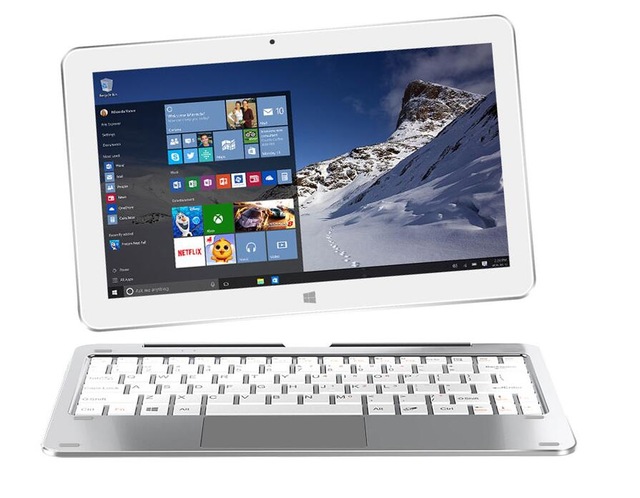 This segment also features a slew of items that come in handy in everyday life. For instance, Digoo DG-MYQ Amazon Smart Home Security IP Camera, which carries a price tag of $29.90, is currently up for grabs on Banggood at a discounted price of just $13.99.
Irresistible Deals
This class features some irresistible deals across a wide range of products in categories such as RC toys, Printers and lots more. By shelling out just $179.99, you can get your hands on Anet A8 3D Printer, which actually sells for $215.99 on Banggood.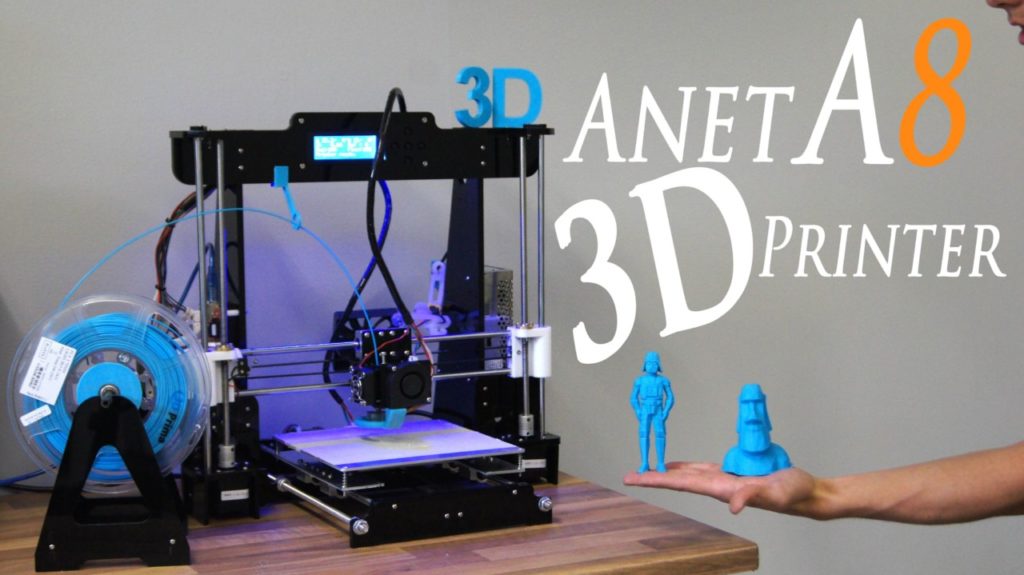 The site is selling Geekcreit UNO R3 Basic Starter Learning Kit for just $20.99, which is a 20% reduction in its original selling price of $26.25. On top of that, you earn 20 Banggood points.
Super-output Coupon
In this segment, you can use specific coupon codes to get an additional discount. Let's delve into the details.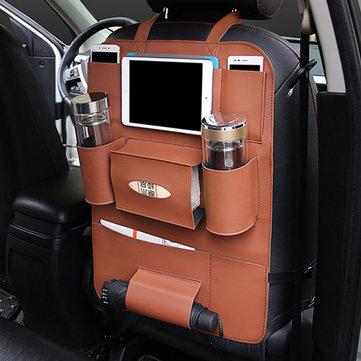 There's a massive 32% off on the original $21.99 asking price of Car Back Vehicle Auto Seat Storage Bag. You can use coupon code 'c1155212' at the time of checking out to save an additional $4.50. This brings your grand total down to only $10.49.
Buy 1 Get Surprises
With every product you buy in this segment, you'll be eligible to receive one surprise apart from the discount. This segment features a KALOAD Z40 smartwatch, which carries a discounted price tag of $30.99.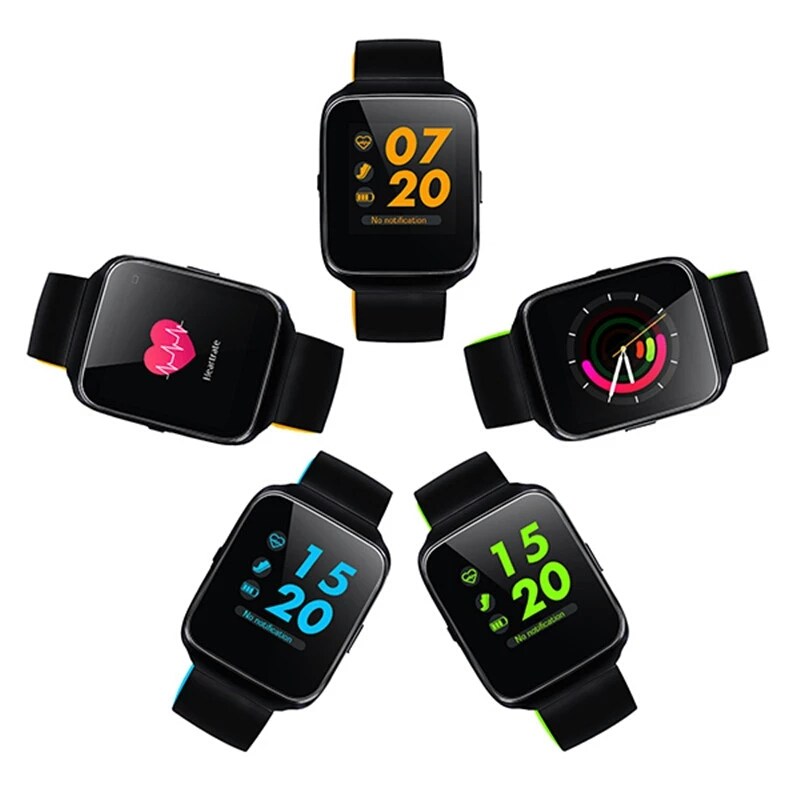 When you buy the aforesaid item, you'd be qualified to receive a LED Shoelace worth $3.29 absolutely free. You can choose from a slew of color options including pink, blue, green, white, yellow and red.
$?.18 Zone, $?.88 Zone, $20.18 Zone
The last segment of Banggood's latest promo includes three categories including $?.18 Zone, $?.88 Zone, and $20.18 Zone. You can check out the products featured in this sections and take advantage of the promo by heading straight to this link.