Xiaomi Smart Body Scale Solar Terms Customised Version Coming, Photo Leaks
Xiaomi's Yunmai Smart Body Scale is about getting a new edition whose photo has leaked. The new edition is a Solar Terms edition of the smart body scale. The new edition is likely being positioned to usher in the Chinese Lunar new year and that is depicted in the name it is called.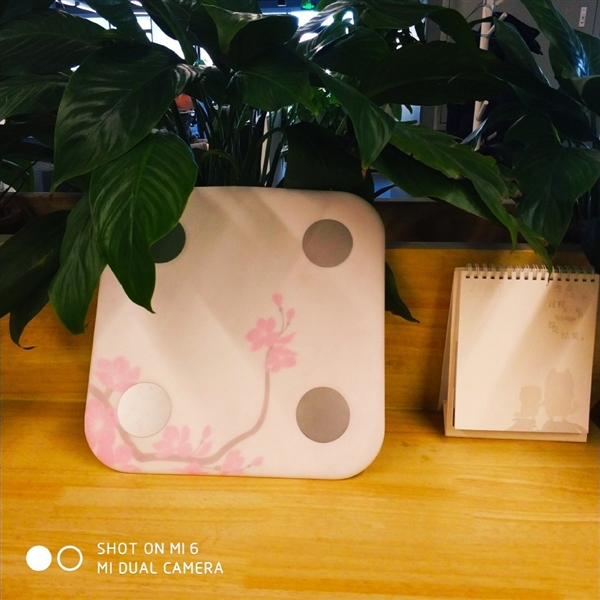 The Mi Smart Body Scale Solar Term customized edition is going to have the same shape as the regular versions but from the photo, we can be that this new version will have a design which takes the pattern Solar Terms. The color is also improved upon as this version looks more attractive, packing a light pink color, unlike the regular versions that came in all-white color.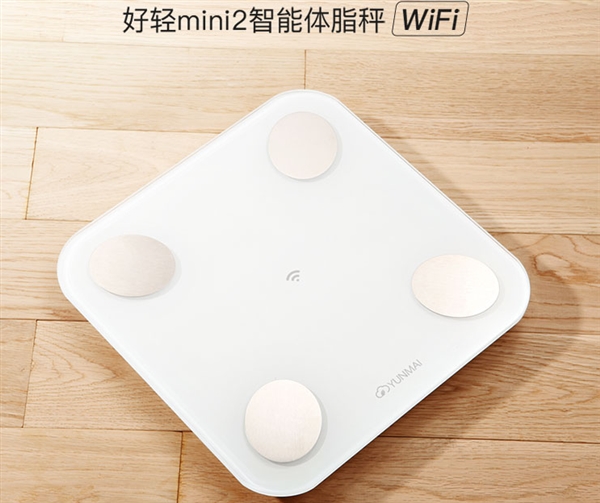 Read More: Xiaomi's Smart Yunmai Mini2 Body Scale Gets A New Wi-Fi Version
The upcoming custom edition will likely come with the same features as the regular versions. Recall that Xiaomi first announced the Yunmai Good Light Mini 2 Smart Body Scale around March 2017 and it was an instant hit as a result of the fitness packages it comes with. The success of the first model prompted the tech giant to launch yet another model with WiFi connectivity. The WiFi version packs the same functions with the first model but gives users the option of connecting the gadget to the smartphone app via either Bluetooth or WiFi. Both the Wi-Fi and Bluetooth versions come with an ultra-white tempered glass panel which was given an anti-skid treatment so you wouldn't have to be scared of stepping on the scale with wet feet. The Smart scale is also equipped with high-definition LED display, electrode sensing film with 304 stainless steel and has anti-rust properties. The scale is powered using three AA batteries which can last up to a year without dying. With WiFi connectivity, the battery may die faster especially when the internet connectivity isn't strong or stable.
(source)