Huawei P20's March 27 Launch Invitation Out & It Points At Triple Rear Cameras
Huawei has invariably confirmed the coming of the P20 series smartphones would be on March 27. The tech giant has sent out press invitations to the launch event and the invitation contains a bit of a clue about the upcoming P-series flagship.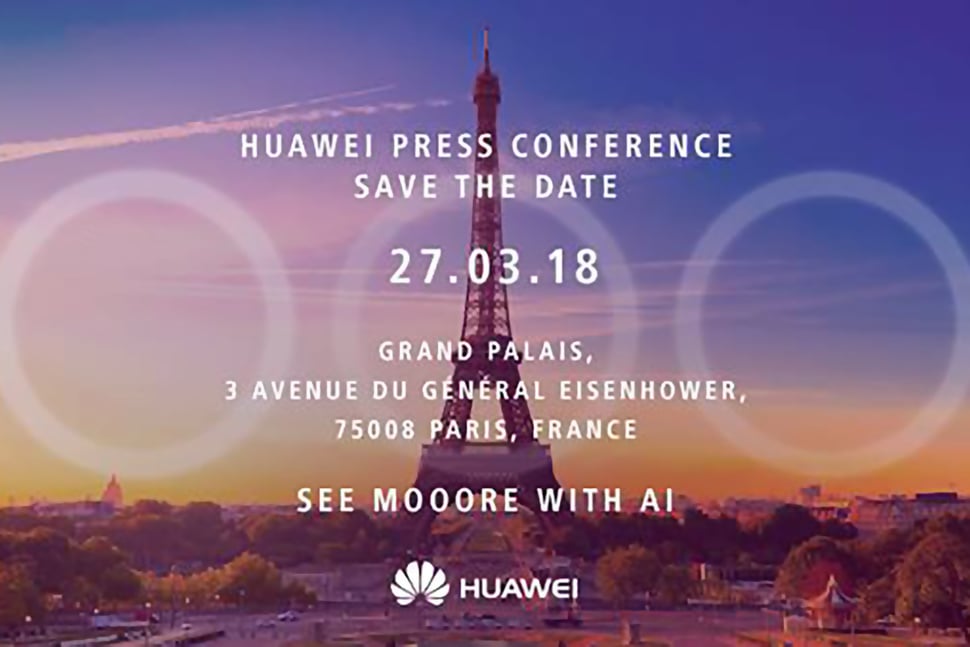 Huawei will be attending the Mobile World Congress (MWC) 2018 in Barcelona but the company did hint that it would not be taking the wraps off the P20 at the event. Instead, the tech giant would hold its own press conference om March 27. The conference will hold at the Grand Palais in Paris, France. Although the invite wasn't specific on the purpose of the pres conference, Huawei left off a clue that points at the P20. Huawei's media invite asks us to "see mooore with AI". The invite itself shows the Eiffel tower super-imposed with three large "O" symbols. These Os are also conspicuously present in the company's spelling of "mooore". What this implies is that the device that would likely be unveiled with a triple camera setup and also come with Artificial Intelligence (AI).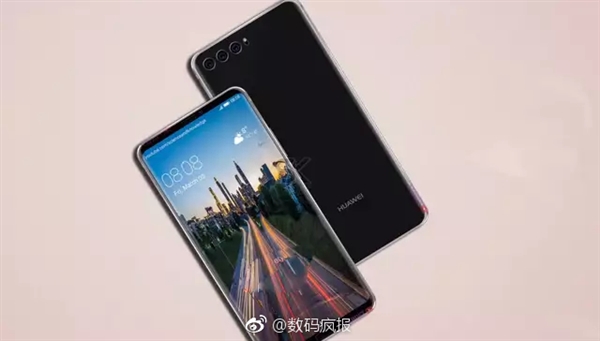 There have been several leaks and rumours concerning Huawei's upcoming P-series models and one of the rumour is that the device woul have three camera lenses at the rear. The next-generation Huawei P-series is expected to be made up of three different models a P11/P20, and a bigger-sized P11/P20 Plus as well as a P11/P20 Lite. There is also rumors of a P11/ P20 Pro which would feature a display notch similar to that of the iPhone X with the 18:9 aspect ratio.
Read More: Huawei P20 Lite Schematics, Key Details Leaked Through FCC Data
The upcoming models are also expected to arrive with a full-screen design similar to what Huawei did on the Mate 10 Pro. The models will equally be fueled by a Kirin 970 chipset which has AI capabilities. However, the Lite version may feature a different specs lineup. Huawei had made trademark applications for both the P20 moniker and later on P11. So, we'll have to wait till it is officially unveiled to know the real name. We expect more details to be outed, though, before the March 27 launch date.
(Source)