LG's Foldable Smartphone Patent Features Three Screens!
South Korean tech company LG has successfully secured a patent for a tri-fold smartphone design from the World Intellectual Property Organization. The patent application was filed for inspection in December 2014 but the application just got approved last November and is coming out now.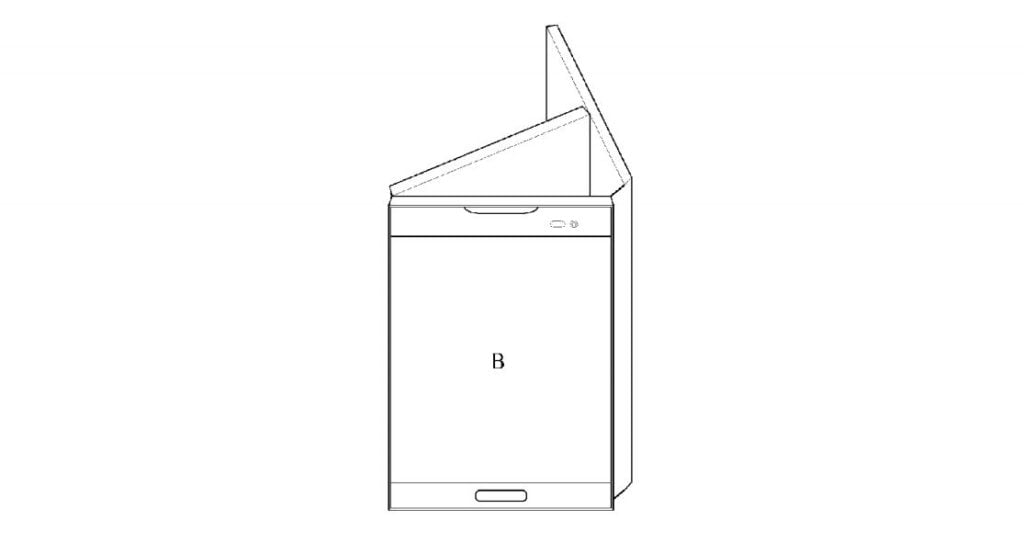 The patented device is depicted in the sketches accompanying this post and it is shown to consist of three parts which look thin and can be folded outward like a leaflet.  The tri-fold display patent has three display patterns. On one of them, the main screen is in the middle and is equipped with a physical home button just underneath the display. The second and third design patterns see the side displays standing as the primary one and the others lying behind in a way whereby they can be pulled out from underneath it.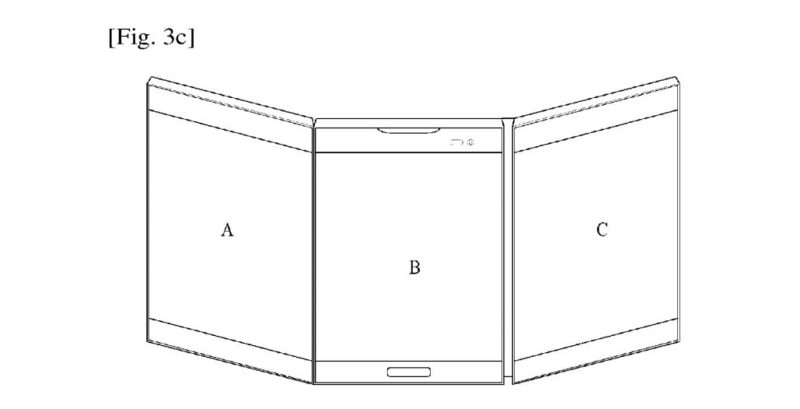 Read Also: AnTuTu's Top 10 Favorite Smartphones Of 2017 Feature 3 OnePlus & 4 Xiaomi Models!
The three displays can be used for multi-tasking when fully unfolded and it is believed the single screen can function when the other two are closed. The three screens can also be used as one large single display but the aspect ratio would be somewhat elongated. All the screens are touchscreens but there are no further details. We don't expect to find this patent in a commercial smartphone anytime soon. The closest we have seen is the Axon M which was unveiled last year and can't really be called a top-performing smartphone.
(source)