Xiaomi May Emerge As China's Second Largest Phonemaker in Q1 2018 Ahead of OPPO
Xiaomi is yet to release any smartphone since this year but a recent forecast by research firm DigiTimes tips that the Chinese tech company would likely overtake OPPO in the first quarter of this year to become the second-largest smartphone maker in China. According to industry sources, demand for parts from China's top smartphone makers has rebounded recently, with some supply chain vendors already getting short-term orders from these companies. This means the decline in phone sales experienced last year in China may not continue this year. I this regard, Digitimes Research has released its forecast for the first quarter of 2018 for China.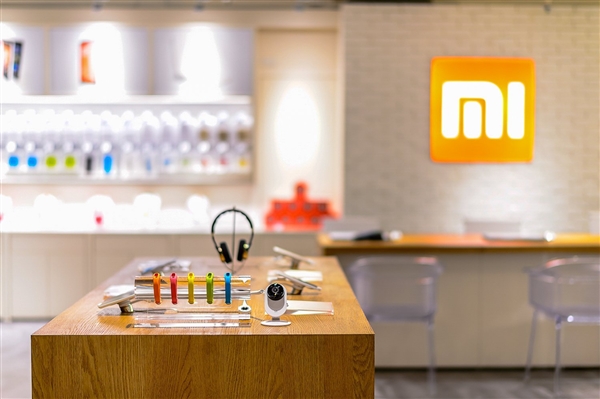 According to the research firm, Huawei is expected to retain the number one spot as the largest smartphone company in the first quarter of this year. However, there is a strong likelihood that Xiaomi will replace OPPO as the second largest smartphone company in China, as sales of Xiaomi products in Russia and Eastern Europe are on the rise. Thus, DigiTimes Research predicts that OPPO will drop to the third position in the first quarter of this year while Vivo will occupy the fourth spot and Lenovo will come in at the number 5 position.
Read Also: AnTuTu's Top 10 Favorite Smartphones Of 2017 Feature 3 OnePlus & 4 Xiaomi Models!
Xiaomi pulled a resurgent performance last year following a dismal performance in 2016. The company's shift to markets outside China especially India and Eastern Europe and others were key to its rebound. While the international concerns were growing, the entire domestic market in China experienced a decline and it affected Xiaomi's domestic growth. However, the company plans to re-jig its China market while expanding to newer turfs and consolidating on already established terrains. Its performance in the first quarter is key to determining how it would perform in China this year. Already, the Mi 7 and Mi Mix 2s are lined up for launch in the first quarter and they are both expected to do well in the market. Apart from that, the Redmi 5 and Redmi 5 Plus, XIaomi's first bezel-less full-screen phones are doing perfectly well in the market as well as older models.
(via)