Samsung Galaxy S9 DeX Pad Renders Leaked
by Habeeb Onawole Feb 9, 2018 10:02 am0
Samsung will announce a new dock for the Galaxy S9 and Galaxy S9+. The new dock will be called the DeX Pad and it will be much different from last year's Dex Station.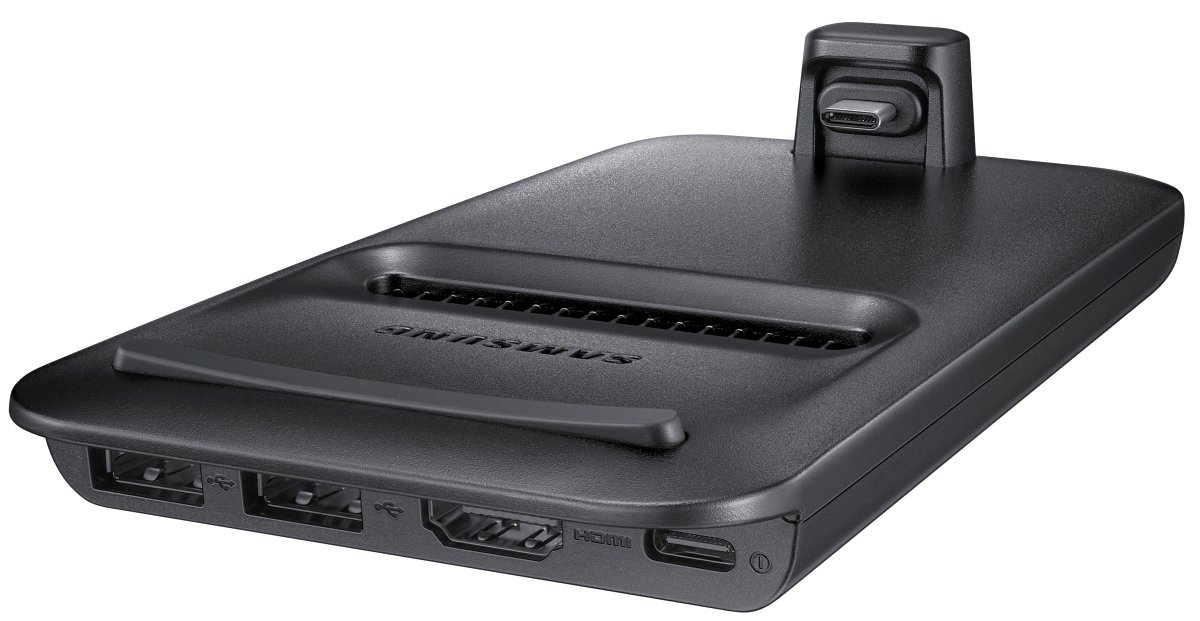 Renders of the DeX Pad have been leaked by Evan Blass and one photo even shows the Galaxy S9 docked on it. Unlike last year's dock which allowed the phone sort of "stand", the DeX Pad lets the phone completely lay flat. The reason for this is because Samsung wants the phone to double as a touchpad.
The DeX Pad is rectangular with a part that sticks out at the bottom. This is where the USB-C connector is. There is also a vent which hints at a cooling fan inside the dock. For connectivity, there are two USB-A ports, a HDMI output port, and a USB-C input port for power.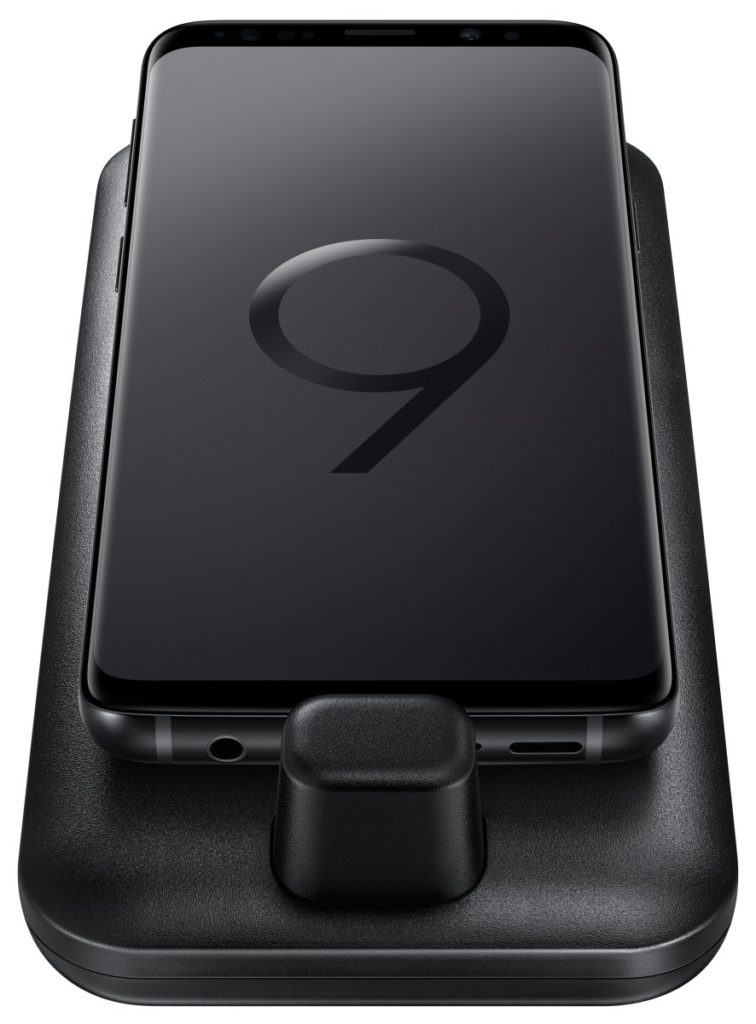 The DeX Pad will most probably be announced alongside the Galaxy S9 and S9+. It will also work with the Galaxy Note 9 scheduled for release later in the year.
Samsung's Dex Pad is a docking system that allows you use your phone as a desktop PC when connected to an external display. Huawei offers a similar experience with its Mate 10 Pro but that requires only a cable.
READ MORE: Samsung Launches ISOCELL Dual: Better Dual Cameras For Non-Flagship Smartphones
While manufacturers keep looking for ways to make a phone work as a desktop PC, adoption rate has not been high. Samsung itself didn't advertise the feature for the Galaxy Note8 even though it works with the DeX Station. They are giving it another try this year but it doesn't look as if things will be any different.
(Source)