NTONPOWER 18000mAh Car Jump Starter Review
If you have a car which won't start because of the dead battery, there are a few ways to start it. One of them is to use a car jump starter and the one made by Ntonpower is actually the most powerful portable car boosters we have ever tested. Learn more in our full NTONPOWER 18000mAh Car Jump Starter Review.
UNBOXING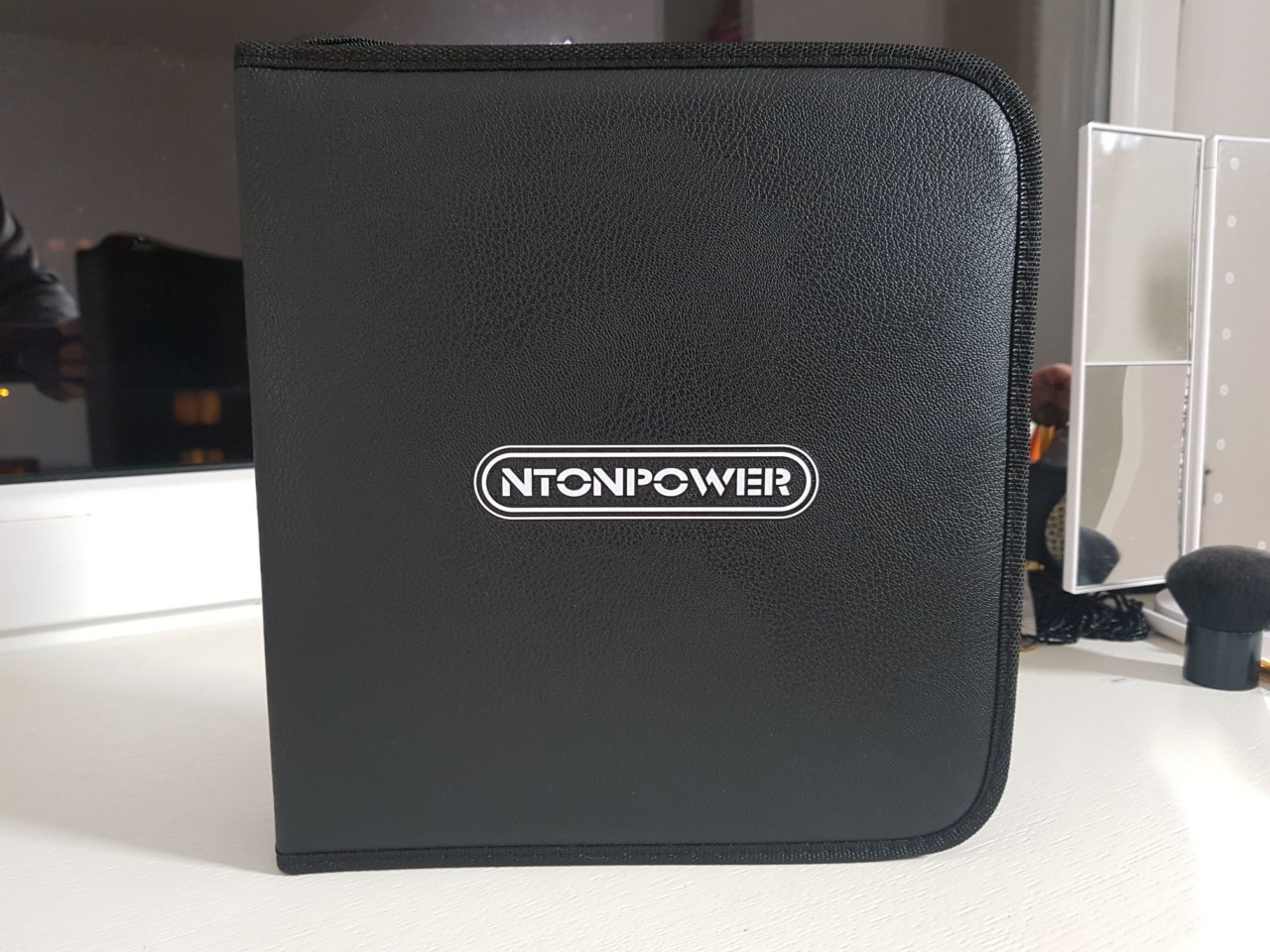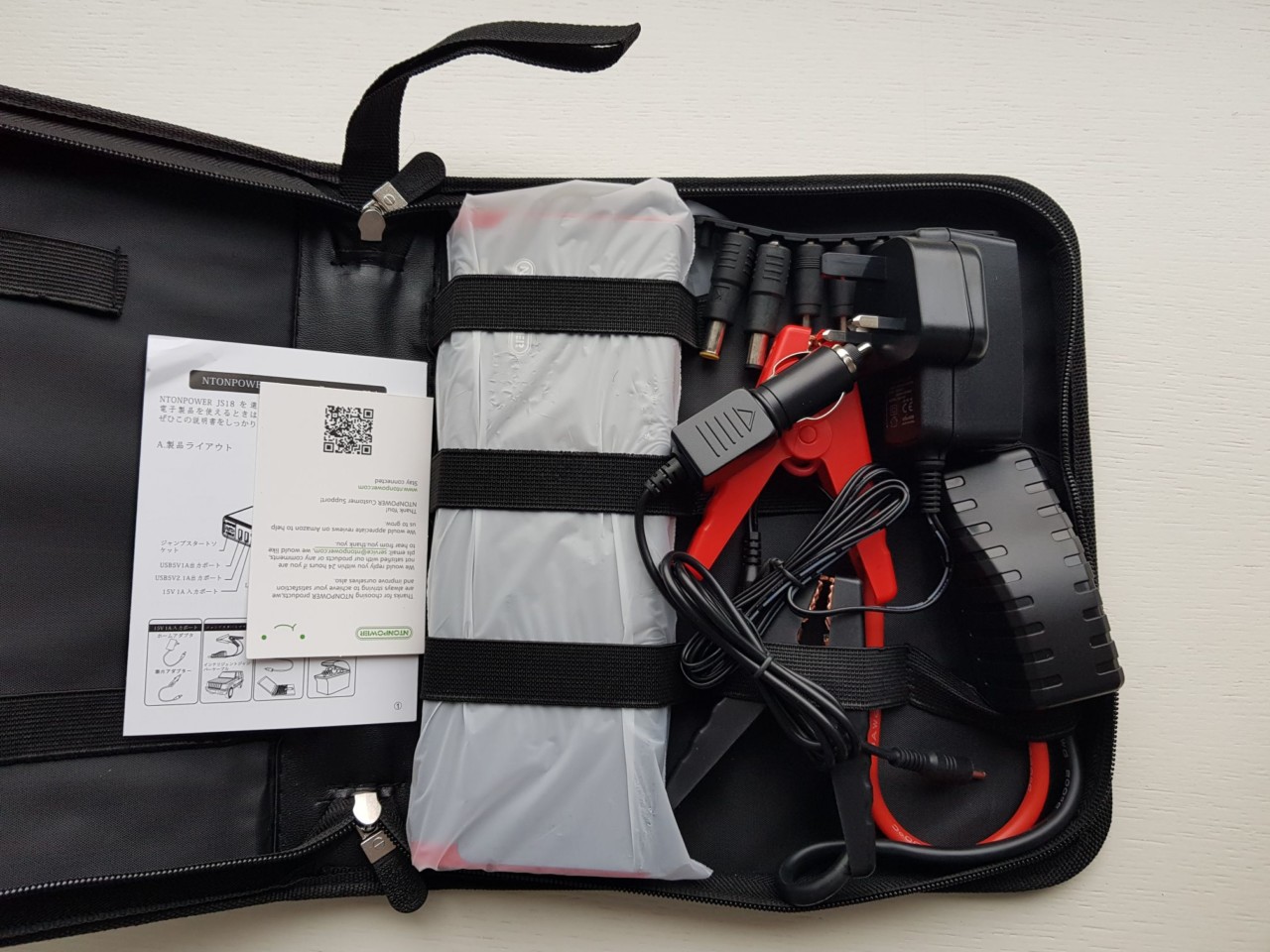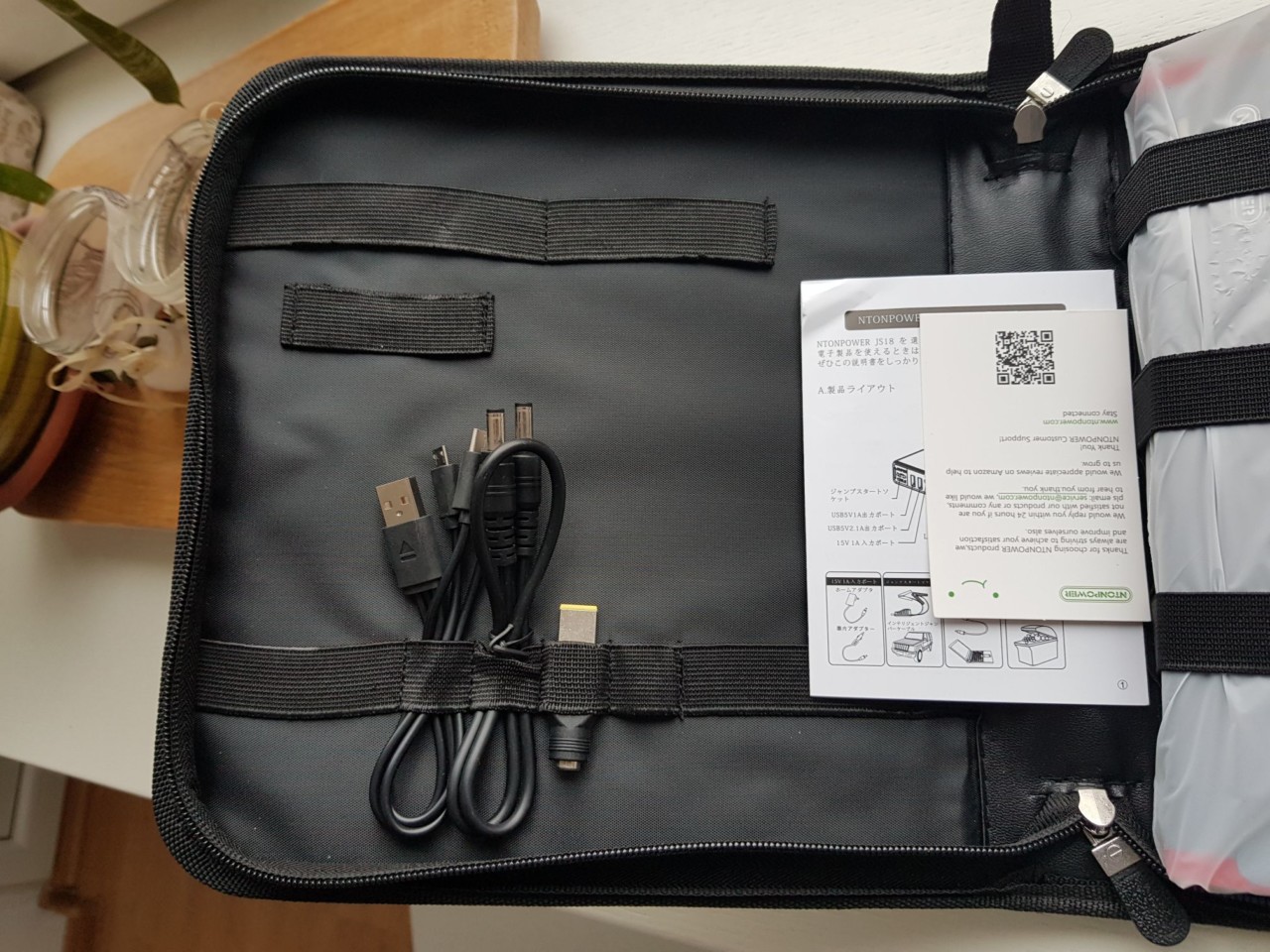 The jump starter comes in a premium carrying case and inside of it, you will find lots of accessories.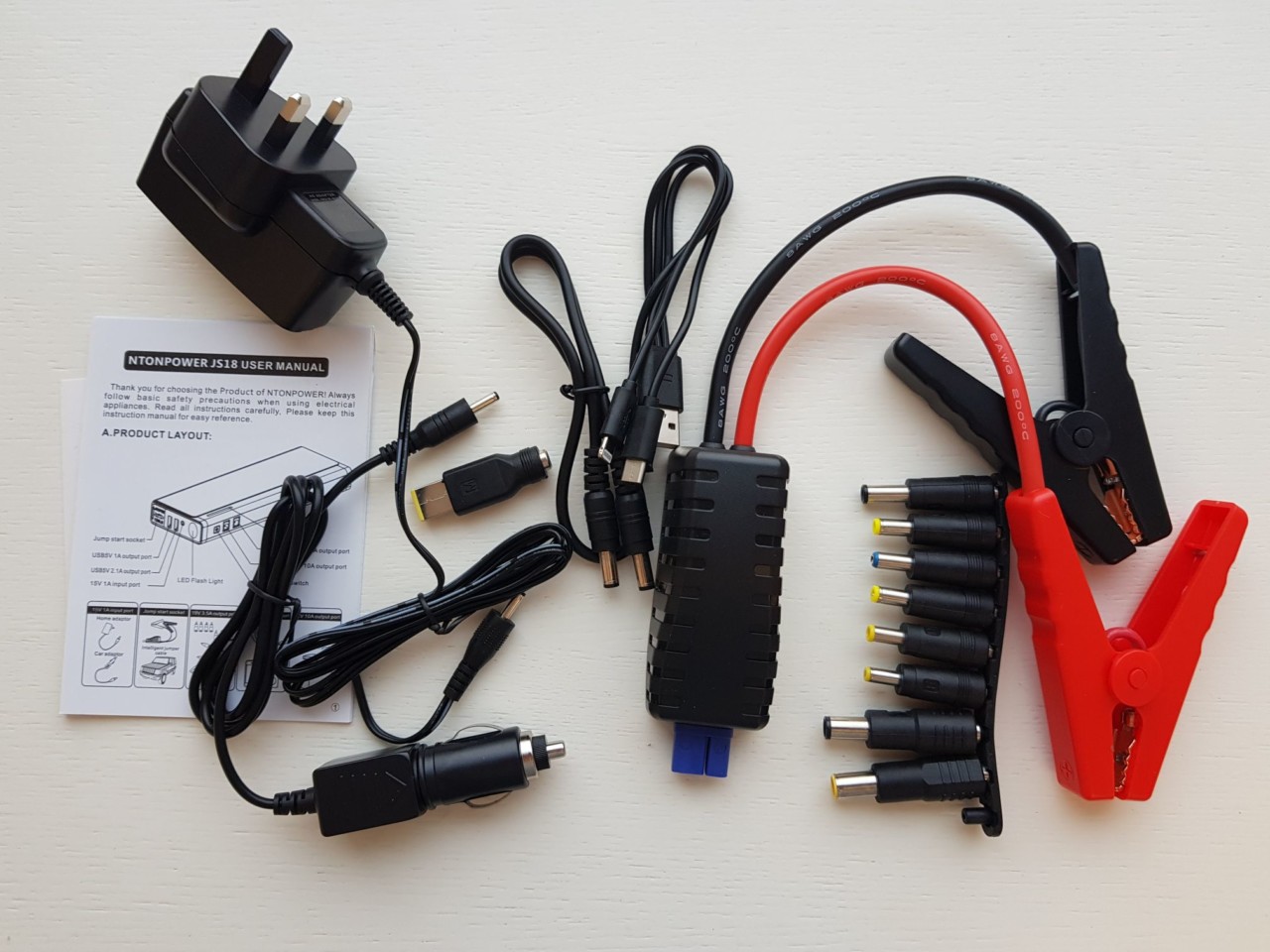 The contents include a car charger, a connecting cable, a wall adapter.
Also, there is a really cool USB cable, which has a lighting,  micro USB  and USB-C connectors. You also get a bunch of different laptop connectors.  Last but not least we have a very sturdy clamp, which is made of copper.
DESIGN and FEATURES
When it comes to the design, we are looking at a very well made and robust device. The battery is made of aluminum alloy and it feels sturdy but it is quite heavy due to the battery capacity.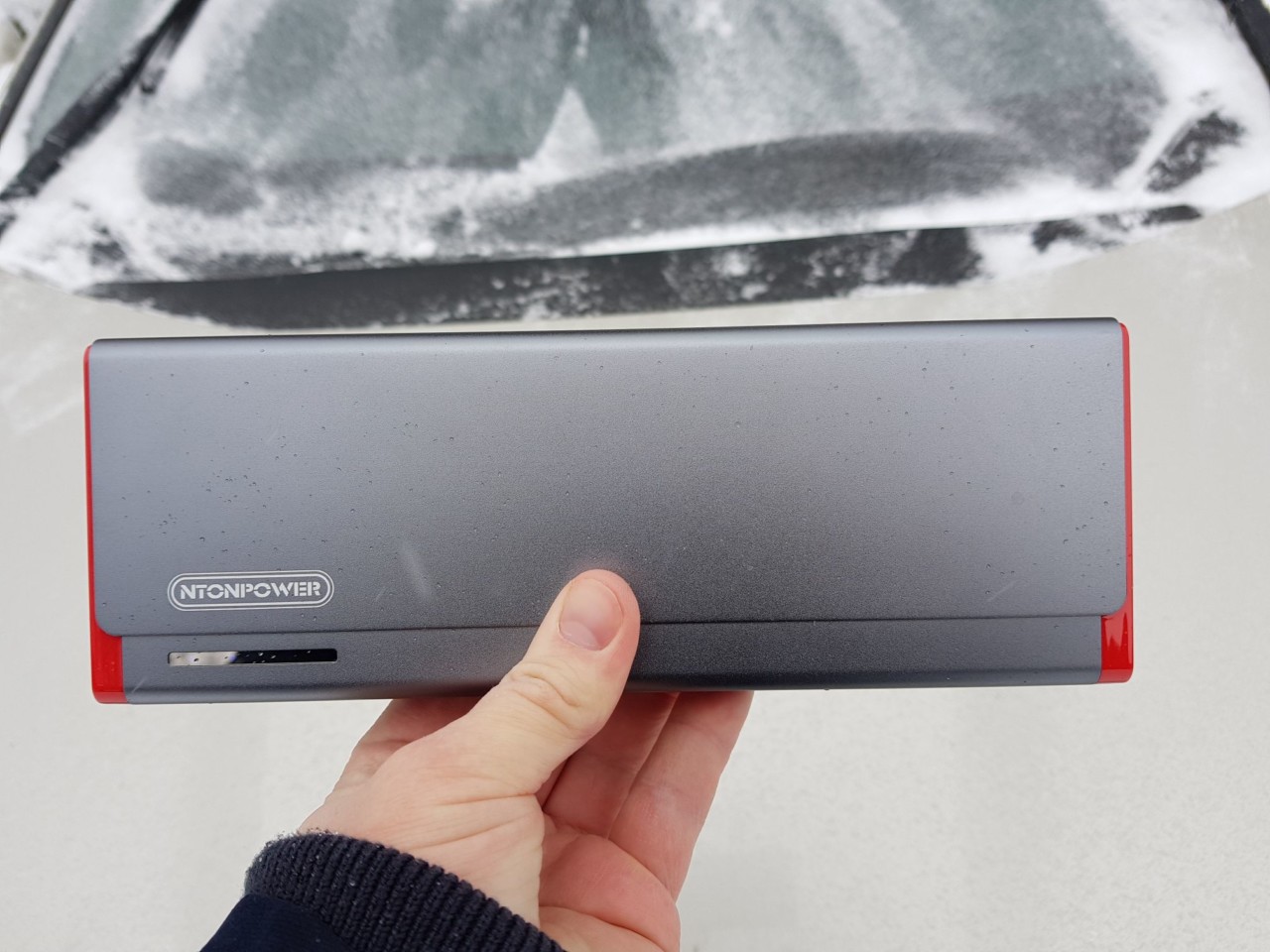 The overall build quality is great and this jump starter looks kind of premium.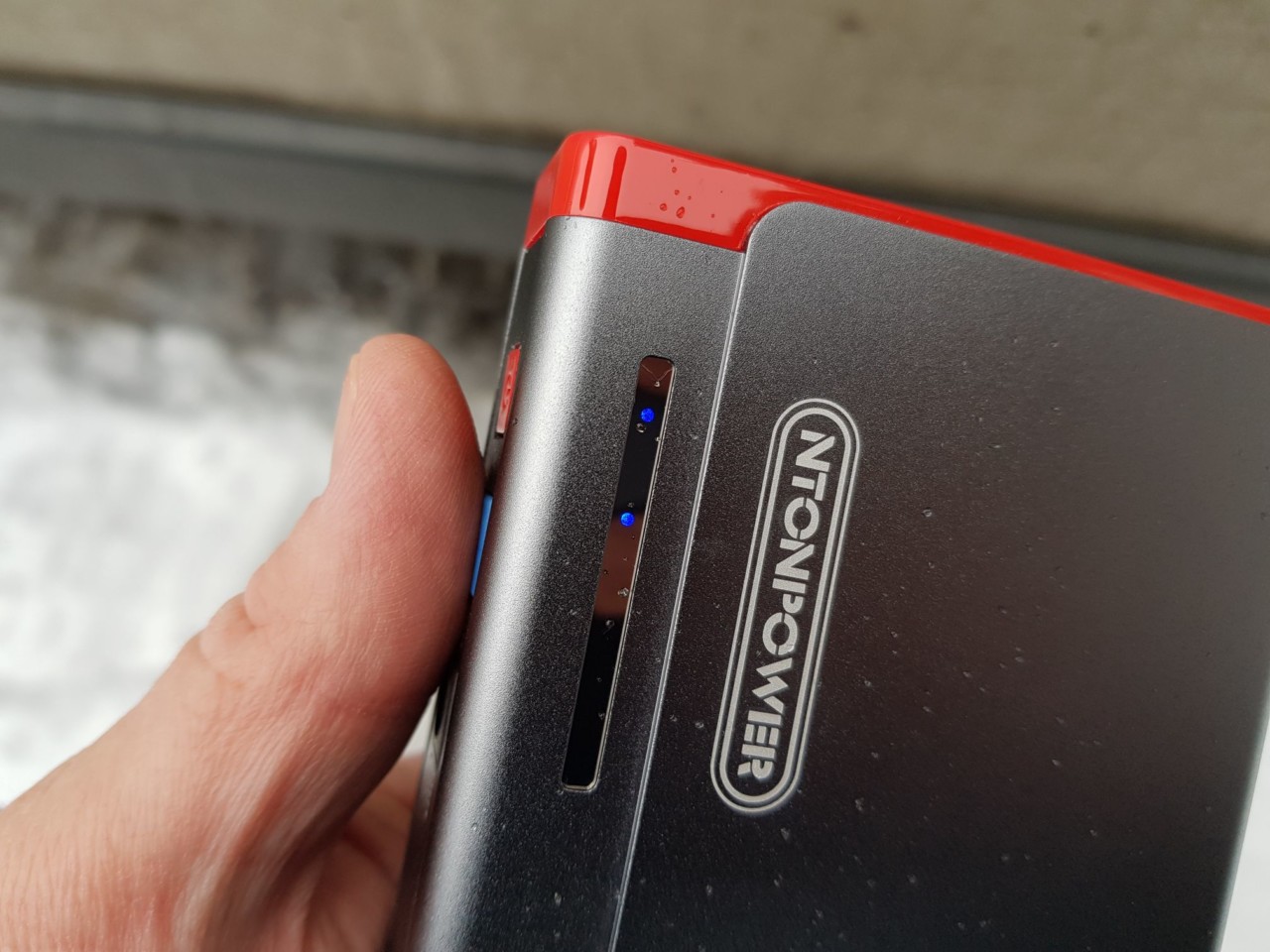 The power button is easy to press and the LED lights indicate the amount of juice left.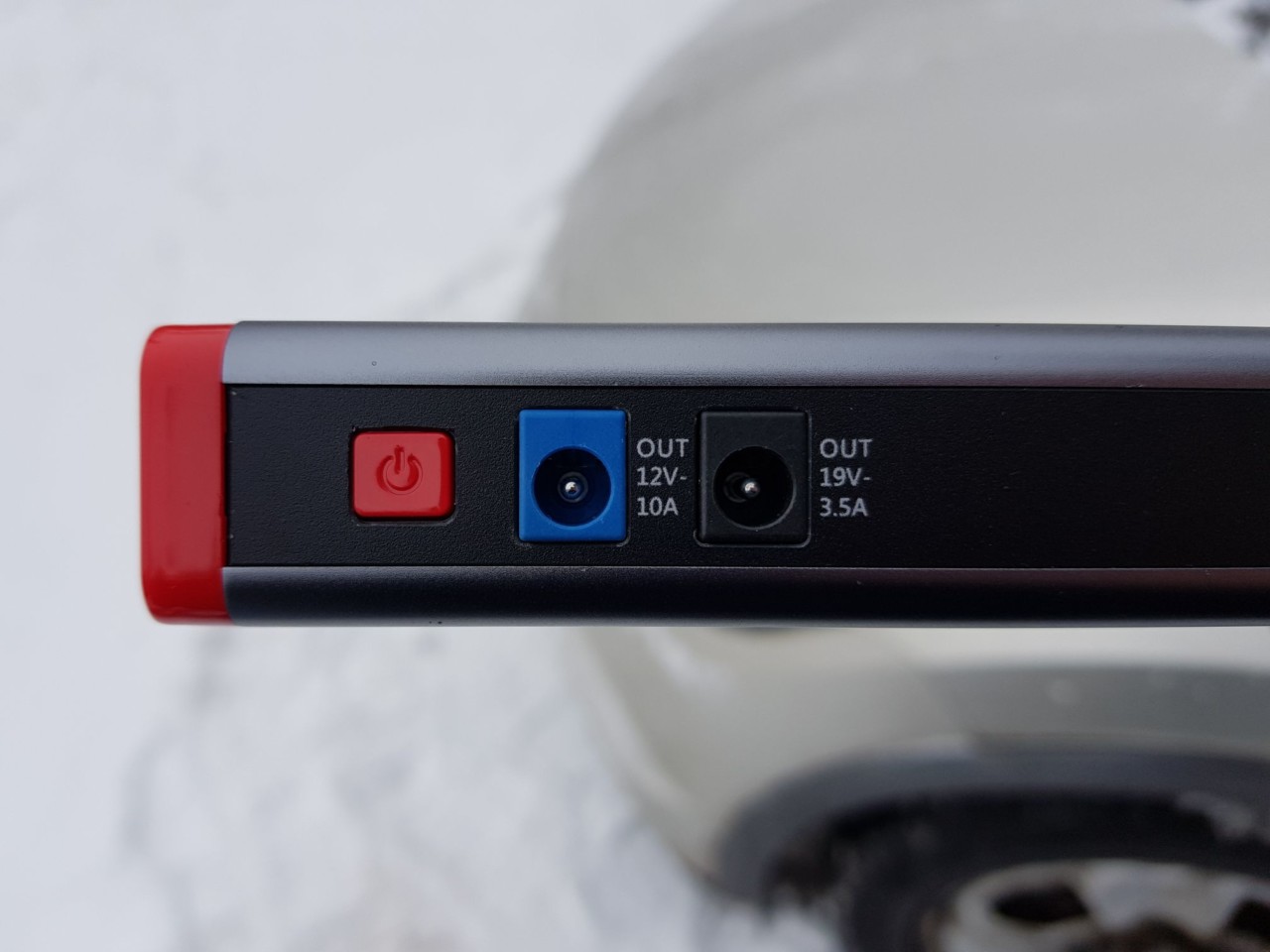 Right next to it, you can find two out ports that can output 12V-10a and 19V/3.5A, respectively.
We have two USB ports for charging any gadgets.  A car jump starter socket is covered by a flap. If you press and hold the power button, you will turn on a flashlight, which has a few different modes and it is really bright.
STARTING A CAR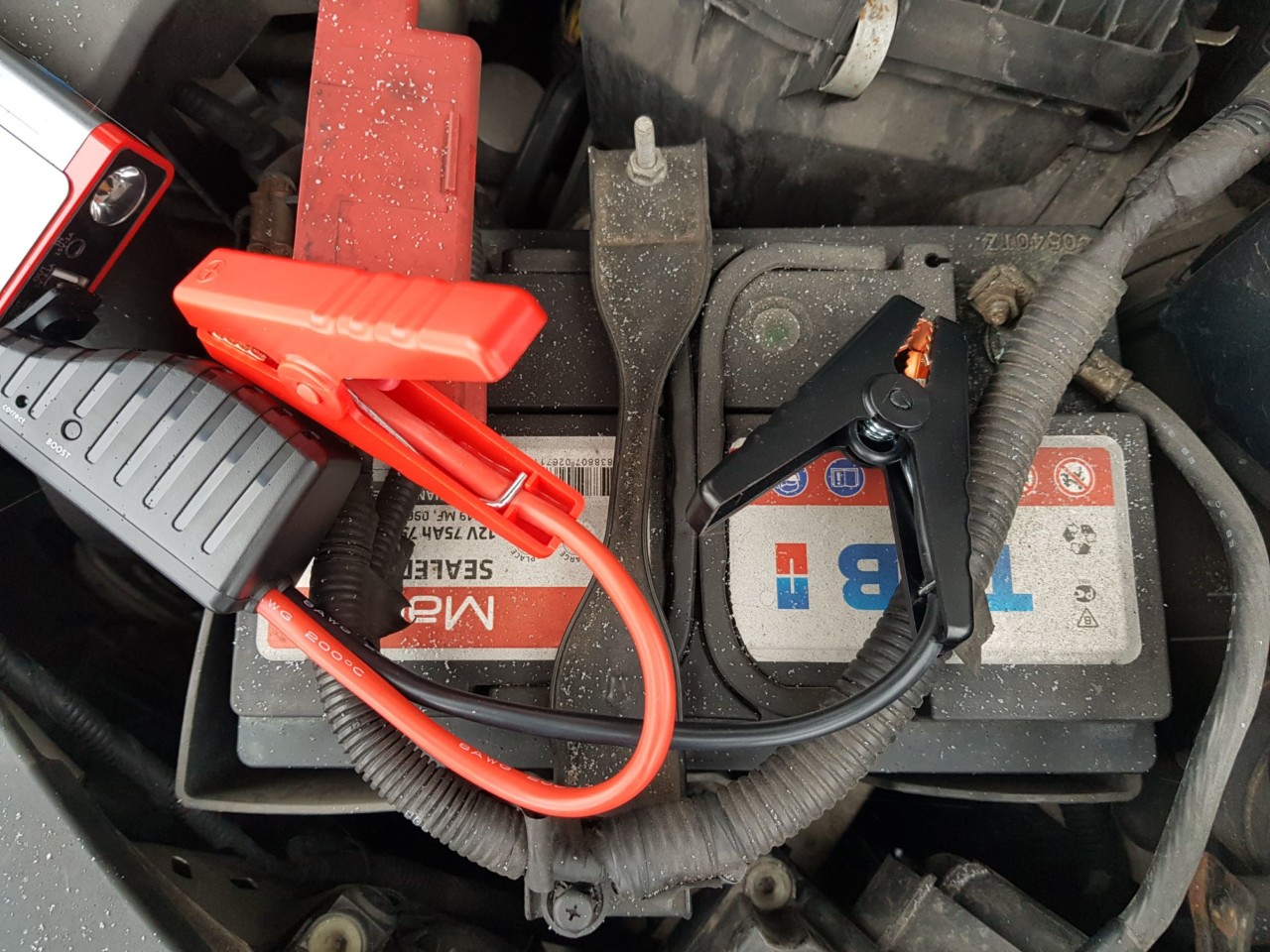 The main feature of this gadget is the ability to start cars with completely dead batteries. It is powerful enough to jump-start gasoline-powered vehicles with engines up to 8.0L and up to 6.0L diesel-powered vehicles.
I've tested quite a few car jump starters and the steps to start your vehicle are the same. You need to connect a red clamp to the positive terminal of your battery and a black clamp to the negative terminal of your battery. Then you just need to connect the clamp to the car jump starter, make sure the LED light on the controller is on and you are ready to start your vehicle. I had no issues starting my car for the very first time after months of not using it and I can assure you that this jump starter really works. If you your car won't start, there is a boost button to give extra energy.
CONCLUSIONS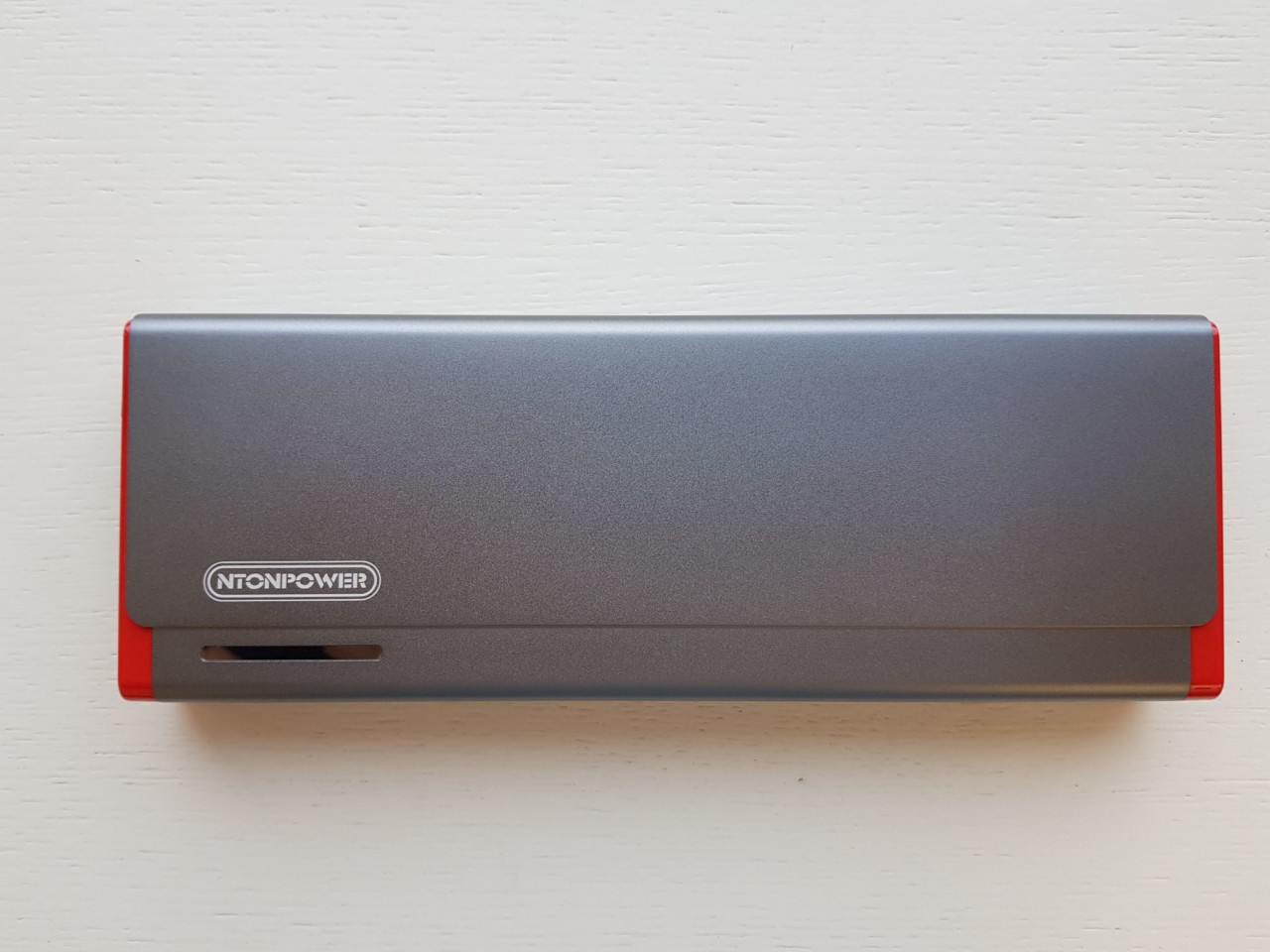 The market is full of car jump starters but the 18000mAh unit made by Ntonpower is one of the most powerful we have ever tested. It is also different from other car boosters we have tested since it sports a premium all-metal design and excellent build quality.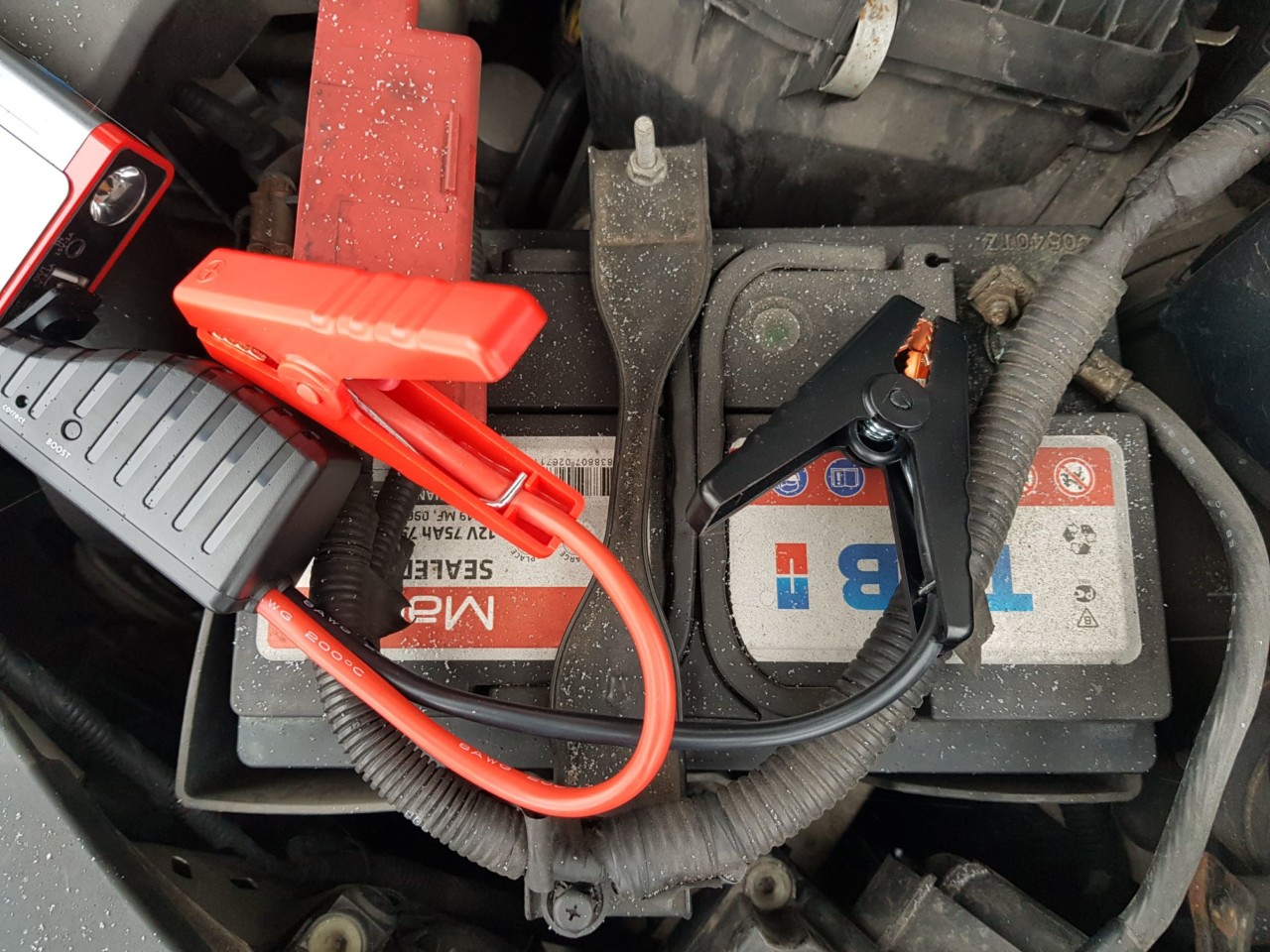 Besides the ability to jump-start your car, you have lots of extra charging ports to power up all kinds of devices, a powerful flashlight and lots of accessories that are packed in a high quality carrying case.
The price of £90  or $130 may sound steep for some but given the overall feature set, the fact that it can jump-start a car within seconds and high quality of this device, it can be highly recommended.