Xiaomi Mi 7 Render Video Showcases In-Display Fingerprint, 18:9 Bezel-less Screen & More
Xiaomi is expected to be among the first OEMs that would launch a smartphone packing a Snapdragon 845 chipset. The flagship Mi 7 and Mi Mix 2s are the two Xiaomi models rumoured to feature Qualcomm's latest chipset. Xiaomi Mi 7 is the one that will most certainly feature a Snapdragon 845 chipset as it is the next generation flagship taking over the reins from last year's Mi 6. Apart from the chipset, the Mi 7 is expected to feature a top of the line specs and design.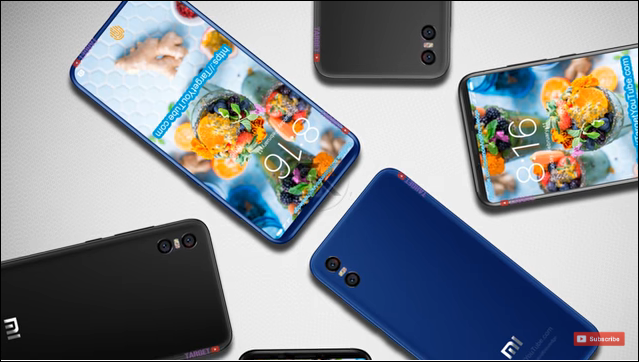 Popular YouTube channel Science and Knowledge has released a concept design render video of the Mi 7 showcasing the likely design based on rumours as well as the rumoured specs of the flagship. The video shows the Mi 7 would feature an all-glass body like the Mi 6 but would have a larger 5.5-inch IPS LCD display as well as a full-view display with the 18:9 aspect ratio. The device is also tipped to come with a resolution of 2880 x 1440pixels. Other accompanying details include a 6GB RAM variant as well as an 8GB RAM. The device is also tipped on the render to come with an in-display fingerprint sensor just as found on the Vivo X20 Plus UD version.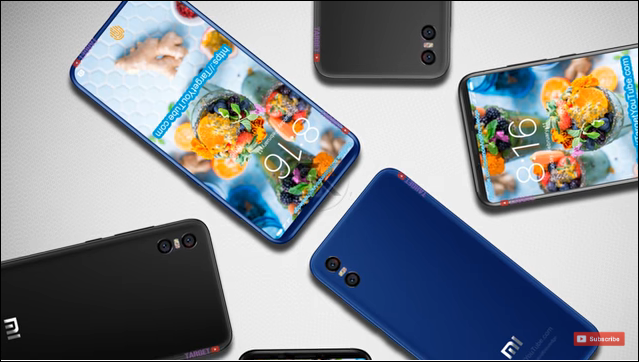 Read More: AnTuTu's Top 10 Favorite Smartphones Of 2017 Feature 3 OnePlus & 4 Xiaomi Models!
Further, the device is rumoured to come with a dual camera setup at the rear and from the renders, we could grab that the camera is arranged in a vertical plane with the rear flash sitting between both cameras. At the front, the Mi 7 will have a single 13MP selfie shooter. We are not sure about the veracity of these specs and rendered design. We are yet to get an official statement as regards its official release but a launch could occur any moment for now. Until then, here is the Mi 7 concept render video.