Xiaomi's New Subsidiary Reportedly Working On Gaming Smartphones
Xiaomi is reported to have got a new subsidiary known as Nanchang Black Shark Technology Co., Ltd or simply Black Shark, which is devoted to the manufacture of gaming smartphones. Now, there is no certainty to this assertion but the firm recently launched its new Weibo account and it is clearly stated that it is a mobile phone manufacturer.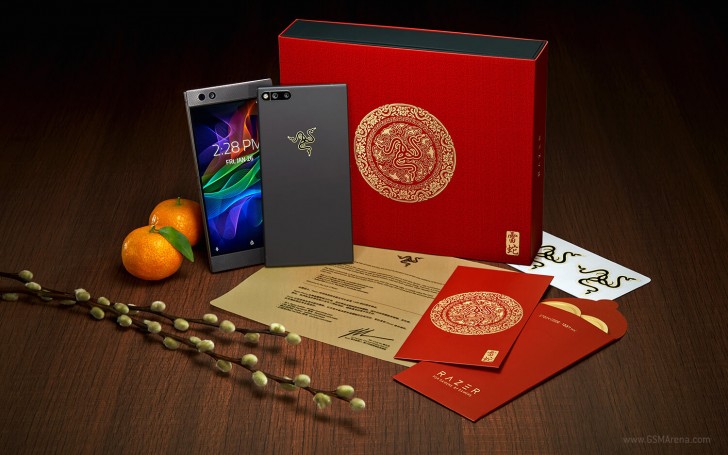 Xiaomi would not want to launch a direct competition to its growing smartphone line so the rumour that the brand is devoted to manufacturing of gaming smartphones makes sense. Although the brand is yet to tease any products, most of its posts are related to games review. It is also rumoured that one of its devices is already being referenced by a government agency that hinted at a highly advanced cooling system referred to as "aviation class" and a flagship chipset. A true gaming smartphone should have an efficient cooling system as one of its highlight and most flagship SoCs offer that.  Most chips usually pack processors that can provide efficient power management and enough power to handle some extremely graphically intensive games but there is usually the problem of overheating which causes the games to throttle most times. This doesn't offer seamless gameplay and that is where the gaming smartphone comes in.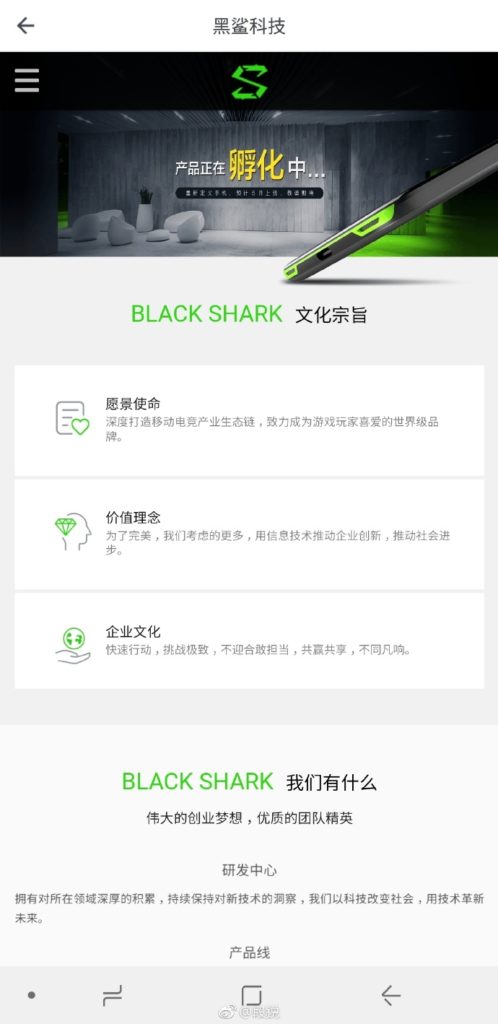 Read More: AnTuTu's Top 10 Favorite Smartphones Of 2017 Feature 3 OnePlus & 4 Xiaomi Models!
These are mere speculations as Xiaomi is yet to officially express an ambition to compete in the gaming smartphone segment of the market that's still a niche product category that OEMs are yet to venture into in droves. Only recently, Razer launched its gaming smartphone with an impressive design an hardware, including a 120GHz display. We can't say if the Razer phone was responsible for Xiaomi's alleged interest in venturing into the niche market. But it is interesting to note that Sun Changxu who works for Xiaomi is reportedly on the board of Black Shark. So the rumor may hold some water. Apart from Xiaomi, Taiwanese phone maker ASUS is also rumoured to be working on a gaming smartphone billed for launch later this year. It would be interesting to see if this becomes yet another trend in the industry.
(source)