Moto G6 Series: Specs, Prices and New Press Renders Leaked
by Habeeb Onawole ago0
The Moto G6 series have been in the news a lot lately. Yesterday, it was confirmed that all three phones in the lineup will feature displays with an 18:9 aspect ratio. More leaks on all three devices have surfaced.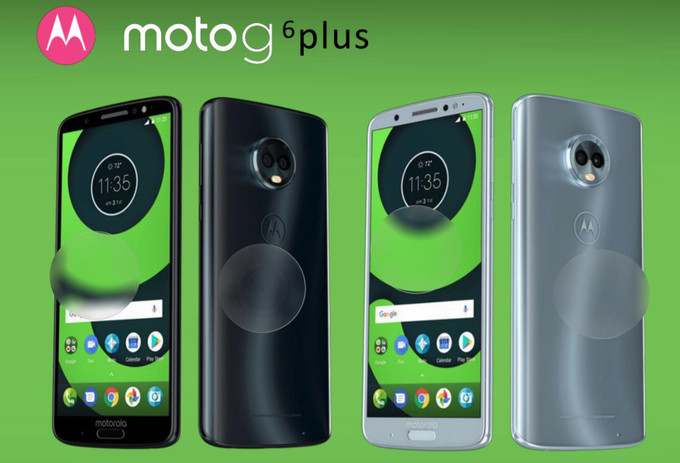 Moto G6 Plus
According to the source – Andri Yatim (@HeyAndri) who took to Twitter to reveal the details, the Moto G6 Plus will come with the Nexus 6′ 3250mAh battery. The Motorola-made Nexus 6 actually has a 3220mAh battery but 3250mAh isn't far off, so we'll give him a pass for that.
He also adds that the G6 Plus will be listed as the LNV-G6P. We believe LNV is short for Lenovo and G6P is of course G6 Plus. It will be powered by the Snapdragon 630, said to have undergone some tuning for battery life and GPU performance. Price for the Moto G6 Plus is put at Rs. 17,000 (~$265).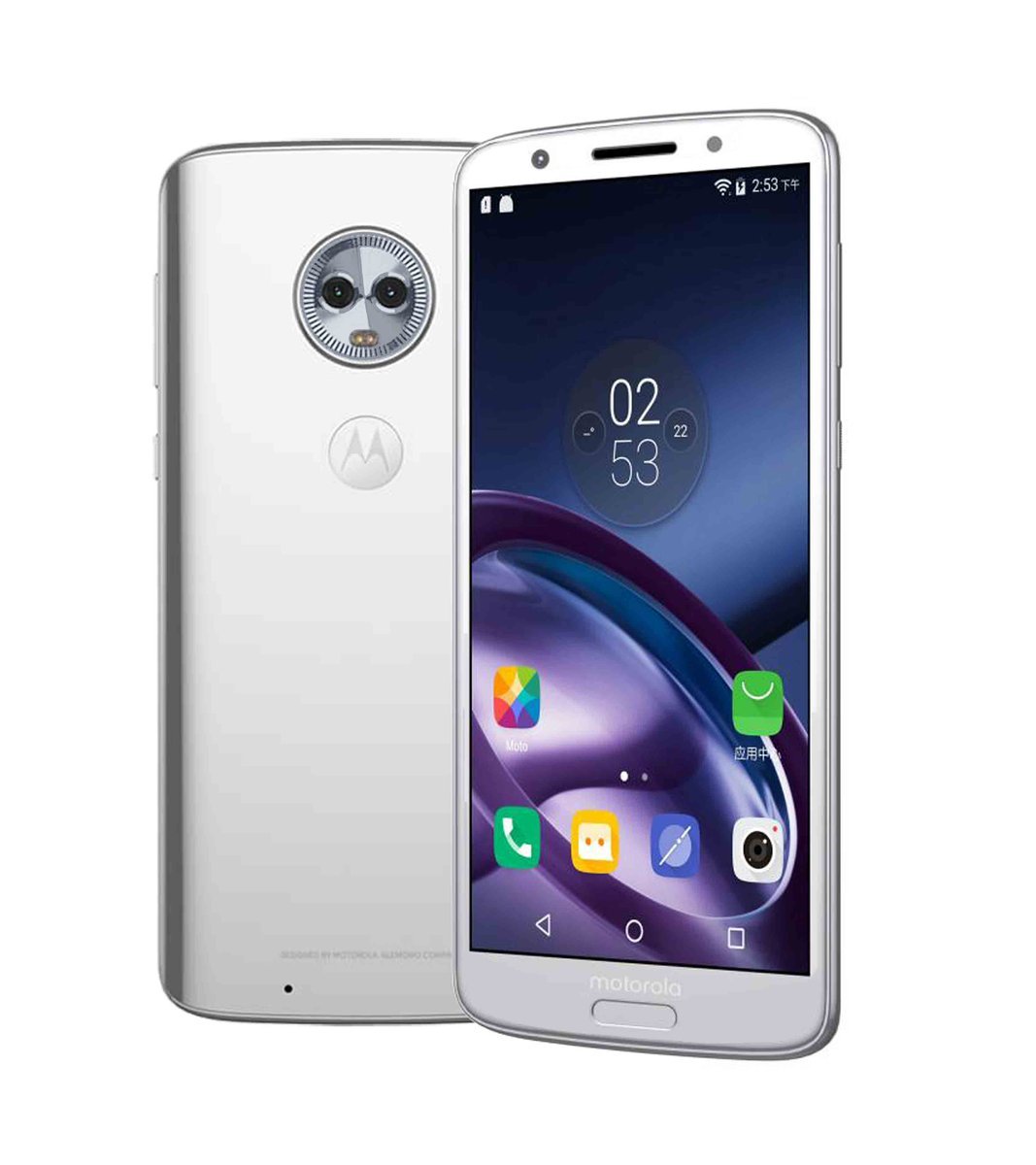 Moto G6
For the Moto G6, we get to see two new press renders that show the phone in a new silver color variant, as well as some few specs, and a price tag.
The phone will come with the Snapdragon 450 mobile platform, have NFC, and have a 3000mAh battery. It will be be available in Q2 2018 with a Rs. 15,000 (~$234) price tag.
The new render is similar to the previous ones we have seen, save for the color which is silver. It has dual rear cameras with a near identical design as that of the Moto X4. The only difference is the position of the LED flash which is below the sensors in the Moto G6.
The back is said to be made of glass. A Motorola logo is beneath the cameras and a secondary mic lies at the bottom of the phone.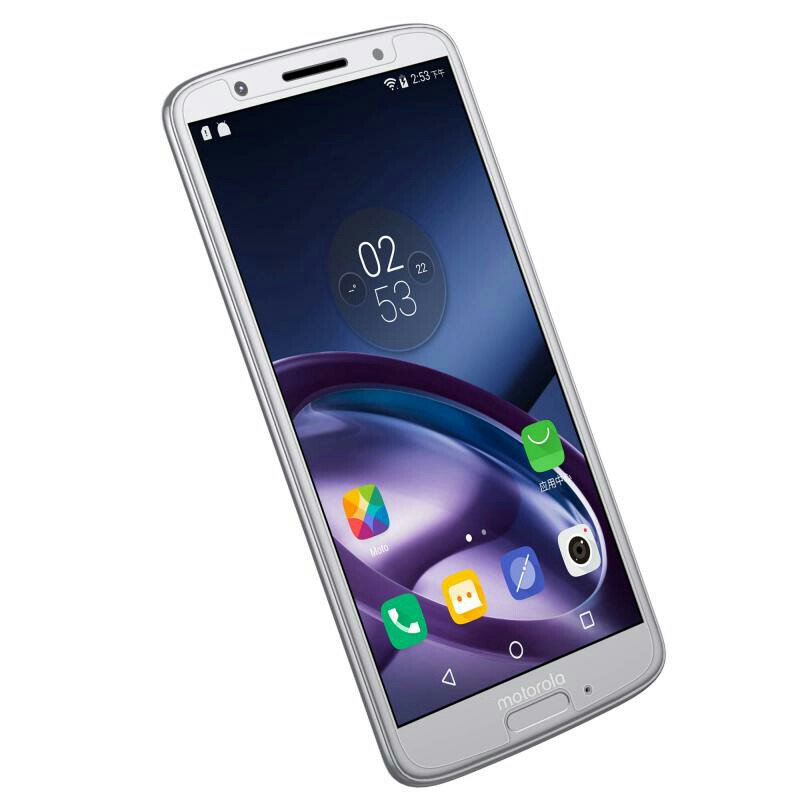 The front of the phone also looks very much like that of the Moto X4 with a few changes. There are just two holes on opposite sides of the earpiece which house the front camera and a sensor. However, there are reports it will have a selfie LED flash.
One major change coming to the next gen Moto G phone is the shape of the home button/fingerprint scanner. It is still pill-shaped but has been made thinner and longer but still doubles as a fingerprint scanner.
READ MORE: Motorola Announces New Moto Style Shells With Gorilla Glass 5
Moto G6 Play
The Play series are back after taking a 1-year break. It is said that the Moto G6 Play will come with a Snapdragon 430 processor and a 4,000mAh battery. Even though it has the biggest battery, the price is the lowest at Rs. 12,000 (~$187).