Xiaomi Redmi Note 5 Pro First Camera Samples Show Bokeh Effect, Vividly Clear Shots
Xiaomi took the wraps off the Redmi Note 5 and the Redmi Note 5 Pro alongside the Mi LED TV 4 on February 14 in India. The Xiaomi Redmi Note 5 Pro was unarguably the stunner out of the two smartphones launched because this is the first time Xiaomi is unveiling the smartphone. The Redmi Note 5 had earlier been launched in China alongside the Redmi 5 but the Note 5 Pro is meeting with us for the first time.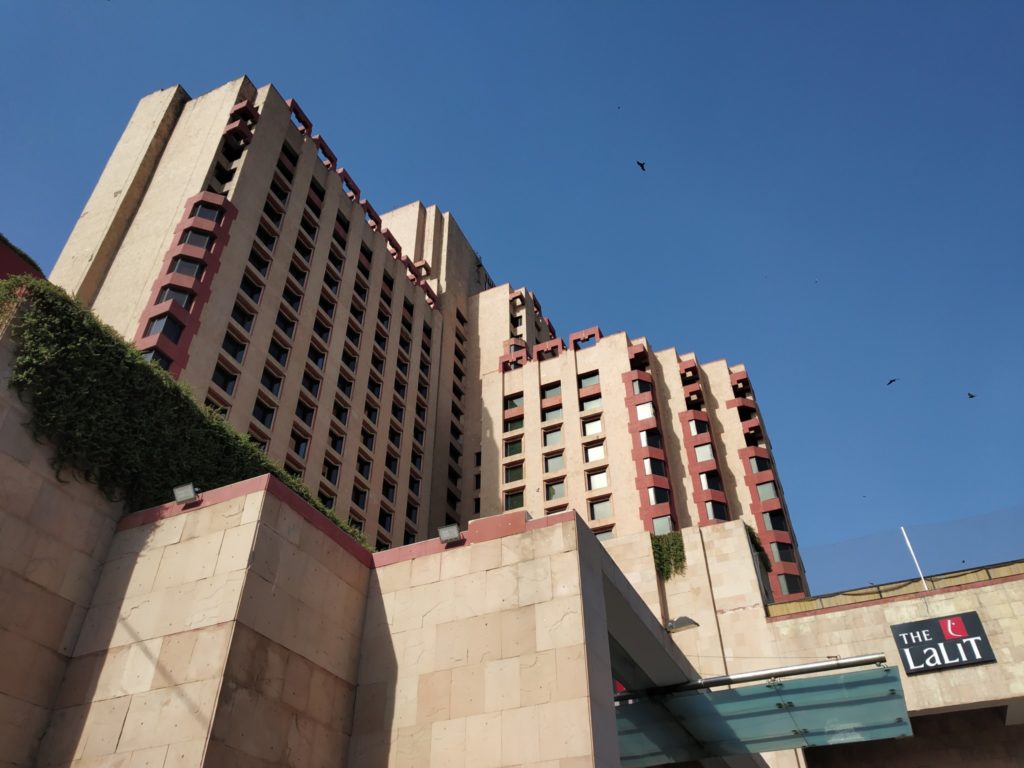 The Redmi Note 5 Pro is the first Xiaomi model to feature a full-screen 18:9 design and dual camera. Talking about the cameras, the device comes with a superb combination of 12MP + 5MP sensors at the rear. Apparently, the promotional mantra for the device will be built on the cameras hence Xiaomi dubbed it as "India's camera beast". The camera samples for the Redmi Note 5 Pro have not been outed, thanks to GSMArena and they sure show a device with a powerful camera setup.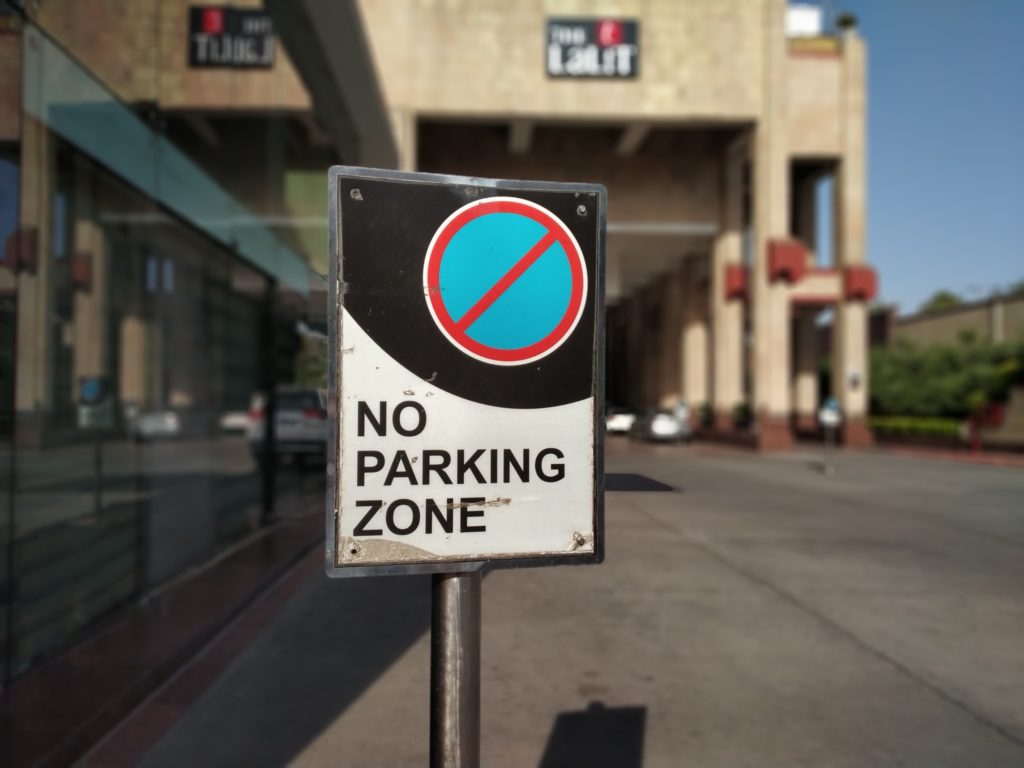 Let's closely analyse the photos but before then, here's the camera configuration. The Redmi Note 5 packs a 12MP primary sensor at the rear with a f/2.2 aperture teaming up with a 5MP camera with a f/2.0 aperture and it is a bokeh camera (depth of field lens). The bokeh effect is well utilised in the sample photo above where the "No Parking Zone" signpost was captured clearly while the surrounding areas were blurred out.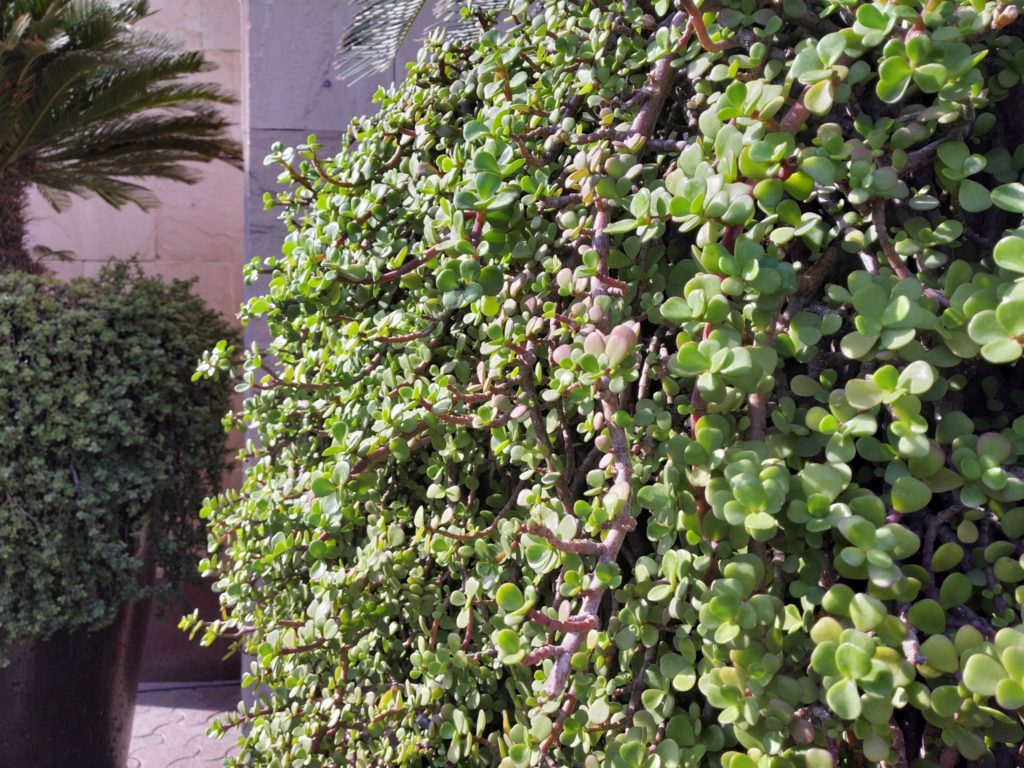 Read More: Xiaomi Redmi Note 5 Pro Unveiled with 18:9 Display, Snapdragon 636, 6 GB RAM, Stellar Dual Cameras
In addition, all the photos seem to come with realistic colours and the detail levels of each photo is pretty impressive. But we are not so impressed with the camera performance /in low-light conditions. The photos come with some level of photographic noise but that isn't too noticeable except when the picture is zoomed. It may be too early to give the device a positive review but we hope to see a couple of more comprehensive reviews. Meanwhile, here are more sample photos of the Redmi Note 5 Pro.